If you are denied coverage through workers' compensation you can appeal the decision made about your claim.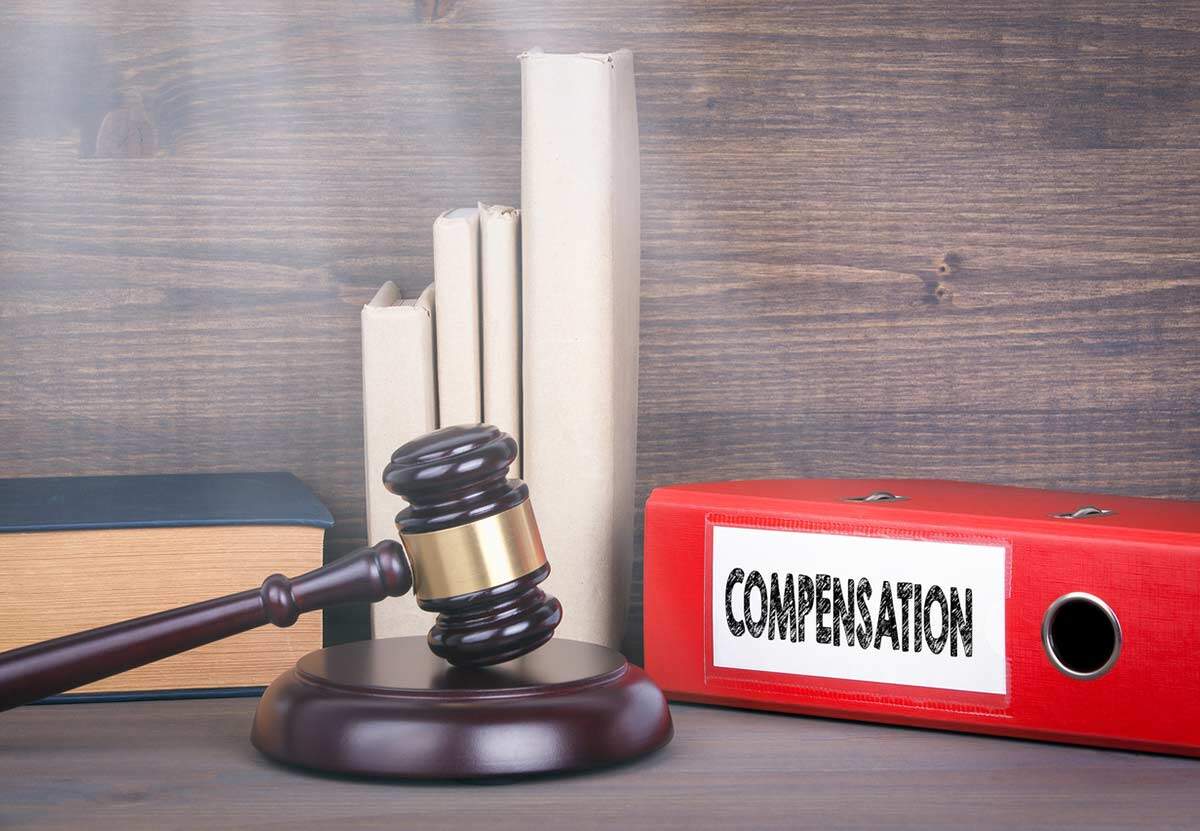 When you are injured while working, under Missouri law you cannot sue your employer if they carry workers' compensation insurance. Workers' compensation insurance is taken out to ensure that any employee performing work-related duties is covered if they sustain an injury.
Eligibility for Workers Compensation Benefits
Just because you are injured while at work, though, that does not necessarily mean that you are entitled to receive workers' compensation benefits. Certain conditions do have to be in place to make you eligible to collect. If your injury was sustained directly due to you performing under the scope of your employment, though, you can make a claim.
There is a difference between being hurt while at work and being hurt while working. For instance, if you work in a warehouse and you injure your back lifting something too heavy, then you would likely be eligible for workers' compensation. However, if you are getting into your car at work and you hurt your back in some way, then workers' compensation would not apply. You have to be hurt while performing under the scope and authority of your employer to be eligible for workers' compensation.
Why Does it Have to be Work-Related?
Why is the definition of work-related capacity so important? In order to collect workers' compensation you must prove that your injury was a direct cause of your employment. Although this may seem simple, there are often gray areas where insurance companies will attempt to deny workers' compensation claims or limit their payout. So, even though you are not able to sue your employer directly, it is a good idea to hire a St. Louis workers' compensation attorney to guide you through the complexity of filing your claim. The reality is that in many instances, the insurance company's job is to minimize their bottom line by not paying you what you are entitled to.
Appealing the Decision
If you are denied coverage through workers' compensation, or you feel as if you have not received fair compensation for your injuries, you can appeal the decision made about your claim. If you wish to appeal a decision for your settlement, then you can file an application for review form. The application must be filed with the Labor Commission in writing within 20 days following the notification of your award.
It is also possible to file an appeal of the Commission's decision. Once an award has been decided upon by the Labor Commission in any workers' compensation claim, the employee has the right to appeal the decision to the Missouri Court of Appeals. They can do so by filing a notice and sending it to the Labor Commission. The appeal must be made 30 days from the date of the Labor Commission's award. The employee must file a Note of Appeal and pay $70 to the appellate court. The Labor Commission must share the Notice of Appeal and the fee with the Court of Appeals.
Contact a St. Louis Workers Compensation Lawyer
Workers' compensation is not always straightforward. The only way to protect yourself and to ensure that you are receiving all that you are entitled to is to consult a St. Louis workers compensation attorney to look over your award, and if necessary, to help you through the process of appealing the decision.
Call the Law Office of James M. Hoffmann at (314) 361-4300 or Fill Out Our Online Case Evaluation Form