OSHA was initiated to decrease workplace accidents and to have more regulated worksite areas to protect workers.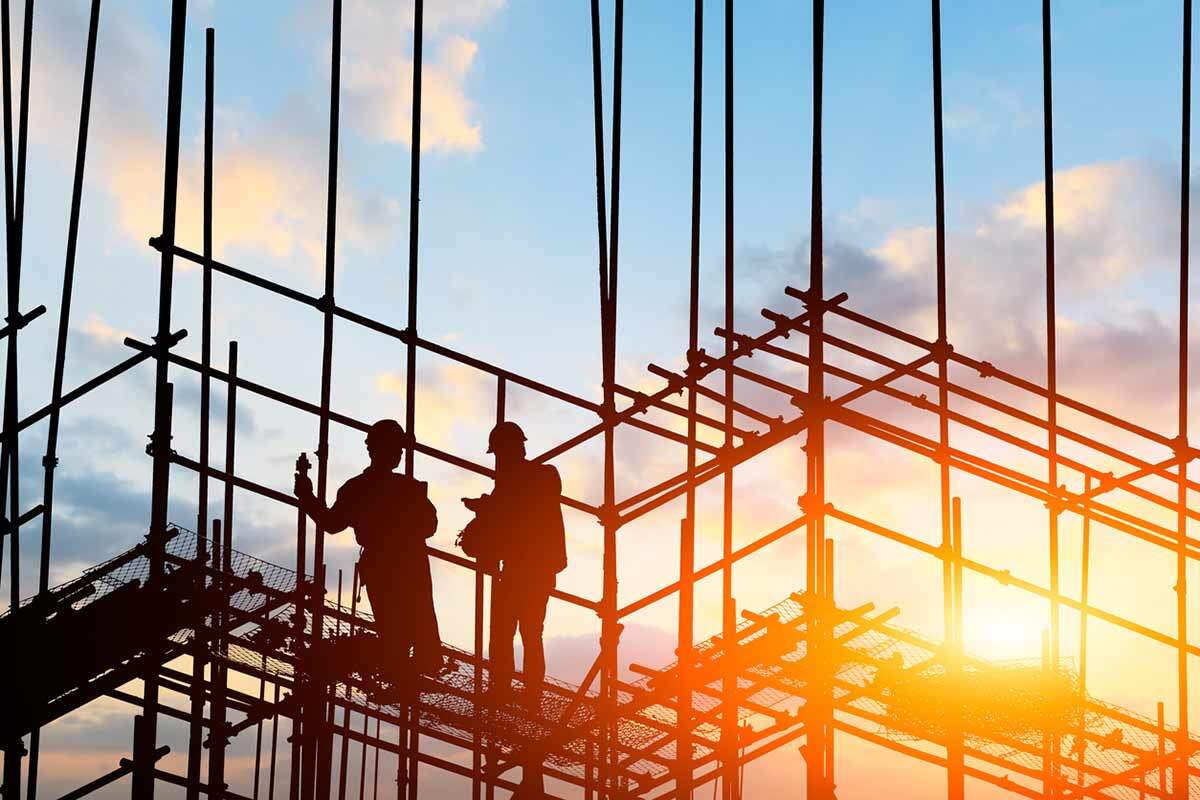 The Occupational Safety and Health Act went into effect over 40 years ago in 1970. Developed by the Department of Labor, it was initiated to decrease workplace accidents and to have more regulated worksite areas to protect workers in specific industries. OSHA is responsible for developing guidelines and putting standards in place to encourage a safer workplace and to reduce the risks associated with riskier industrial occupations.
If you sustain a construction-site injury, OSHA regulations might dictate whether your employer is responsible and can have a huge bearing on what you are entitled to recover for, as well as how much liability your employer holds for your injuries and damages.
Understanding OSHA's Role
OSHA is an agency that provides workers with specific rights and responsibilities, which include the rights to:
Review the requirements, rules, and regulations that an employer has in place to keep a safe worksite.
Be privy to any health documents and medical records related to employee exposure or injuries.
Request that an OSHA official inspect a workplace if there are suspected violations that might present hazardous conditions or circumstances that are in violation of specific rules and regulations. An OSHA officer has the right to tour a facility to ensure that safety measures are being followed.
Employees are allowed to get a copy of any tests done related to the hazards or safety checks that have been performed.
If they sign a formal complaint, the employee has the right to keep their name anonymous so that no retaliation or discrimination may ensue.
Employer's Obligations According to OSHA Rules and Regulations
Employers have specific duties and obligations according to OSHA regulations. They include:
Must provide a safe workplace that is free from any recognizable hazards.
Provide employees with safe tools and equipment to perform their job.
Must inform employees of all the safety requirements and rules in place that relate to their industry.
Display a visible copy of the rights and responsibilities that both employer and employee hold.
Establish a communication program in writing that includes any provisions for things like labeling of chemicals and containers, materials safety spreadsheets, and any training that is required by employees.
Provide employees with the relevant training they need – in a language they can understand – to keep them safe while performing their duties.
Make employees aware of any locations of medical exposure if there are any on site. They must also provide records of any previous exposure records if requested.
OSHA Inspections
If you suspect that there are rules and regulations that aren't being followed by your employer, then you have the right to contact OSHA to have them inspect your workplace. You have to file a written complaint, but you may do so anonymously to your employer.
If you believe that a hazard or danger exists that is jeopardizing your workplace, then an official from OSHA will tour the facility and ensure that all rules and regulations are being followed. If they find any violations, then your employer may be subject to a fine. The inspector will either do a thorough investigation of your complaint by inspecting the entire workplace, or they might limit their inspection to the specific area for which you made a claim.