A disability is an impairment that prevents you from performing work-related tasks.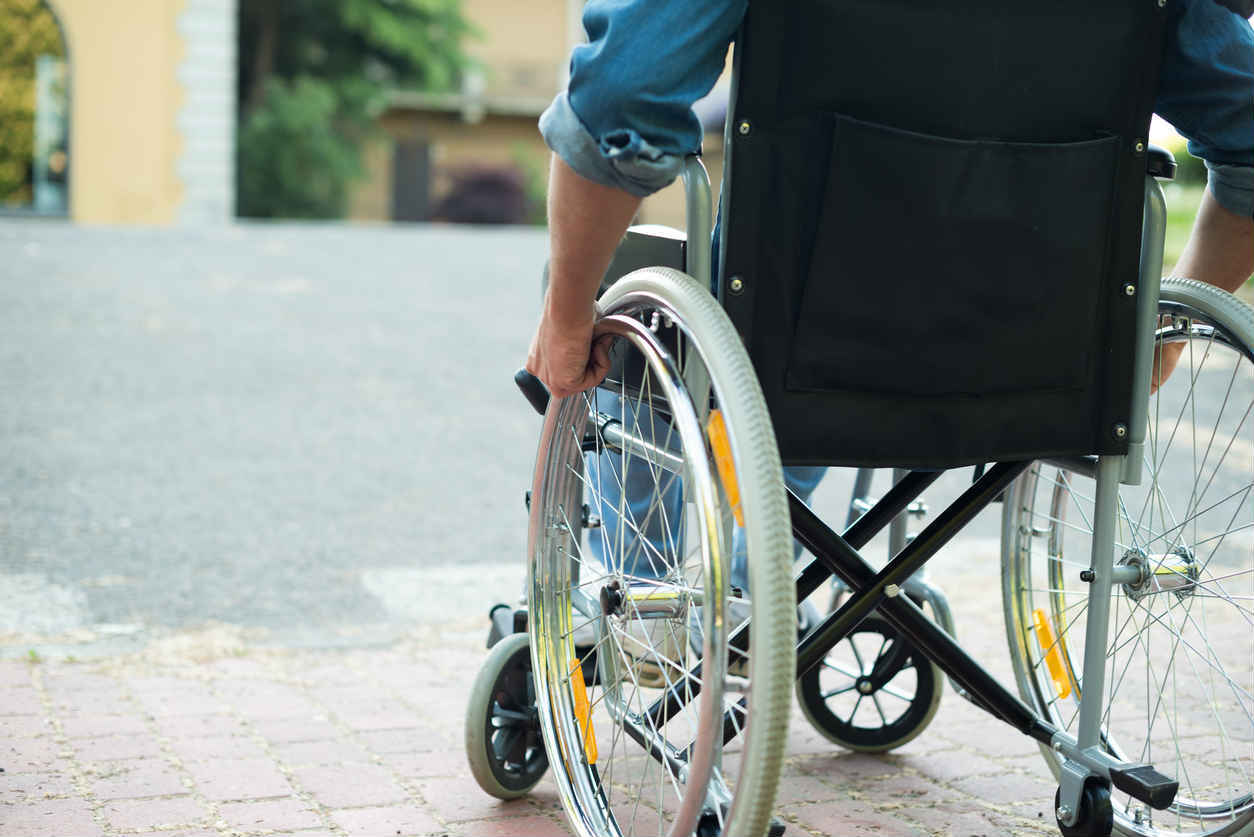 In order to claim workers compensation benefits for your disability, you will need to prove that you are mentally or physically impaired. You'll also need to explain exactly how your disabilities limit your ability to work and function normally. These functional limitations will determine whether or not you will be eligible to claim disability benefits.
Another important factor in this assessment is whether the disability is permanent or temporary. In this post, our St. Louis workplace injury lawyer will talk about both temporary and permanent disability to see just what the differences are with regards to claiming workers compensation benefits.
Permanent Disability
Permanent disability benefits are paid when a worker suffers an impairment that prevents them from working in any capacity. With few exceptions, all workplace injuries are covered by workers compensation. However, if the injury has a permanent effect then the situation becomes significantly more complicated. If your injuries mean that you simply cannot ever do the job you are trained for, then this would be classified as a permanent disability. If you work at a desk, then a leg injury would not be classified as a permanent injury, but if you worked as a roofer, it may. Your doctor will issue a report stating that your disabilities are indeed permanent, and you will receive benefits that are a percentage of your weekly wage as it was before you were injured, subject to a maximum limit.
Temporary Disability
Temporary disability is paid when a worker cannot perform their job for a limited period of time. To get temporary disability benefits, you will need a report from your doctor that backs up your claims that you are unable to work. If your employer cannot or will not adjust your job to accommodate your disability, they will have to pay you the benefits. However, if your employer does change your work duties to ensure that you can perform it, they generally should offer you a position on the same pay scale and at the same level as your previous job.
Temporary disability benefits are paid as a percentage of the income you earned before you had your injury. However, there is a maximum limit set on these benefits. Therefore, if you were a particularly high earner before your accident, you may not be able to recoup as much as you may think.
Need to know more about workers compensation benefits?
Get in touch with an St. Louis workers compensation lawyer at the Law Office of James M. Hoffmann. We can help you understand your rights and determine what compensation you are legally entitled to. Call (314) 361-4300 for a free case evaluation.