Workers' compensation in St. Louis, Missouri, provides benefits to employees injured on the job. Employers offer coverage, and claims can be made without proving fault.
---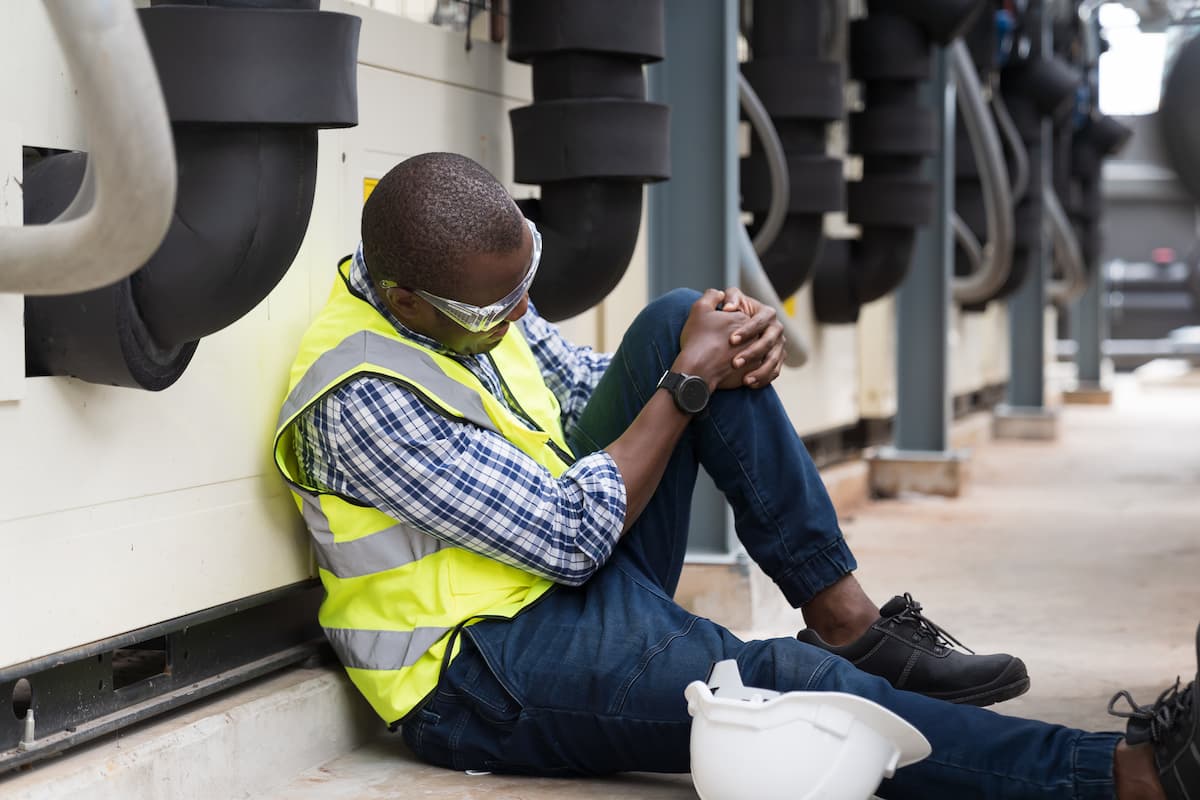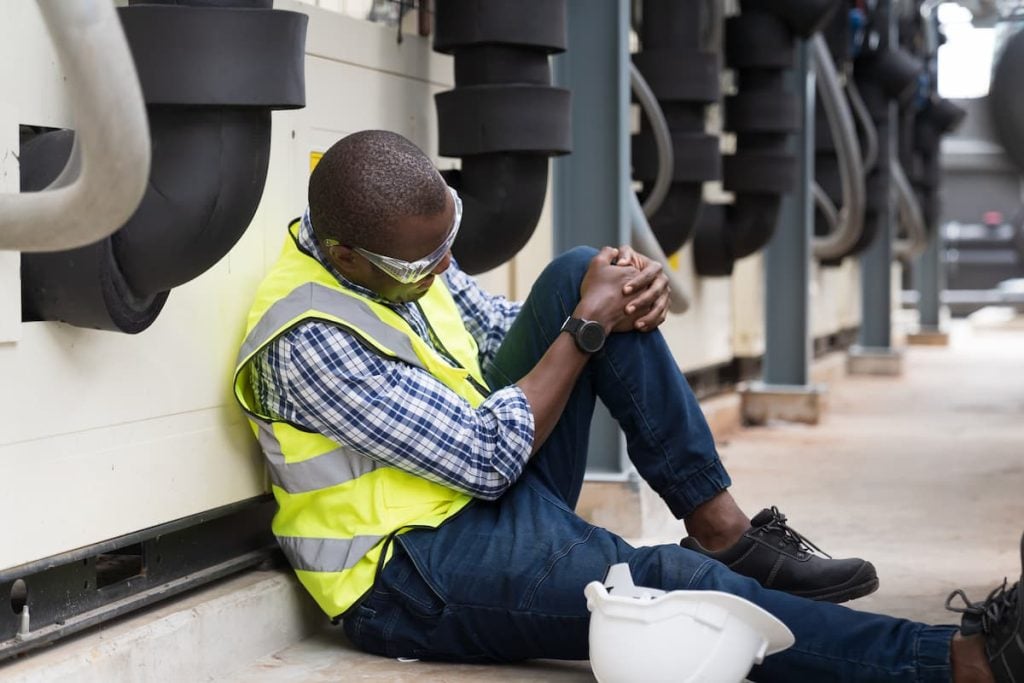 If you're a St. Louis resident or work in the city, you might be familiar with the term workers' compensation. But understanding its intricate details, especially in a regional context, can be daunting. So, what is workers' compensation, and how does it operate specifically in St. Louis, Missouri?
A Brief Overview of Workers' Compensation
Essentially, workers' compensation is a specialized insurance type. It's designed to provide benefits to employees who sustain injuries or illnesses while on the job. This system operates on a no-fault basis, meaning employees can generally receive benefits without proving their employer's negligence. In turn, this often safeguards employers from personal injury lawsuits.
St. Louis, Missouri, and Its Workers' Compensation System
While Missouri has a state-wide approach to workers' compensation, understanding its application in major cities like St. Louis is crucial. Here's what you should know:
Mandatory Coverage: In Missouri, most businesses employing five or more individuals must have workers' compensation insurance. However, for those in the construction sector in St. Louis, even having a single employee mandates coverage.
No-Fault Policy: In line with the state, St. Louis follows the no-fault principle. Thus, an injured worker in the city doesn't have to establish the employer's negligence to access benefits.
Types of Benefits: When an injury or illness is confirmed as work-related in St. Louis, the employee might be eligible for several benefits. These can range from medical care, disability payments (temporary or permanent), and even rehabilitation services. In grave circumstances, families may receive death benefits.
Reporting an Injury: The immediate step after a work-related injury is to inform the employer. Following this, the St. Louis employer should report to their insurance provider and arrange for relevant medical attention.
What If My St. Louis Claim Faces Hurdles?
It's not uncommon for workers' compensation claims in St. Louis to face challenges. Disputes by employers or insurance entities can lead to benefits being delayed or even denied. In such instances, the employee possesses the right to contest the decision.
This is where seasoned legal guidance becomes invaluable. Navigating through the appeals can be intricate, and having a knowledgeable Missouri workers' compensation attorney can substantially influence the outcome.
Reasons to Consult an Attorney in St. Louis
The workers' compensation landscape in St. Louis, though intended to be user-friendly, can sometimes be perplexing. Facing claim disputes, uncertainties over entitled benefits, or potential employer retaliation are genuine concerns. A seasoned attorney can:
Provide invaluable advice and insight.
Stand by you during hearings and procedures.
Work diligently to ensure you receive the benefits you deserve.
Safeguard your rights at every juncture.
Engage with a St. Louis Workers' Compensation Attorney
If you've faced a workplace injury in St. Louis, it's crucial not to leave matters to chance. With 30+ years of experience and a record of successfully handling thousands of cases, the Law Office of James M. Hoffmann is prepared to assist you. We're available around the clock for a free case evaluation, displaying unwavering dedication to ensuring you obtain the compensation you rightfully deserve.Navigating St. Louis's workers' compensation dynamics needn't be a solo journey. Connect with a St. Louis workers compensation attorney at the Law Office of James M. Hoffmann. Make sure your rights aren't just acknowledged but fiercely protected.
Speak With a Workers Comp Attorney
Give us a call 24/7 for a FREE Case Evaluation

Call (314) 361-4300

Updated: