Our experienced workers' comp attorneys will advise you throughout your workers' compensation mediation process and work to ensure you can get the benefits you deserve.
When you get injured at work, chances are you'll want to pursue a workers' compensation claim through the court. But did you know mediation is an easier and effective option you can use to settle your claim and receive your deserved compensation? Read on as we discuss what workers' compensation mediation entails.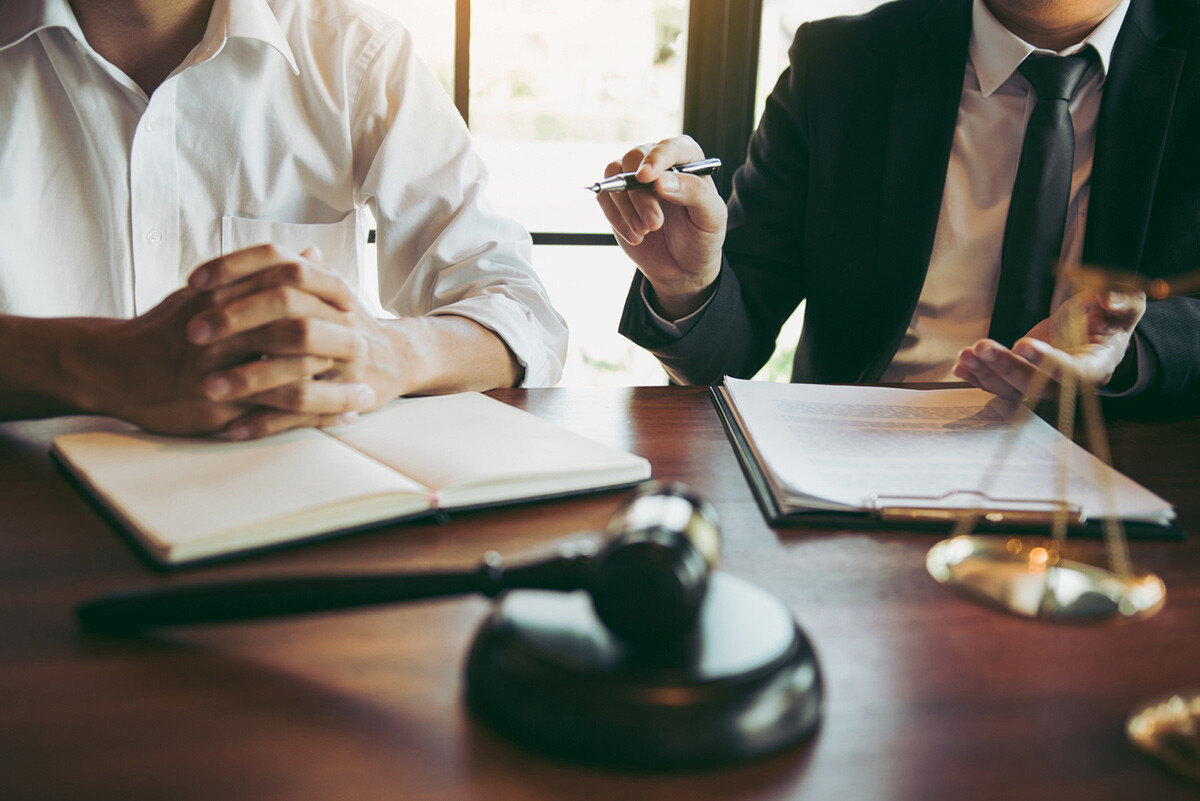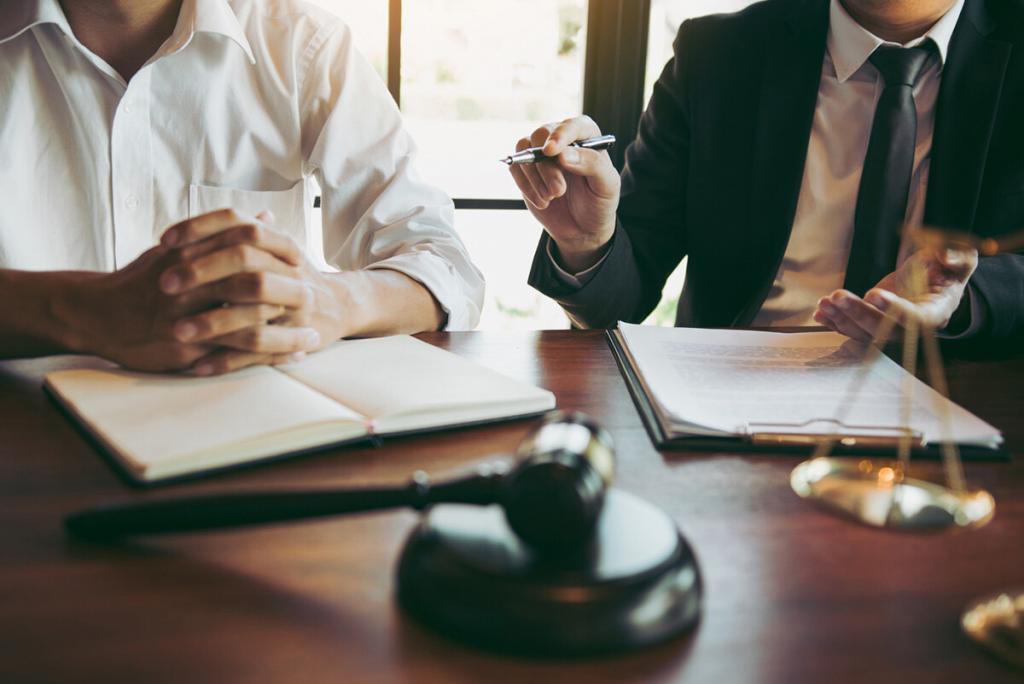 What is Workers' Compensation Mediation?
Workers' compensation mediation is a deal designed to help the employer and the injured employee achieve a consensus outside court. This process involves a mediator who helps the parties reach an agreement through an informal and private process. Below are key participants in the workers' compensation mediation hearing:
The Injured Worker: This is the person who presents the case
The Mediator: This is the neutral party, usually a workers' comp judge that helps the parties in dispute to reach a consensus.
Claimant's Attorney: A competent lawyer that understands the mediation process and guides the injured person to achieve the best outcome.
The Insurance Adjuster: A representative of your employer's insurance company. They argue on behalf of the insurance company and try to keep the compensation as low as possible.
What Happens in Mediation?
The hearing starts with both parties meeting at a private location. Everything that either party says during the hearing cannot be used during a court trial. The mediator gives the opening statement, pointing to the key issues of the case. The attorneys' from both sides then give their statements about the case. After the hearing, the mediator will analyze the strengths and weaknesses in statements and make a settlement recommendation.
How Should You Prepare for Your Mediation Hearing?
You and your attorney should discuss the case early enough to prepare ahead of time. Other important things you should prepare include:
The facts of the case, including your injuries
Understand the dispute of your case
Organize your medical records and bills
Document all your communications with the insurance adjusters.
A third party's opinion regarding your injuries, such as a doctor's statement
What Happens After Mediation?
If the parties establish an agreement, the court will approve the report, and a settlement will be made. If a consensus is not made, the hearing is taken to court for trial. The court will then determine the merit of the case and make a decision accordingly.
How Can You Boost Your Chances of Successful Mediation?
To boost your chance for a successful mediation, look for a work injury attorney who knows how to prepare a comprehensive and persuasive argument. This will help effectively explain your case.
Speak With a Workers Comp Attorney
Give us a call 24/7 for a FREE Case Evaluation