What you say to the work comp doctor can directly affect the outcome of your workers' compensation claim.
Workplace injuries in the U.S. happen every day. From overexertion injuries to repetitive stress injuries, millions of workers are injured and visit the doctor each year.
Independent medical exams (IME) are an important part of getting your work-related injury treated correctly. They are also an essential part of the workers' comp claim process. Your workers' comp benefits provide coverage for all of your medical costs and reimburse you for any lost work time. Therefore, what you say to the doctor can directly affect the outcome of your claim. So knowing what not to say to the work comp doctor and staff is imperative.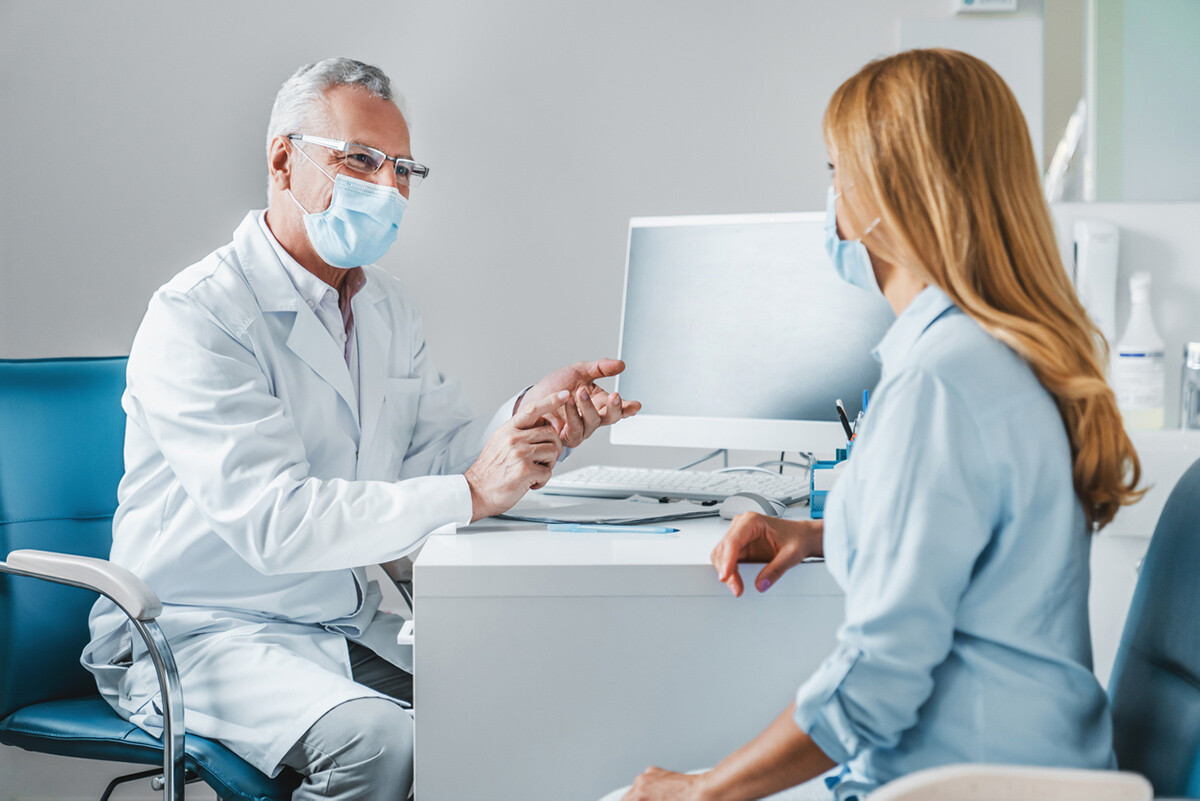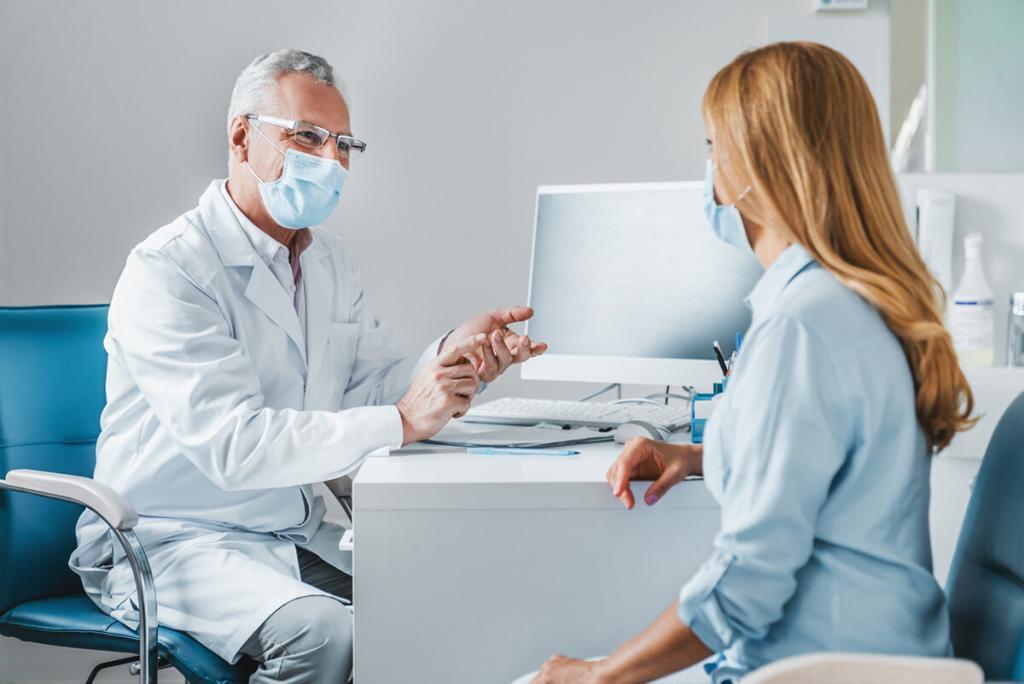 What is an Independent Medical Exam?
Once the insurance company is notified of your injury claim, they will request that you submit an IME. An independent medical exam is a formal medical examination used to evaluate the extent of your workplace injury.
While the insurance company will say this IME is a "request," it's not. Failure to submit the IME will result in the denial of your work comp claim. The doctor conducting the IME will be an expert on workers' comp injuries and claims. So you can expect that this doctor will have been chosen for you by the insurance company.
The work comp doctor will conduct a full medical exam, including questions, physical exams, and testing. An IME is typically used to decide if the medical treatment your doctor recommends is necessary. It may also be used to check on your work status and determine when you can go back to work.
What Not to Say
The doctor's questions will likely be things another physician or the insurance company has already asked you. It is imperative to be consistent with your answers because the work comp doctor will be looking for discrepancies.
When answering these questions, do not:
Lie about symptoms you don't have
Leave out past injuries
Omit details about the accident
Say negative things about your employer
Be rude or defensive
Lying or being negative are two major mistakes people make when interacting with the doctor. Make sure that you have your facts straight and share them honestly. This will ensure the best chance for having your workers' compensation claim approved.
Talk to a Work Comp Attorney
If you have been injured on the job, it can be overwhelming trying to prove your case to get the compensation you need. Talking to an experienced workers' compensation lawyer is one of the best ways to ensure your case has a successful outcome.
When we take your case, we make recovering benefits our priority for you. We put decades of experience, a proven record of success, and a client-focused approach behind your workers' compensation case.
Speak With a Workers Comp Attorney
Give us a call 24/7 for a FREE Case Evaluation