You need to be sure that your lawyer is capable of getting you the compensation you need and deserve.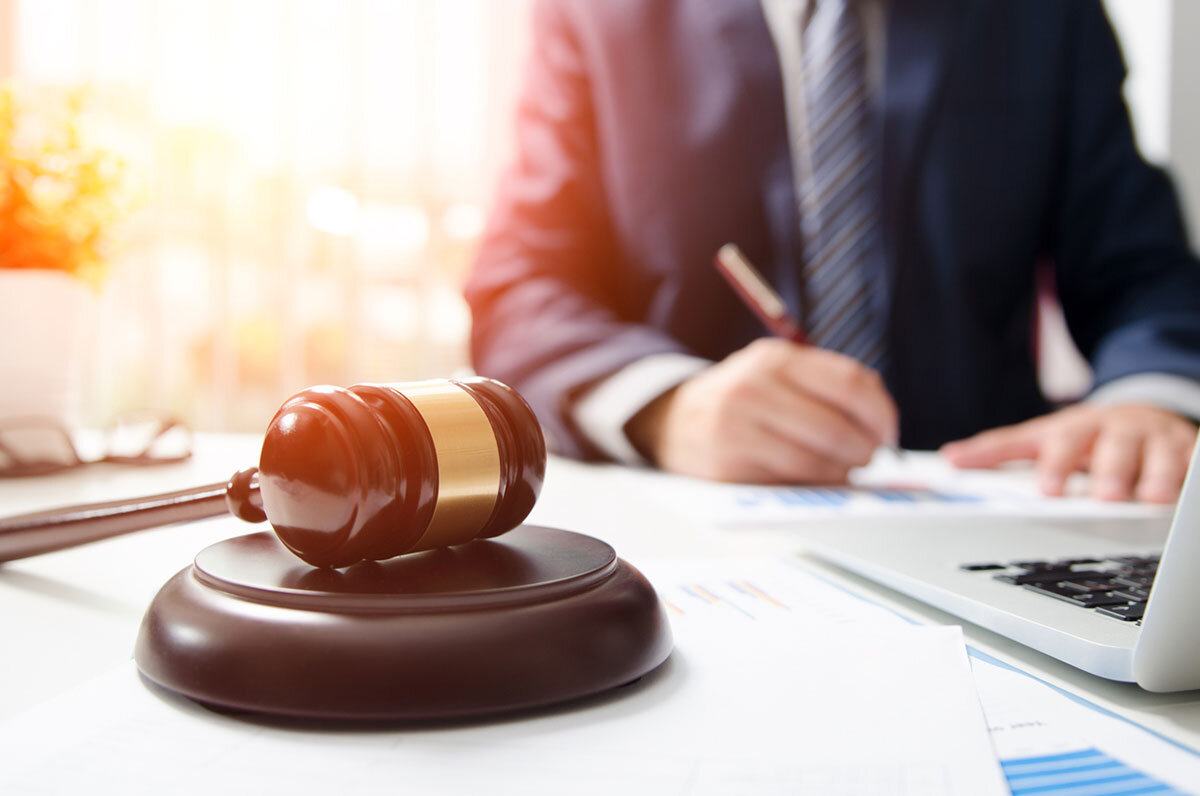 If you have recently experienced a serious work-related injury or illness and have decided to hire an attorney to handle your workers' compensation claim, you may have noticed that there is a wide variety of options to choose from. From a surplus of advertisements, to knowing whether your future attorney is highly specialized or only dabbling in workers' comp, making the right choice can at times be overwhelming.
This process can be mitigated by approaching potential attorneys with the right arsenal of questions. Virtually all St. Louis workers' comp attorneys offer free initial consultations with prospective clients. These consultations, however, should be considered like a job interview. Remember, your attorney works for you.
The following four questions will help you gauge your potential attorney's level of expertise in workers' compensation:
Can you explain to me how a workers' compensation claim proceeds through the system? How do attorney fees work?There are a multitude of reasons why this is one of the first questions you should be asking your potential attorney—initially, asking for an overview of your future claim let's you know whether they know what they're talking about. If an alleged workers' comp attorney doesn't know this process, politely excuse yourself from the meeting. Another benefit is that you can learn more about claim proceedings and have a better idea of what to expect.
Can you provide me with a list of references, whether former clients or colleagues in the legal community?Most serious workers' comp attorneys do not rely on advertising to acquire their clients. It is an excellent sign that your potential attorney has expertise if you are able to speak with a list of their former clients or legal colleagues who highly recommend them.
Will you be working on my case personally, or will legal assistants and paralegals handle the bulk of the work?Some firms that take on a large number of cases may utilize legal assistants and paralegals to handle aspects of the claims process they don't necessarily need an attorney to do. However, legal assistants and paralegals do not have the same level of experience or expertise, which means that a number of easily-preventable aspects of the process may, at times, be hindered. Another potential downside of having the bulk of your case handled by legal assistants and paralegals is that your attorney may not be as aware of the finer details of your case.
Do you also represent employers and insurance companies workers' comp cases, or only injured workers?Though some may not mind, there are ethical concerns associated with firms that represent both employers and insurance companies and injured workers in workers' compensation cases. If your potential attorney indicates that this is the case, you cannot be certain whether they will represent you to their best of their ability.
Experience Matters!
Our attorney, James Hoffmann, has over 30 years of experience handling workers compensation claims in and around the St. Louis area. During this time, he has compiled an excellent track record of success in settlements and at trial, recovering millions of dollars for hundreds of clients.
If you or a loved one have been injured at work, contact the Law Office of James M. Hoffmann at (314) 361-4300 or fill out our online case evaluation form.