Employers are not perfect and they often miss certain unsafe conditions.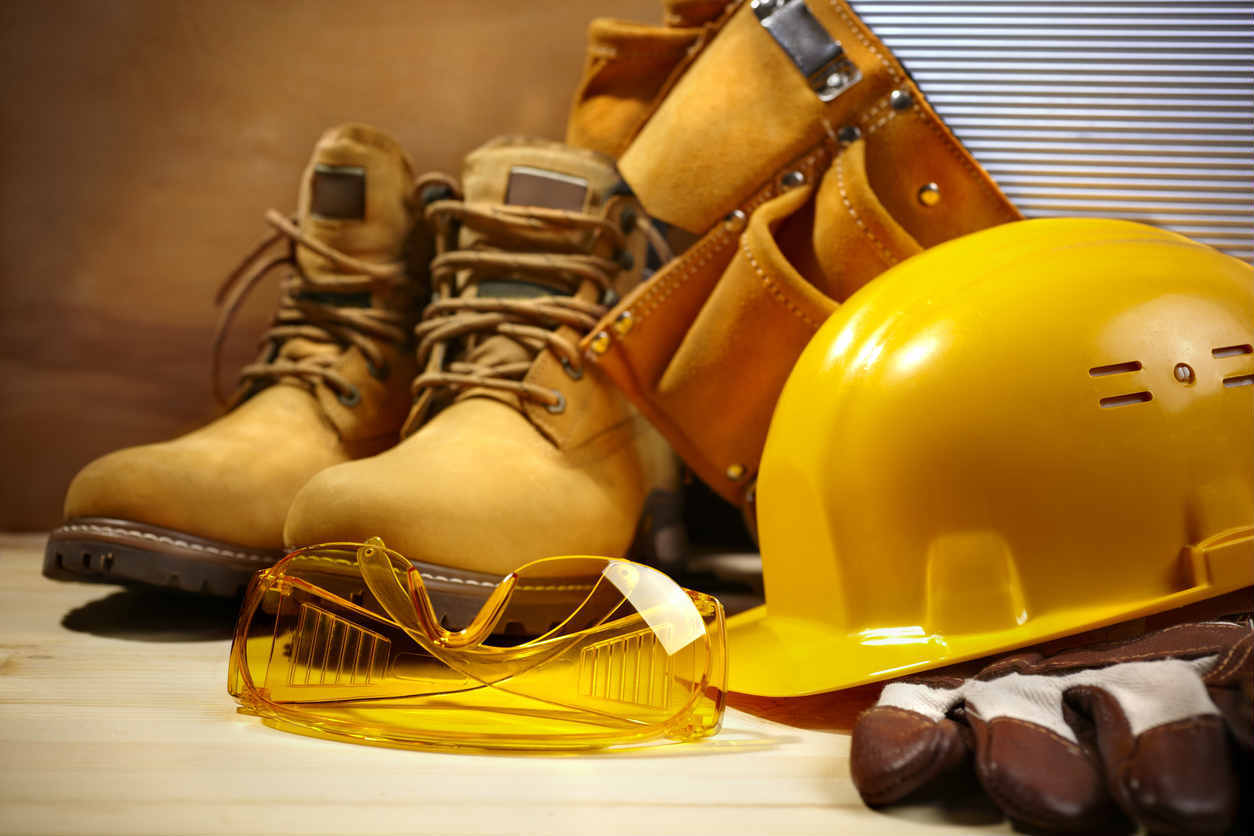 A subject that employers frequently revisit is workplace safety. They have two reasons to do so. The first is that they want their employees to be safe and productive. The second is that the Occupational Safety and Health Administration (OSHA) does regular checks on workplaces and assesses fines to repeat offenders. What monitoring workplace safety does is keep you from sustaining injuries at work. Employers are not perfect, though, and they often miss certain unsafe conditions. If this happens and you get injured at work, it is a good idea to consult with a St. Louis workers compensation attorney.
Don't Be Afraid to Speak Up
As an employee, there may be a strong urge to stay quiet about issues in your workplace. You might be afraid of the backlash if you complain, believe that you don't have to power to change anything, or have some other limiting belief. The truth is that this mindset doesn't help anybody. It leads to both employee injuries and puts your employer at significant financial risk. If you speak up and tell somebody, you could end up saving a life.
Notify Your Employer
The first step is always to talk to your employer. The odds are that they will listen to your observation and take it seriously. Making a positive change in the workplace can mean saving a significant sum of money, so they will likely be enthusiastic about making the changes you propose. If they are not, you can move on to the following alternate options.
Refuse to Work
There are certain circumstances where you may legally refuse to work. These conditions are your workplace posing a significant threat of injury, your employer refusing to fix the issue, and the danger being so immediate that there is too little time to report it to OSHA. If you believe that these conditions are met, you can remove yourself from your workplace in an attempt to keep yourself safe. If this leads to termination, you may have a wrongful termination case against your employer. Whether you do or not is best determined by an experienced attorney.
Contact OSHA
If your employer will not make the changes you deem necessary and the danger is not immediate, you should report your workplace to OSHA. From here, OSHA will likely plan a visit to your workplace to determine if you are correct or not. If they find that your employer is not following regulations, it could lead to fines and an order to fix the issue. If you are afraid of the consequences of doing this, know that there are laws protecting employees that make OSHA complaints. If your employer retaliates, they will break those laws, and you will have legal tools to use against them.
Most of the tragedies that happen in the workplace are avoidable. The first line of defense is your employer, but sometimes they do not provide the action necessary to ensure safety. If this is the case, don't be afraid to take matters into your own hands. Alternatively, if your workplace causes you an injury before its issues are fixed, it would be wise to speak with an experienced St. Louis work injury lawyer about your case. Call us 24/7 for a FREE case evaluation :: (314) 361-4300