The following are some excellent guidelines for avoiding work injuries this fall season.
It may surprise you that work injuries fluctuate depending on the season. Each time of year comes with its own set of safety tips. The following are some excellent guidelines for avoiding work injuries this fall season.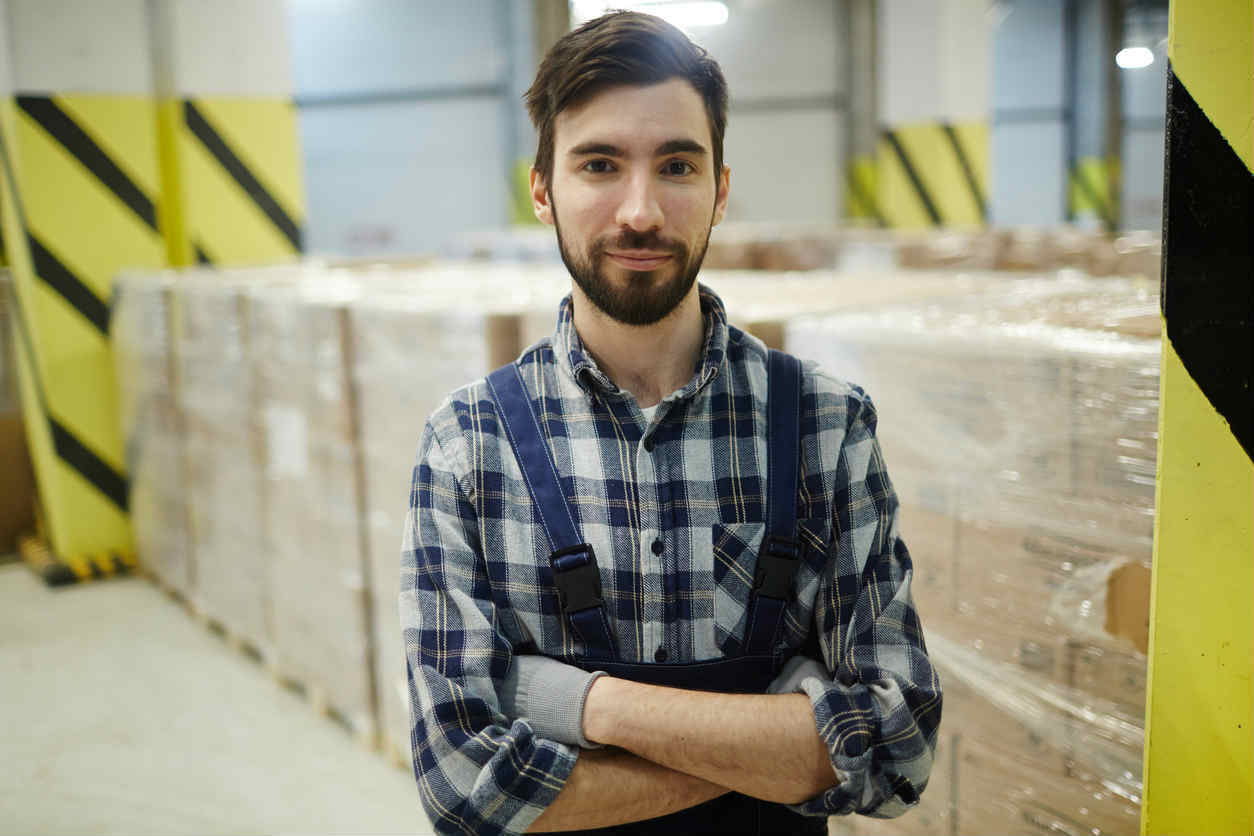 Brush Up on Your Training
A change in season is an excellent time to break out of any bad habits you've developed. If you've been at your job for a long time, there may be a couple of unsafe actions that you regularly take. You can eliminate them by brushing up on your training and making an effort to change the way you work. Not only will doing so make you safer, but you'll set a standard around your workplace.
Be Aware of Your Surroundings
One of the most dangerous things you can do at work is not paying attention. The reason is that hazards are everywhere, and you need to see them if you want to avoid them. Doing things like listening to loud music and looking at your phone takes your focus off of your surroundings. The result could be a fall, walking too close to a machine, or any other work-related accident. Instead, keep your eyes and ears open until you're in a safe environment.
Following Driving Safety Guidelines
One change that always comes with the fall season is an increase in rainfall. The result is slicker roads that are harder to navigate on. If you are in the driving industry, you can avoid this danger by following the most important driving safety guidelines. They include not driving intoxicated, resisting distractions, driving under the speed limit, checking your brake functionality, and making sure your tires are up to date. These tips go for any person that drives to work too, though an injury sustained on a commute will not be eligible for workers' compensation.
Beware of Weather
As we mentioned above, rain can make driving significantly less safe. The same is true for all types of weather and employees that work outside. The conditions to watch out for are rain, snow, lightning, and extreme heat, all of which are present during Fall. You can adjust your habits according to which weather hazard is present.
Inform Supervisors of Safety Issues
The end of the year is coming, and companies often take this time to review what they're doing right and what they're doing wrong. One error that your supervisors might not know about is unsafe conditions in the workplace. If these hazards are present at your job, now is the time to alert somebody. If you do, you might find that the mistake has been fixed by the start of next year.
With temperatures cooling down and the holidays coming up, Fall is one of the best times of the year. Still, this season brings a few unique hazards that you should watch out for when at work. We hope this list has inspired you to make some crucial changes to your habits and keep yourself safe. That being said, if you sustain an injury, it is best to discuss your options with a St. Louis work injury attorney. Give us a call 24/7 at (314) 361-4300 for a FREE case evaluation.