In Missouri, every employer who employs more than five employees is required to have workers compensation insurance, or they can choose to be self- insured.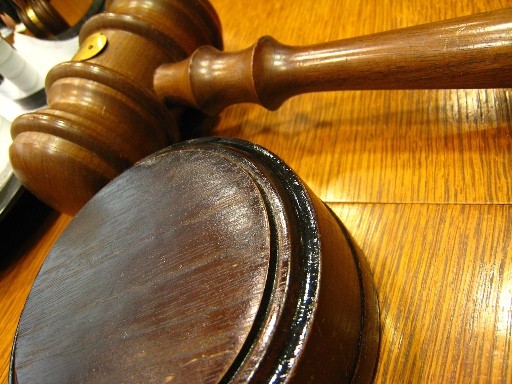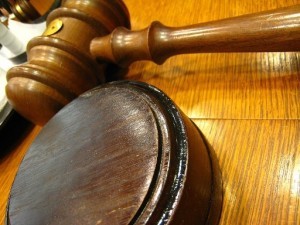 In the construction sector, workers compensation insurance is required even if only one person is employed. Whenever an employee becomes injured or ill at the workplace, they may be entitled to benefits under workers compensation. The employee is required to notify their employer as soon as the injury occurs, and then the employer or insurance company will pay for the medical treatment, and depending on the seriousness of the injury, the employee may also receive disability benefits.
How to Receive Your Rightful Compensation
However, the process may not work out as smoothly as it sounds. The insurance companies often try to settle the claim at a lesser amount, while the employee would like to receive the best possible treatment and compensation for their injuries. Missouri workers compensation attorneys are of the view that by taking care of certain do's and don'ts, an employee can receive the rightful compensation in a hassle free manner.
Items to Complete
Get immediate first aid or medical help.
Identify the eye witnesses and record their contact details.
Notify the employer or supervisor of the injury. Fill out the report form and retain a copy of it.
Get medical treatment for the injuries from the doctor designated by the employer or the insurance company.
Gather all information about the employer's insurance company, and contact them to get your benefits started if your doctor has advised you to stay off work for more than a week.
If the benefits do not start by the eighth day, file the claim form and send it to the Missouri workers compensation division along with all supporting documents, such as medical bills and doctor's records.
If the insurance company does not pay your medical bills, and you don't start receiving 2/3rd of your weekly wage as benefits, seek services of a competent Missouri workers compensation attorney immediately.
Do Not…
Do not in any case delay reporting your injury to the supervisor or employer.
Do not provide recorded or written statements to third parties.
Do not sign any checks or releases before consulting your Missouri workers compensation lawyer.
Do not sign the settlement unless you feel you are medically fit.
Do not sign the settlement before you have understood all your rights under the workers compensation program, and consulted with an experienced Missouri workers compensation lawyer.
Do not discuss your case with any unnecessary parties or individuals.
If you or someone close to you has become injured or ill at their workplace, contact the The Law Office of James M. Hoffmann at (314) 361-4300 to help settle the claims in a way that takes care of your interests.

Updated: