Losing a loved one in a work-related accident is an extremely heartbreaking event.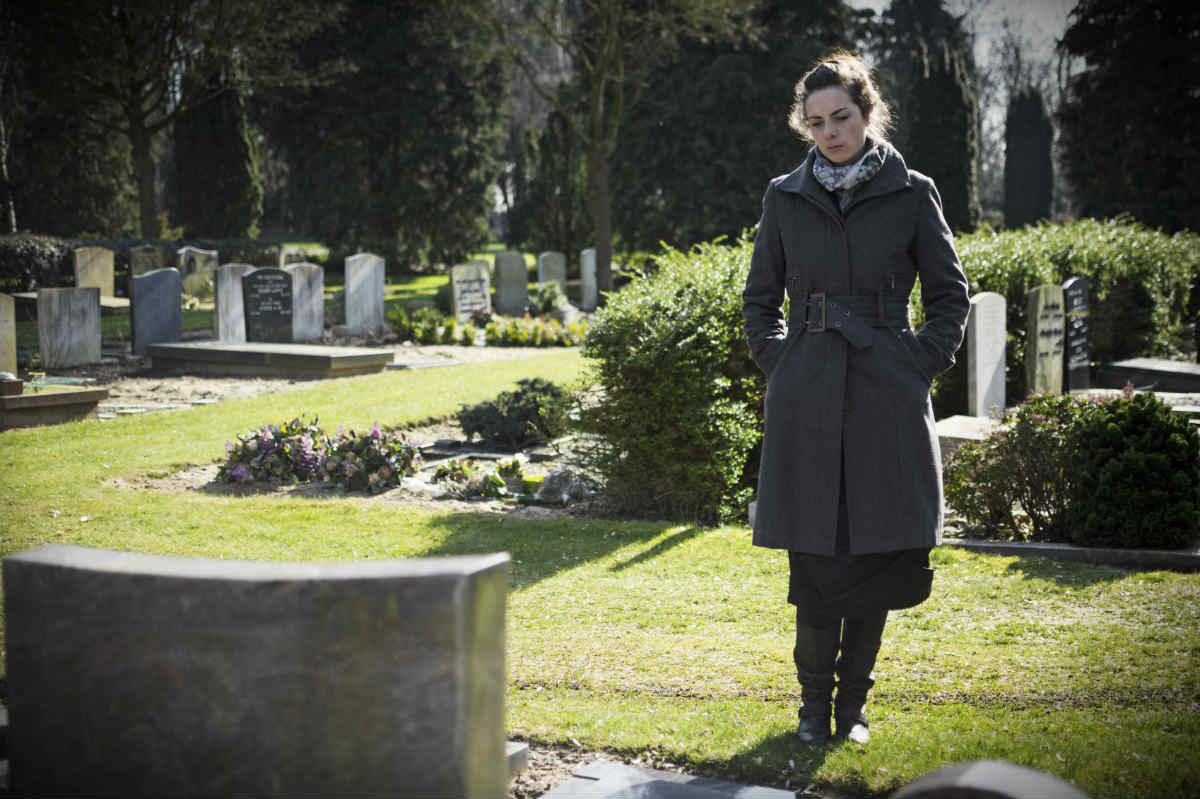 This tragedy further felt when you are financially dependent on the person who has passed away. Though no one can replace your lost loved one, the financial burden can be reduced through workers' compensation death benefits. The benefits are generally entitled to partial or total dependents of the worker who has sustained a workplace injury and dies because of the injury. The financial dependent is typically a spouse, or minor children, or disabled adult child of the deceased.
Compensation Amount
Compensation entitlement varies by the states, but is generally about two thirds of the average weekly wage of the deceased worker up to a limit specified by the state laws. A Missouri workers compensation attorney at our law office can provide you with the updated information about compensation amount.
Who is Eligible and How Long do the Benefits Last?
In Missouri, the spouse of the deceased worker is eligible for receiving the weekly benefits for life. The widow of the deceased will also receive benefits for the family if the deceased has minor children. In case of remarriage of the widow, the benefits to her will be limited to a lump sum amounting to two years worth of weekly wages.
Minor children will continue to receive weekly benefits up to an age of 18 years. There are exceptions to this age limit if they child is a full time student or is serving in the military. If the deceased was married at the time of his death, the weekly benefits will be received by the spouse for the entire family. In case the widow chooses to remarry, she will receive the lump sum amount and the children will start receiving their benefits directly up to an age of 18 years. A disabled child of the deceased may be eligible to receive benefits for life.
Missouri Workers Compensation Lawyers
If your loved one lost their life on the job it is important that you speak with an experienced attorney to determine whether you were, in legal terms, financially dependent on the deceased, making you eligible for receiving death benefits. Our attorneys can assist you in this regard and also help you file the compensation claim, guiding you through the entire process.

Contact the Law Office of James M. Hoffmann today by calling (314) 361-4300 and scheduling a free and private consultation.

Updated: