Among the most serious types of work-related accidents involve heavy machinery and equipment.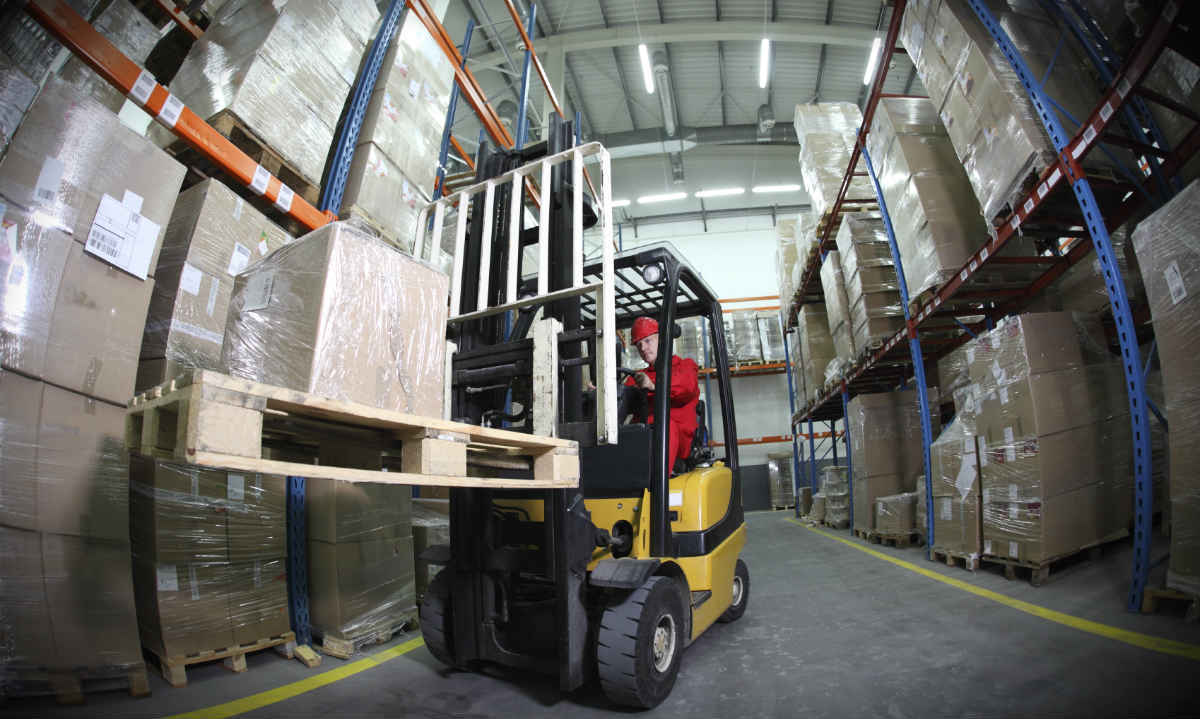 Equipment accidents can cause severe injuries and render a worker completely disabled for a lifetime. Workers prone to equipment accidents are the ones that operate or work around the following machinery or equipment:
motor vehicles
forklifts
trucks
bulldozers
backhoes
jack stands
power tools
snow ploughs
lawn mowers
tractors
cranes
loaders
It is the responsibility of every employer to provide protective gear to their employees who operate or work around equipment. However, merely wearing protective gear such as gloves, goggles, or hard hats cannot prevent injuries in case of high impact accidents. Equipment accidents can be severe enough to crush the bones of the worker and may prove fatal in many cases.
Common Injuries Caused by Equipment Accidents
Most of the heavy equipment and related accessories used at workplaces such as manufacturing units and construction sites are dangerous, and a slight malfunction or human error can lead to accidents that are serious and even fatal. The injuries vary depending on the seriousness of the accident. Some common types of injuries suffered in equipment accidents are as follows:
bruises
torn ligaments
burns
cuts and lacerations
fractures
spinal cord injuries
damaged cartilage
hearing loss
vision loss
broken teeth
permanent scarring or disfigurement
traumatic brain injury
cognitive impairment
severed limbs
amputations
The injuries caused by equipment accidents are usually serious enough to render the worker disabled. These injuries do not just cause physical pain and mental trauma, but may change an injured worker's life forever. The worker who has been injured in a serious equipment accident may never be able to return to work and may have difficulty performing daily activities.
Missouri Workers' Compensation Benefits for Equipment Accidents
Workers who get injured in an equipment accident at the workplace may be entitled to benefits under the Missouri workers' compensation system. The amount and duration of the workers' compensation benefits depend on the severity of the injuries suffered. The disability benefits are calculated as a percentage of weekly wages. The worker may be entitled to the following benefits:
medical expenses
prescription drugs
physical therapy
partial disability benefits
permanent loss of body functions
scarring and disfigurement
Workers Compensation Lawyers
Workers' compensation benefits help an injured worker pay for expensive and prolonged medical treatment and replace lost wages and earnings while recuperating. If you have been injured in an equipment accident at work and are having trouble receiving your rightful benefits, contact The Law Office of James M. Hoffmann at (314) 361-4300 for a free case evaluation.
Workplace Injury and Accident Causes
Updated: