The Law Office of James M. Hoffmann works with employees from a wide range of industries to pursue work comp benefits or to appeal a denial of your injury claim.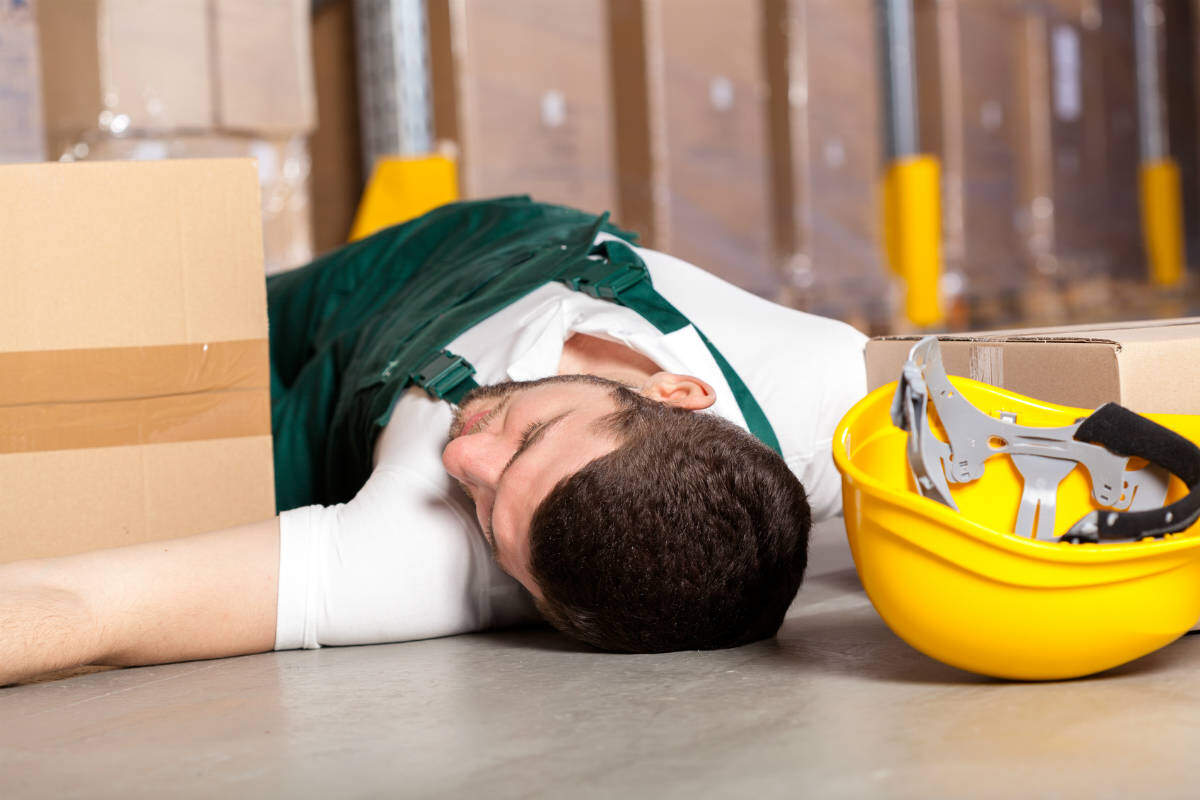 If you have suffered an injury at work, a Missouri workers' compensation lawyer from The Law Office of James M. Hoffmann can help you. We are committed to providing the best legal representation, giving your case the priority and attention that it deserves. We act with the strongest integrity on your behalf and negotiate aggressively to extort the benefits that you deserve as an employee.
We help employees on a large number of issues such as private and public sector representation, employee benefit plans and plan fiduciaries, long-term disability claims, workers' injuries, employment contracts, wage lawsuits, and workplace investigations.
Work-Related Injuries
A major reason that should help you decide to hire a Missouri workers compensation attorney is that their need is urgent since accidents happen in every industry. Many jobs have a potential for work-related injuries since workers do a variety of things like moving massive piles at seaports, manufacturing products such as paper, tractors, trucks and trailers and also building aircraft. Even if you work at a fast food chain in the tourism industry, accidents can occur. The impact of such events can be long-lasting and in the aftermath, victims become confused and are in dire need of professional legal advice.
Workers' Compensation Benefits
Workers' compensation benefits are available to pay medical bills and a portion of lost wages; however, not everyone understands the intricate details related to these complicated laws. Trying to unravel them yourself after an accident is really not a wise move to make and hiring a Missouri workers compensation attorney is highly advisable in such a scenario. A lawyer can aid you through the complex labyrinth of regulations and paperwork.
Missouri work comp law requires that all employers should have an employee benefits plan for covering all their employees. However, some employers try to swindle their way out by deceiving their employees. This is when you need to call a workers' compensation lawyer immediately.
St. Louis Workers' Compensation Lawyer
A majority of the cases arise during minor injuries but if a worker is wounded severely, then it is necessary to contact a lawyer immediately because unscrupulous insurance agencies may try to trick an injured worker out of rightful compensation. This way you can concentrate on your rehabilitation and also take care of your family, simultaneously.
At the Law Office of James M. Hoffmann, our attorneys will work with you, regardless of where you are in the process. James M. Hoffmann, works with employees from a wide range of industries to pursue the right benefits or to appeal a denial of your injury claim. Our legal team has a strong history of helping injured workers get the medical attention and financial compensation that they need. Based in St. Louis and handling workers compensation and personal injury cases throughout the State of Missouri, our law firm will ensure that your rights are protected.
Missouri Workers Compensation Practice Areas
Updated: