Some industries, like essential services providers, are forced to hire more people during this time. New people on the job can mean a higher risk of work injuries.
The start of the year 2020 was marked by a historical pandemic that we are still in the midst of. The COVID-19 pandemic has hit most of the world, the US being one of the most affected countries. It's absolutely normal to worry about your health, but also to be concerned about your economic future, employment, and financial stability.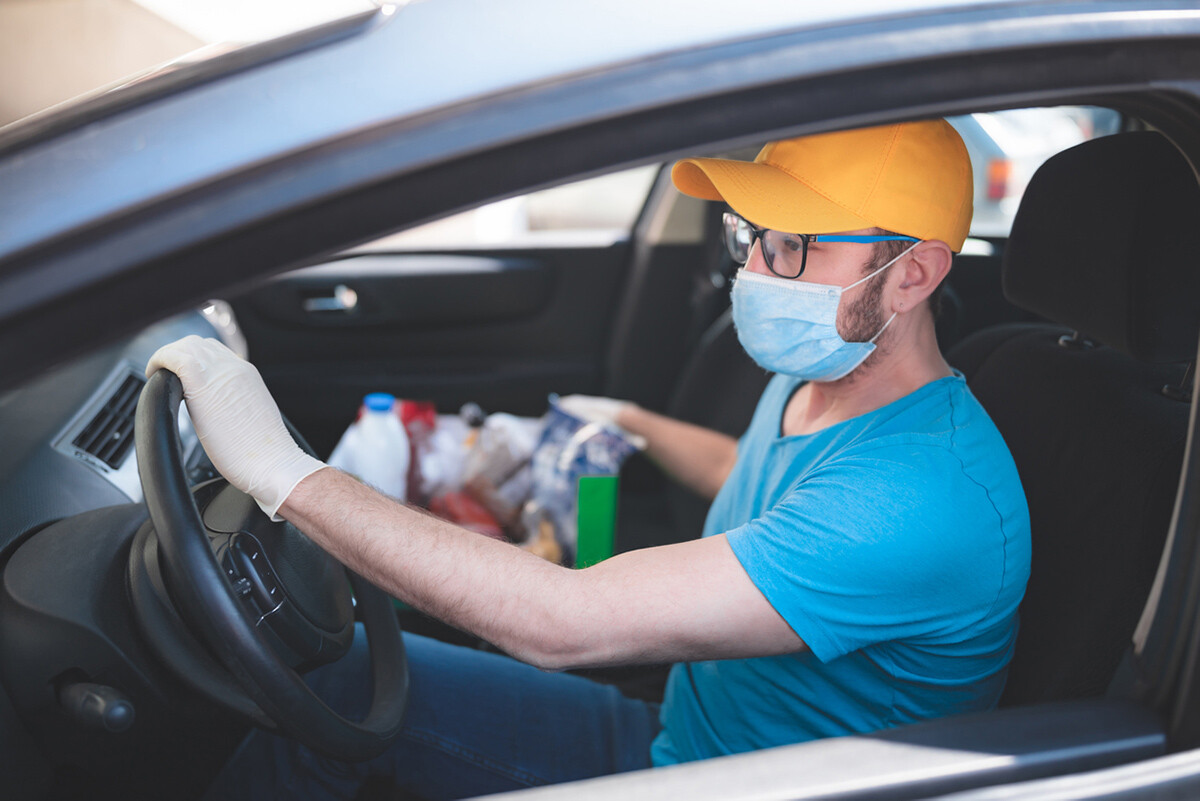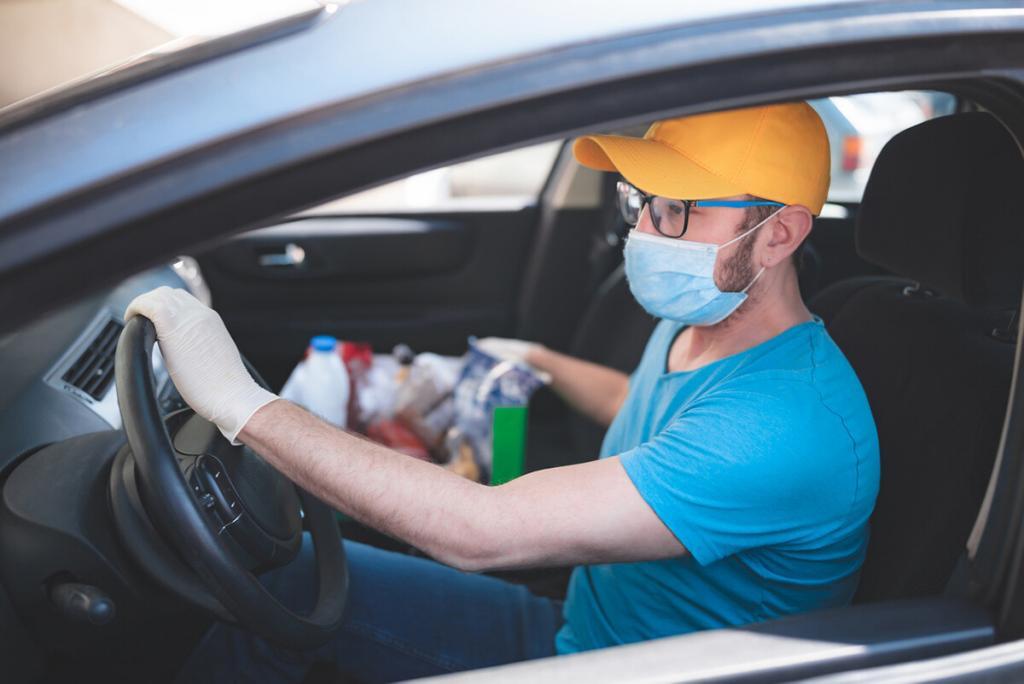 During a pandemic, entire societal systems are affected. As we are witnessing right now, reducing exposure to a virus that causes a pandemic might mean more remote work, businesses being closed, people being laid off, or being more exposed to workplace injuries.
The Pandemic Might Lead to More Workplace Injuries
One of the consequences of the coronavirus pandemic is a possible increase in work injury risks. But how is that possible, considering that fewer people are working now?
Increases in workers' compensation claims might be caused by:
Having new employees on the job: some industries, like essential services providers, are forced to hire more people during this time. New people on the job can mean a higher risk of work injuries, as the new employees did not have enough time to train properly and are often learning about safety along the way.
Working from home: it might seem counterintuitive, but in some ways, working from home can increase the risk of suffering from work-related injuries. For example, working from home has led to greatly increased stress and anxiety levels for employees who have to deal with children or household chores while still performing their job.
Exposure to illnesses: some industries, like medical care, commerce or transportation, are working "full throttle" during the coronavirus pandemic. Doctors, supermarket cashiers, taxi drivers, and many others have intense contact with the public on a daily basis, making a potential infection peculiar to the work they do.
Staying Safe at the Workplace During a Pandemic
Depending on the nature of your work, the risk during the COVID-19 pandemic can be vary depending on how high the exposure risk is for you during your job. That's why it's so important to take protective measures to minimize potential exposure.
If your job involves very high or high risk, like the healthcare or retail fields, make sure to wear PPE (personal protection equipment), be trained on how to use it correctly, minimize exposure to other people and to strictly follow hygiene protocols during your job and when commuting to home.
If you believe that your employer should take more protective measures or if your job is affected in any other way by the pandemic, consult an attorney specialized in labor laws about the safety of your workplace and the future of your employment.
Do You Need a Lawyer?
If you've been hurt at your job or if you've contracted the coronavirus because of your work environment, then you should contact a St. Louis worker's compensation lawyer to discuss your case.
At the Law Office of James M. Hoffmann, we are here for you. We are continuing to do business via email and phone. Please call us today at (888) 872-6795 or fill out our online case evaluation form to request a free consultation.