St. Louis Workers Compensation Lawyer
For more than 20 years the Law Office of James M. Hoffmann has been helping injured workers in St. Louis receives the best medical care, benefits, and income.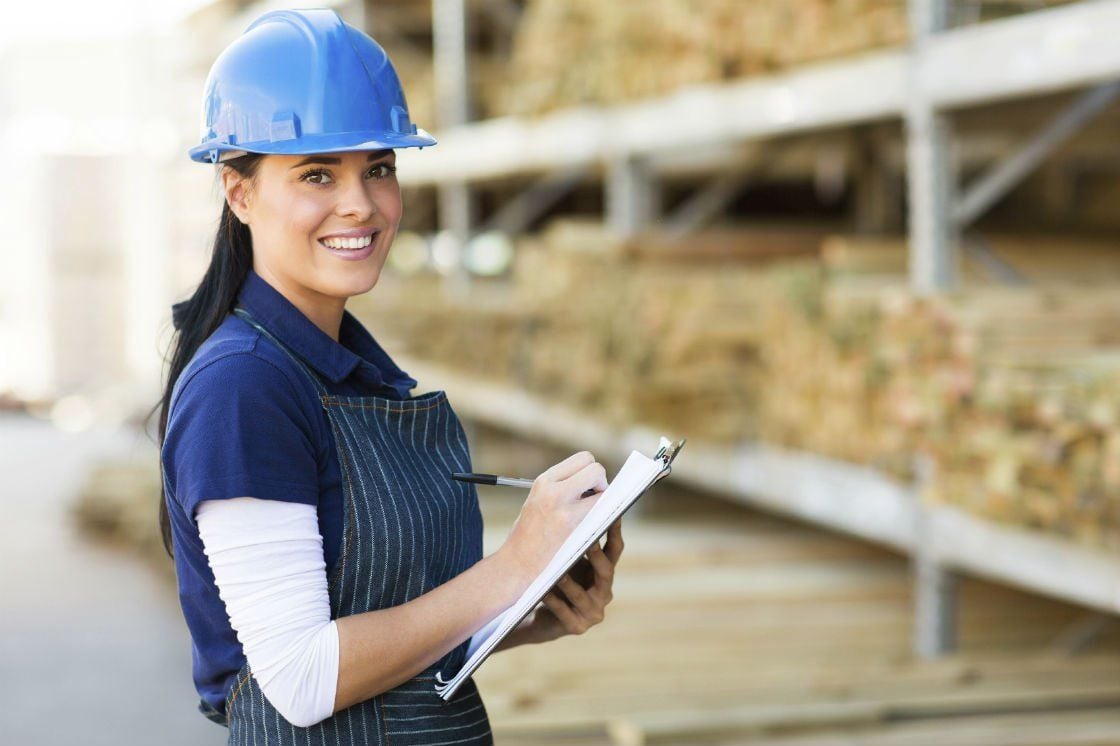 Thousands of workers are injured on the job each year in Missouri. If you or a family member have suffered an injury and are unable to return to work, or cannot return to the same type of work, you no doubt have many questions and concerns. Workers compensation is often not something you simply file for and receive. Many times you have to take an active role in getting access to your rights. There are many things you need to understand in the process and this can be overwhelming.
At the Law Office of James M. Hoffmann, our St. Louis Workers' Compensation Lawyer can provide you with the necessary information to make the right decisions so that you can receive the best medical care, benefits, and income. We will work with you, regardless of where you are in the process. We also work with employees from a wide range of industries to pursue the right benefits or to appeal a denial of your injury claim.
If You Are Injured on the Job
If you are a Missouri worker and were injured on the job, the first thing you should do is notify your employer. You have 30 days to report the injury. Make sure a report of injury is completed and you review it. Or, within 30 days of your injury, give the employee a letter about how you were injured. Request medical attention. You do not need permission to go to the emergency room. You are free to use your health insurance especially when the adjustor is slow to authorize care. If you have a friendly boss, get a letter that says you are authorized to treat with any doctor you deem necessary: this is binding on the work comp insurance company.
It is more difficult to report an injury quickly when the injury is an occupational disease that may not present symptoms for several years or a cumulative injury that develops over time. However, these injuries should still be reported when it becomes reasonably ascertainable that your work over time has caused an injury. If after 2 years of back pain treatment your doctor, in March of 2015, finally says "your job duties over time have worn out your back", then March of 2015 is the date of your repetitive use back injury claim.
It is important to document everything. When seeing doctors, fill out all intake forms and note anywhere on the forms "this is from my work duties". Don't be limited by yes or no questions, or small spaces for answers. Write anywhere you want and thoroughly note your injuries and how caused it.
You may have suffered a legitimate work-related injury, followed the proper steps and yet the worker comp insurance adjuster fails to authorize care or pay you.. It is important to seek the help of an experienced St. Louis Workers Compensation Lawyer. Remember, the workers' comp carrier hires a lawyer immediately for every case.
Seek Aggressive Representation of Your Rights
The Missouri Workers Compensation system is not your friend. We can help you take the steps necessary to protect your rights and recover payment for lost wages, medical care for your injuries, or a settlement for permanent partial disability or permanent total disability should you not be able to return to work.
Call us today at (314) 361-4300 or fill out our online contact form. All communications are returned promptly.
St Louis Workers Compensation Practice Areas