After a work injury, you should be receiving treatment for ALL of your injuries, not just the ones the insurance company wants to accept.
At the Law Office of James M. Hoffmann, we are here for you. We are continuing to do business via email and phone. Please call us today at (888) 872-6795 or fill out our online case evaluation form to request a free consultation.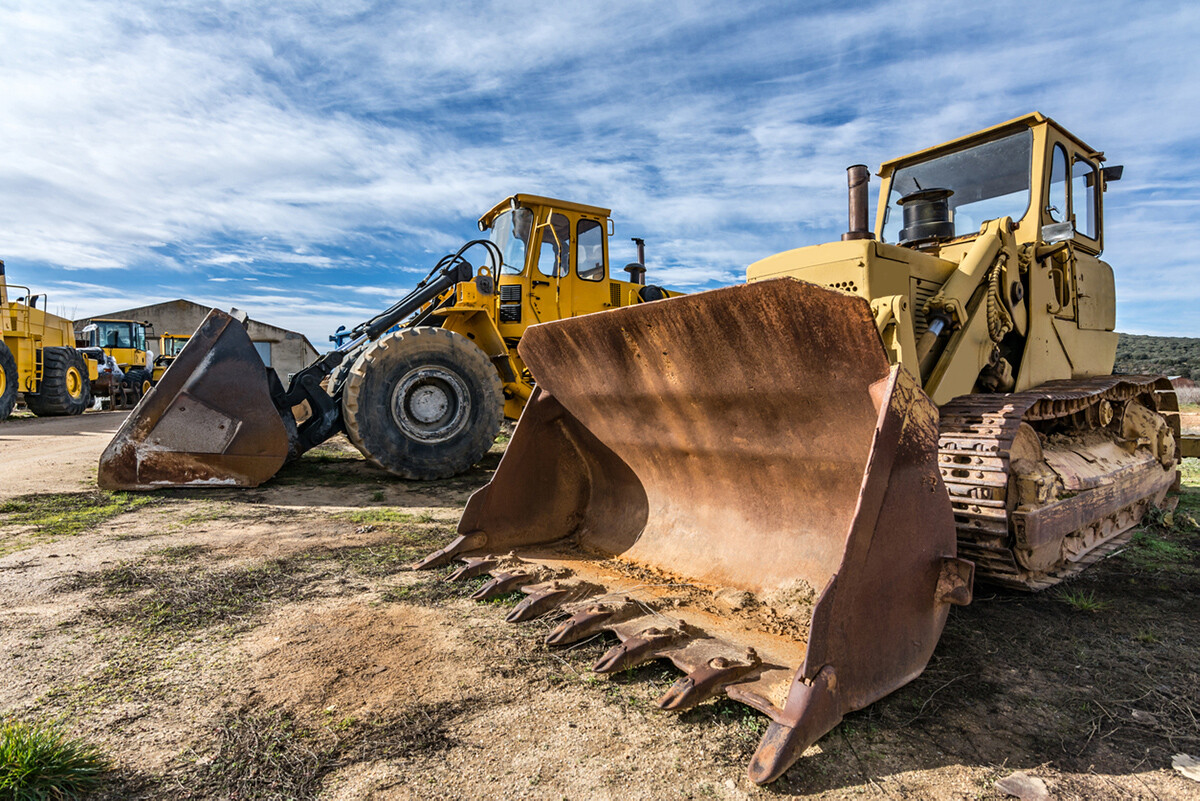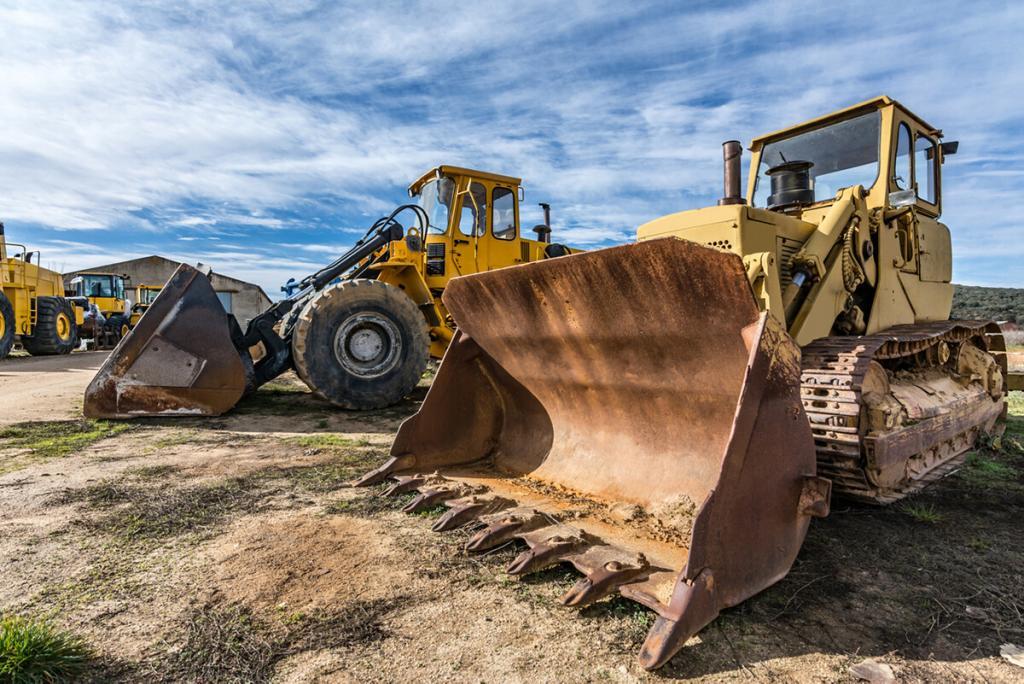 According to data from the National Safety Council, injuries from contact with equipment represent 26% of all workplace injuries. A lot of professions involve using heavy machinery or being in the proximity of heavy machinery, especially construction work.
When you are dealing with super-strong, heavy machines on a daily basis, safety measures are of paramount importance. Unfortunately, accidents do happen and it's important that you know what you should do in such circumstances.
Types of Heavy Machinery Work Injuries
With more than a quarter of work injuries being caused by contact with objects or equipment, one should always be careful when operating heavy machinery or when being close to it. The members of the team must work together seamlessly to protect each member, communicate efficiently, and receive proper training from their employer.
Heavy machinery is used in many types of workplaces: construction, farms, warehouses, harbors, mines, and so on. Even a relatively safe environment like a supermarket can expose workers to heavy machinery accidents just from the use of a forklift in the working area.
Some of the most common heavy machinery accidents include:
Falls from machines
Collisions with machines
Being caught between two machines
Falling machines or falling objects from machines
Defective machines causing accidents
Amputations from handling heavy machinery
Electrical burns from machinery
Some of the injuries sustained by workers operating heavy machinery can be catastrophic, meaning that the injured worker will no longer be able to sustain any gainful work. Some of these accidents even result in death, leaving the family of the victim to deal with a wrongful death case.
What Should You Do After Being Injured by Heavy Machinery?
Most importantly, you need to seek medical care immediately after your accident. Never delay this step as going to the doctor too late can affect your legal rights. Another urgent thing you need to take care of is to notify your employer about the accident, in writing. Your employer is required to provide you with emergency medical care within a day from receiving your notification.
Avoid one of the common mistakes victims make: not following your doctor's orders. If you had a workplace accident, your legal claims will be largely based on thorough medical records and evaluations. Don't skip appointments, don't interrupt your treatment and don't go back to work too early.
Hiring a St. Louis workers' compensation attorney will be your best chance of getting maximum compensation for your injuries. At the Law Office of James M. Hoffmann, we can provide you with the necessary information to make the right choices so that you can receive the best medical care, benefits, and income. You should be receiving treatment for ALL of your injuries, not just the ones the insurance company wants to accept. Do not let the carrier deny you benefits.
Speak With a Workers Comp Attorney
Give us a call 24/7 for a FREE Case Evaluation

Call (314) 361-4300

Updated: