Knee injuries are commonly disputed by employer's insurance companies.
Workers compensation law differs from state to state. This means that when you are injured on the job, it is important that you contact a workers compensation attorney who specializes in workers compensation law in your state. When dealing with an injury that is potentially expensive and that insurance companies will commonly dispute, having an attorney on your side, advocating for you, can make all the difference in achieving a successful result. Knee injuries are commonly disputed by employer's insurance companies because knee injuries can cost them a significant amount of money. You have to prove that your injury happened on the job, and that is not simply the result of the aging process or a preexisting condition.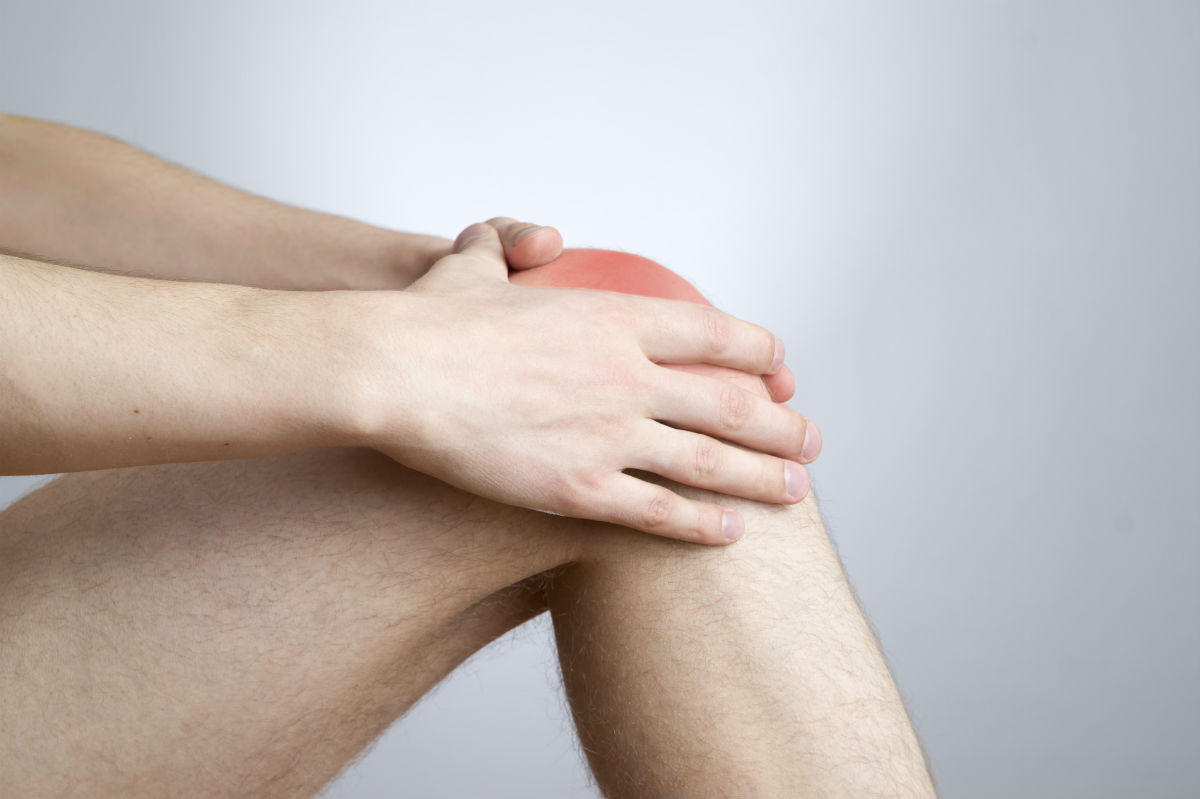 Causes of Knee Injuries
Common causes of knee injuries include lifting, kneeling, squatting, or pivoting. These motions can contribute to sudden pain and an injury. You should be aware of symptoms like pain, swelling, tenderness, and stiffness.
Notify Your Employer
After you notify your employer of your injury, and file an accident report, you should seek medical treatment for your injury. You may have to wait to get clearance from the insurance carrier and you may be required to see a designated physician. Once a certain amount of time passes, however, you should be able to see a doctor of your choice and get a second opinion.
Seek Medical Attention
Many individuals who file workers comp claims seek second opinions from doctors they trust because it is fairly common for insurance companies to pursue diagnoses of arthritis or preexisting conditions. These diagnoses will mean they are not responsible for paying for your injury. If they can maintain that your injury is not the result of a workplace incident, they are not required to pay.
Even if you had arthritis prior to your knee injury, that should not disqualify you from receiving benefits. If you were able to work before the injury, and are unable to work following the injury, this indicates that a change in your condition occurred which was precipitated by your work.
Missouri Workers Compensation Attorneys
Finding a workers compensation attorney after experiencing a work related injury should be one of your top priorities. When a workers comp claim is disputed by an employer's insurance carrier, the claim can drag on and on. Workers who are injured on the job should be able to seek prompt medical treatment and have the assurance that that care will be paid for by the insurance company. The added burden of worrying about lost wages, the cost of medical care, and the significant impact of time you spend out of work, should not be added to your list of concerns. Discussing your case with an experienced workers compensation attorney who understands the changing workers compensation laws in your state, and who has had success dealing with insurance companies and settling workers compensation cases, will put your mind at ease.

Our legal team has a strong history of helping injured workers get the medical attention and financial compensation that they need. Please call (314) 361-4300 or toll free at (888) 872-6795. You can also complete our Online Case Evaluation Form.

Updated: