Because neck injuries are oftentimes difficult to pinpoint and even to diagnose, insurance companies will often dispute them.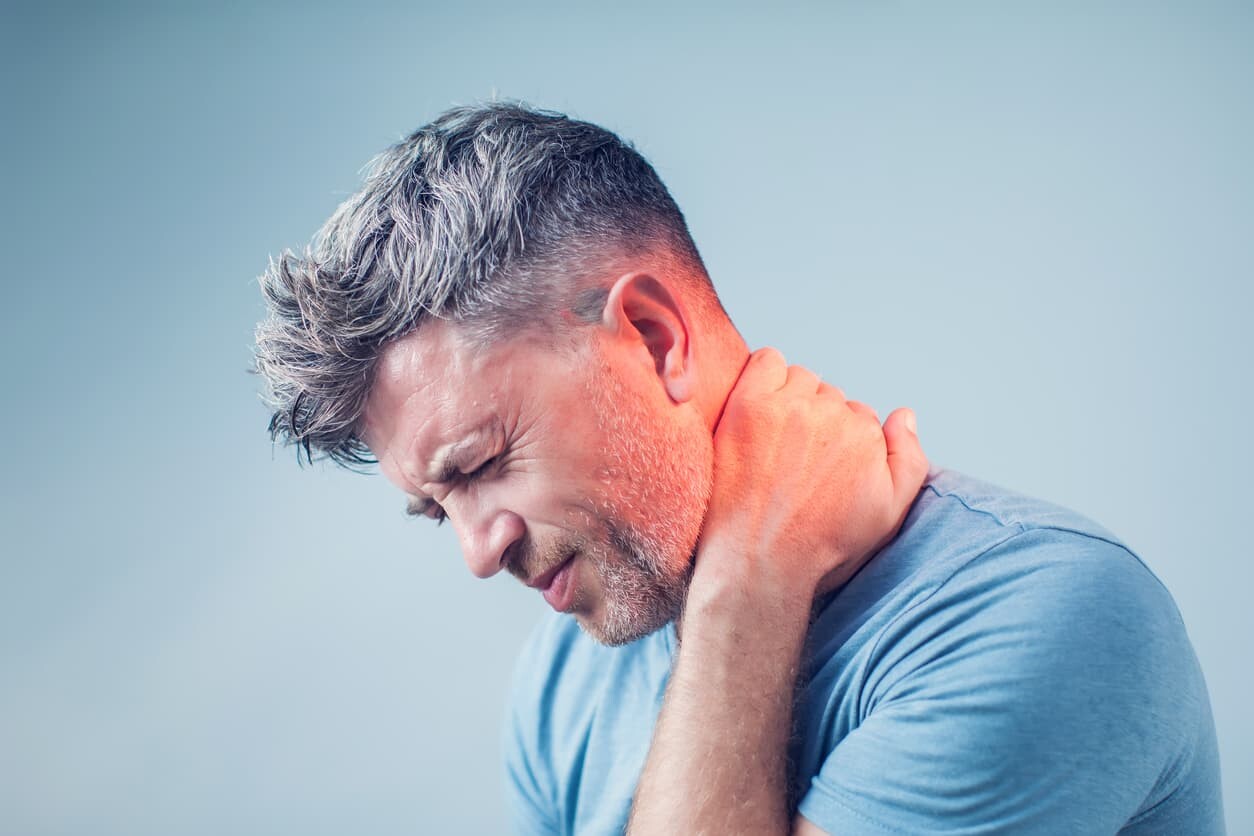 Neck injuries at work are fairly common. They can range in severity from a minor strain or sprain to serious injury to the cervical spine. More severe injuries can leave an individual permanently disabled or unable to return to a previous job. This can have an impact on earning potential over the course of a lifetime. Neck injuries that cause chronic pain can affect every aspect of someone's life, and require ongoing medical treatment. The costs associated with a workplace injury like this can add up quickly.
Whether your injury is severe enough to be disabling or is just temporarily painful and causes you to lose several days of work, you should be entitled to workers' compensation. However, due to the nature of neck injuries, they can be difficult to prove they happened at your place of employment.
Medical Treatment for Neck Injuries
Neck injuries can necessitate diagnostic tests like x-rays, require surgery, mean ongoing visits to the doctor, call for months of physical therapy, and require treatments and medication for chronic pain. Surgeries for neck injuries may include laminectomy, fusion, and discectomy.
Because neck injuries are oftentimes difficult to pinpoint and even to diagnose, insurance companies will often dispute them. With any potentially serious injury, insurance companies recognize the inherent cost, and will sometimes choose to fight the claim. Insurance companies will commonly encourage diagnoses that blame the injury or complaint on the natural aging process or herniated discs, slipped discs, pinched nerves, disc protrusions, radiculopathies. These are common diagnoses that should cause you to consider pursuing a second opinion from another doctor. Make sure to notify your doctor as new symptoms arise.
Arthritis is another diagnosis that will get insurance companies off the hook. Arthritis is an extremely common diagnosis and is common in most aging adults. Even the presence of arthritis does not preclude another injury diagnosis, however. Insurance companies will use preexisting arthritis to try to deny your claim. If your employer requires that you see a designated doctor and you get a diagnosis that could make your claim more difficult, get another opinion.
Preexisting conditions do not automatically disqualify you from receiving workers compensation benefits. You should discuss your preexisting condition and your current diagnosis with your attorney and your doctor.
Missouri Workers Compensation Lawyers
Please call us today at (314) 361-4300 or fill out our online contact form for a free and private consultation.

Updated: