Prevent workplace struck-by-object accidents: wear safety gear, provide training, inspect tools, implement traffic control, and limit access. Seek legal help for injuries.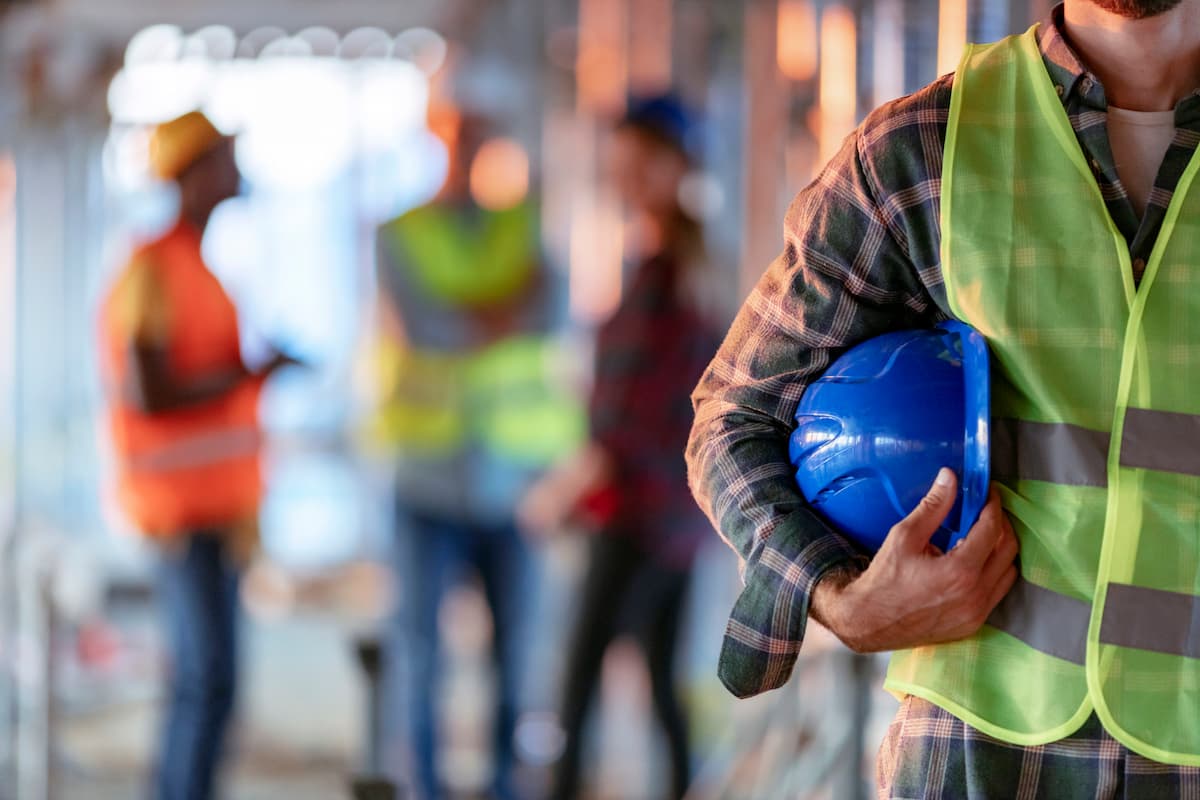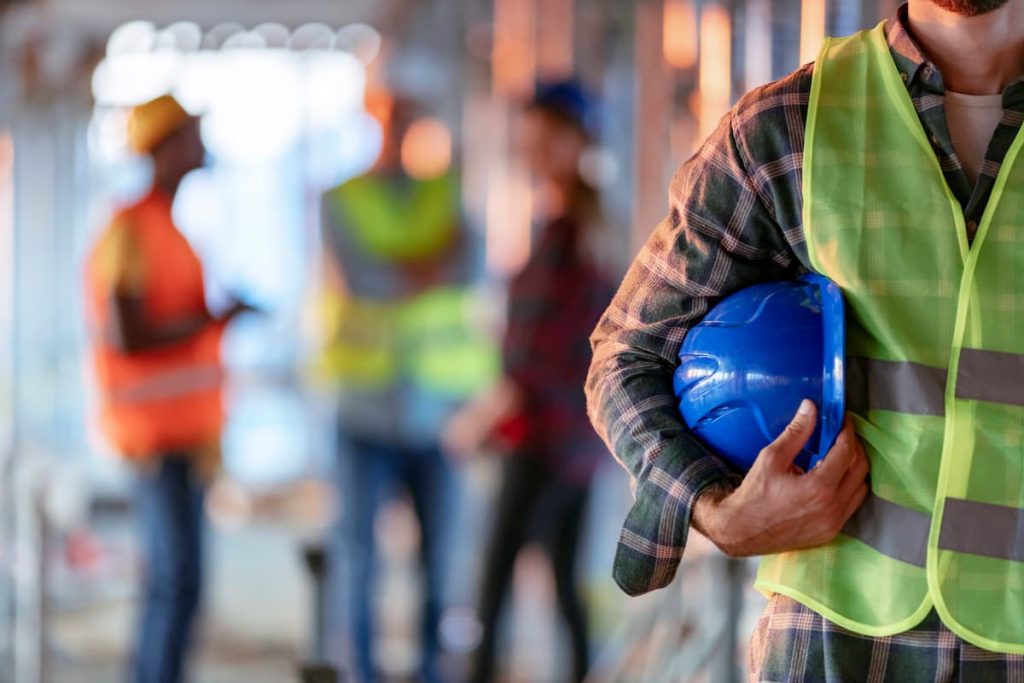 A struck-by-object accident, as the name implies, is an accident that occurs when an object forcefully strikes an individual. It's a leading cause of workplace fatalities in the construction industry, with 75% of struck-by-object fatalities involving cranes, trucks, and other heavy equipment.
Workers can eliminate struck-by-object accidents in their respective working areas by adopting the proper safety precautions, protocols, and training. Here are a few tips for preventing struck-by-object accidents in the workplace.
Always Wearing Safety Equipment
Workers should ALWAYS wear proper safety equipment while working at their job sites. This safety equipment includes helmets, reflective wear, goggles, safety gloves, and ear plugs. Reflective jackets improve worker visibility to avoid accidents, while helmets prevent traumatic brain injuries. 
Adequate Safety Training
Adequate and consistent training helps instill a culture of vigilance and precaution to keep struck-by-accidents at bay. This training should focus on properly operating heavy machinery and equipment since they're the leading cause of such accidents. Proper training also equips workers with the knowledge to avoid these accidents and respond appropriately to them should they occur.
Ensuring Comprehensive Tool and Equipment Inspection
Most struck-by-object accidents result from worker negligence. Failing to inspect tools and equipment is a recipe for disaster. Faulty tools and equipment can malfunction and compromise the safety of onsite workers.
Ensure you inspect all tools and equipment before work begins to ensure they're in good condition. Doing so prevents unexpected malfunctions where the operator loses control of the tool/ equipment and injures themselves and others.
Implementing Internal Traffic Control
Large-scale factories and construction sites are usually abuzz with activity, with multiple vehicles on the move. Without an internal traffic control system, it is easy for these vehicles to crash into each other or unsuspecting workers on the field.
An internal traffic control system ensures seamless traffic flow within the work site. A proper internal control system involves defined roadways and schedules for different vehicles. They also include traffic signs, signals, lane changes, and personnel for directing traffic. A robust internal traffic control system goes a long way toward avoiding struck-by-object accidents in the workplace.
Limit Access to Working Areas
Too many people in the working area increase the likelihood of a struck-by-object accident. Limiting work site access can help prevent confusion and congestion and account for everyone in the working area. Only workers with clearance should be allowed in a specific area. The workers should also be informed of guests expected to visit the designated area.
Eliminate Struck-by-Object Accidents from the Workplace
Employees are the lifeblood of any organization and deserve adequate protection from struck-by-object accidents. Take the above tips to protect the most important people in your business. Remember, prevention is always better than cure.
Were you recently injured in the workplace? If so, contact at St. Louis workers compensation attorney the Law Office of James M. Hoffman, and we'll get started on your workers' comp claim.
Speak With a Workers Comp Attorney
Give us a call 24/7 for a FREE Case Evaluation

Call (314) 361-4300

Updated: