It is important to select a Missouri workers' compensation lawyer who has the experience to deal with the complexities of traumatic brain injuries.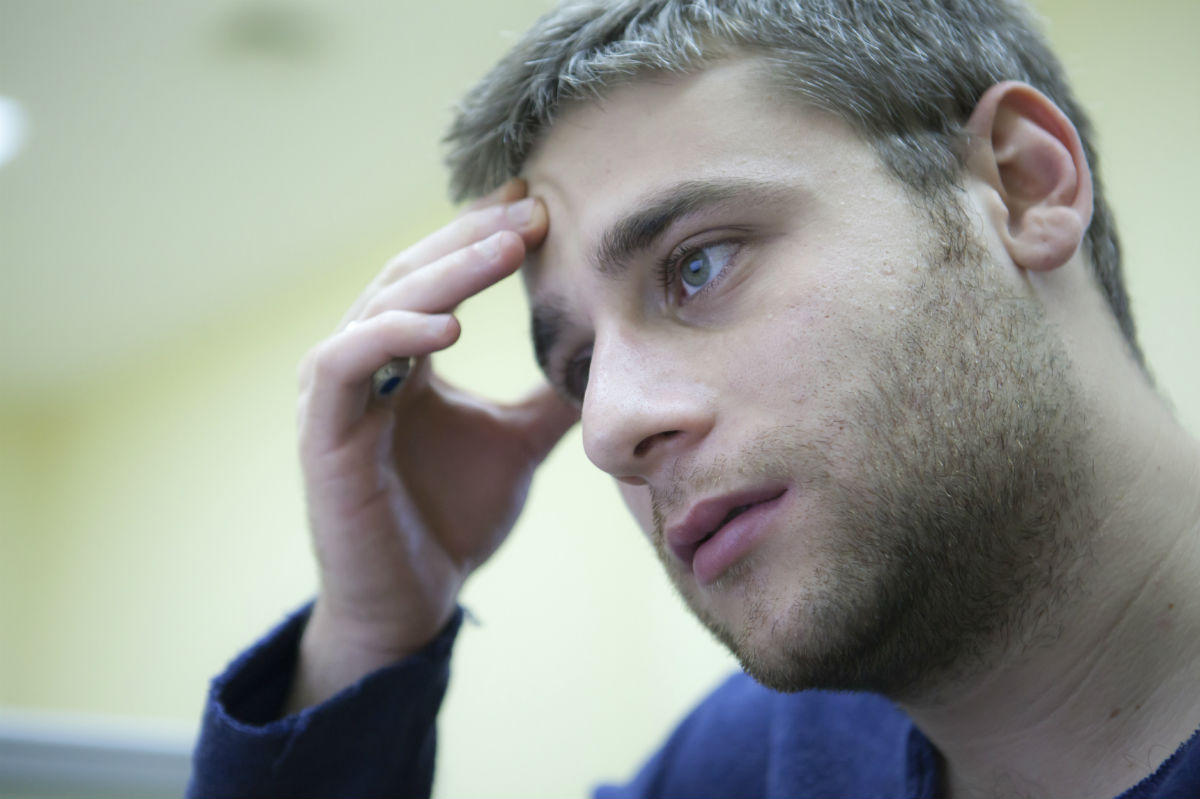 Some workers' compensation cases become quite complicated, particularly cases that involve concussions, head injuries, and traumatic brain injuries (TBI). It is essential to select a Missouri workers' compensation law firm that has the necessary experience in dealing with the issues associated with these types of cases.
Traumatic Brain Injuries at Work
Traumatic brain injuries are some of the most serious injuries you can sustain. They can impact the rest of your life and impair your ability to do your job and perform daily activities, and interact with your family. If you sustain a traumatic brain injury at work, you are entitled to workers' compensation benefits and should find an attorney who can protect your rights and ensure you get the compensation you deserve.
One of the major problems with traumatic brain injuries is that they are not always diagnosed immediately. Diagnosing and treating a traumatic brain injury as soon as possible is crucial. If you receive a blow to the head, you should see a doctor even if you do not think it is serious or if the pain goes away after a while. It is still important to get checked out by a medical professional.
What to Do After a Brain Injury at Work
After a fall or blow to the head, if you experience headaches, dizziness, sensitivity to light and sound, loss of consciousness, nerve damage, seizures, or a change in personality, the likelihood that you may have a traumatic brain injury is high. You should immediately see a doctor. Brain injuries can affect your brain function for the rest of your life, so see a doctor even if you do not think it is serious. You may not realize the full extent of your injuries.
With serious injuries, you may be unable to return to your job or perform daily activities without help. Treating traumatic brain injuries can be ongoing and expensive. Receiving workers' compensation benefits can be an important part of recovery and moving on with life. Financial compensation for medical expenses and wage loss benefits are your rights under the law.
In addition to immediately seeing a doctor after experiencing a head injury, you should also make sure to notify your employer of your injury as soon as possible. Follow company procedures and workers' comp regulations so that you can get your benefits as soon as possible. You may want to consult with a workers' compensation attorney to get the maximum compensation to which you are entitled.
Symptoms of TBIs
The first thing to consider is to ensure that the lawyer is knowledgeable about the physiology of the brain, along with the diagnostic evaluations and treatment records. This will give the lawyer a better insight into the injury suffered by the employee. Several symptoms associated with concussions, and head and brain injuries may not be noticeable, but they can affect the life of the injured employee adversely. Although every injury is unique, the most common symptoms of traumatic brain injuries include the following:
problems concentrating
focusing problems
confusion
memory issues
issues in following directions
mood swings, including anger, aggression, depression, and anxiety
migraines
sensitivity to sound and light
personality changes
impulsiveness
use of inappropriate language
lack of interest in hobbies
disinterest in social activities
speech issues
issues in calculating
issues in reading concentration
Long-Term Consequences of TBIs
These are life-changing symptoms that may result in marital issues, problems at work, social issues, and problems in handling children. However, the workers' compensation system typically overlooks these problems and workers' compensation doctors may ignore them. An injured employee with these problems may be accused of overstating these symptoms. It is critical for the Missouri workers' compensation attorney to look into the diagnosis and treatment conducted by the workers' compensation doctor.
Going to Court
The workers' compensation lawyer should also have suitable experience in dealing with defense experts. These experts may include concussion experts, doctors, neuro-psychiatrists, neuro-psychologists, and neurologists. It is also important for the lawyer to have enough finances to get the services of experts who can testify.
Another important point to consider is that the lawyer should prepare the injured employee for the case. The defense lawyer may seek disposition, which may be a taxing situation for the injured employee. Ample preparations must be made to deal with the questions of the defense lawyer. A traumatic brain injury case may go to a full-blown trial. The Missouri workers' compensation lawyer should have enough experience to make a presentation in front of a judge and jury.
Speak With a Workers Comp Attorney
Give us a call 24/7 for a FREE Case Evaluation
Call (314) 361-4300
Life After a Work-Related TBI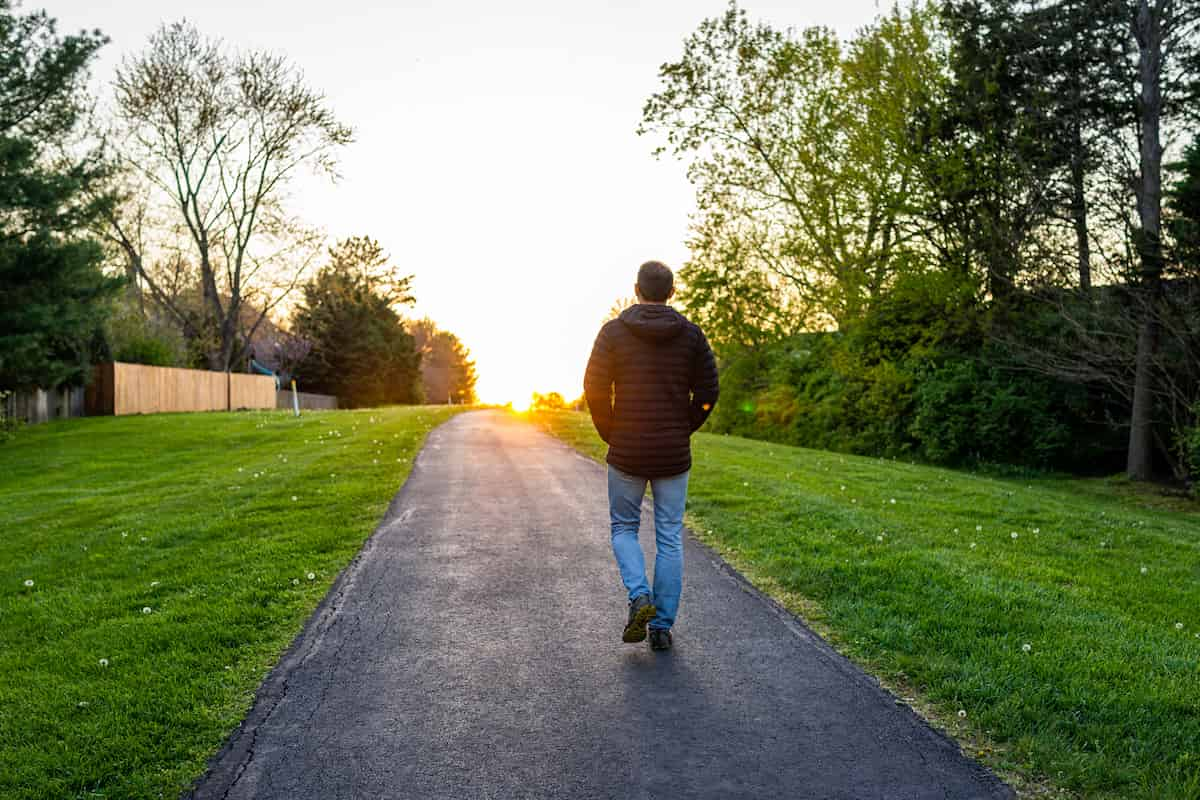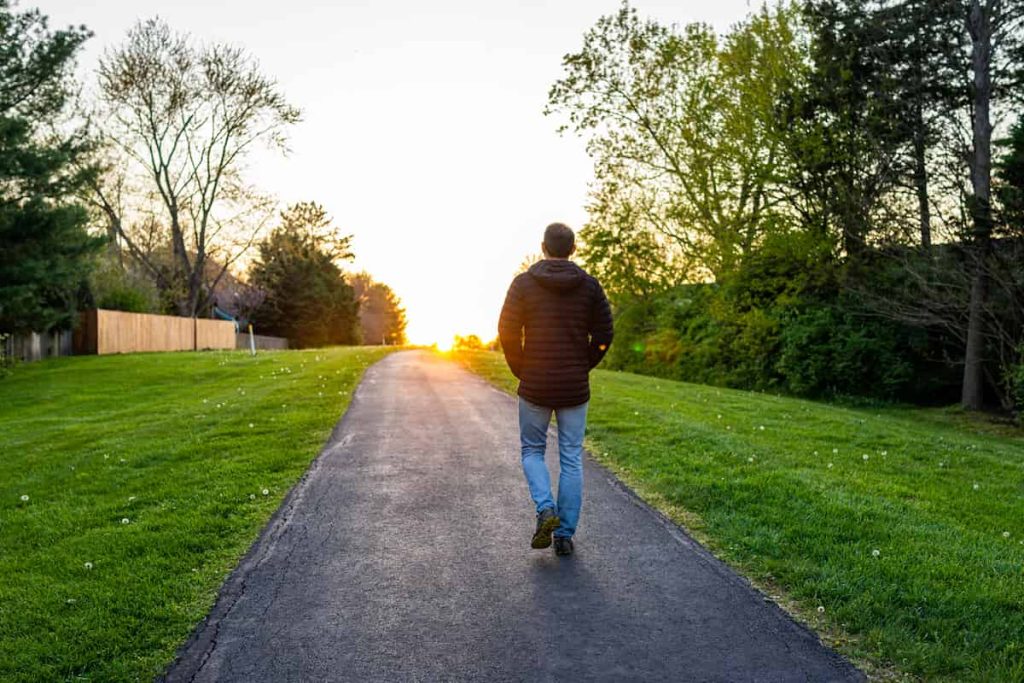 A traumatic brain injury can leave you with lasting impairments that can make it difficult to carry on with your everyday life. However, with the right support and rehabilitation, many people can recover well.
Here are some things you can do to help yourself return to normal life after a work-related brain injury:
Find a New Routine for Yourself
After a brain injury, it's often helpful to establish a new daily routine. This can be anything from going for a walk every morning to cooking dinner for yourself every night. Having a set routine can help you feel more in control and can make everyday tasks seem less daunting.
Keep Track of Important Information
It's common for people with brain injuries to have problems with memory, concentration, and organization. This can make it difficult to keep track of important information. To help with this, you could try using a diary or planner to write down important dates and appointments. You could also ask a friend or family member to help you keep track of things.
Don't Neglect Your Basic Needs
Ensure you're taking care of yourself after a brain injury. This means eating a healthy diet, getting enough sleep and exercise, and avoiding alcohol and drugs. Taking care of yourself will help you feel better physically and mentally, making it easier to cope with the challenges of living with a brain injury.
Be Open to Change
A brain injury can sometimes result in changes to your personality or the way you think and feel. It's important to be open to these changes and to accept yourself for who you are now. This can be a difficult process, but there is support available from family, friends, and professionals if you need it.
Avoid Social Isolation
It's easy to become isolated after a brain injury, but it's important to stay connected with the outside world. This could involve meeting up with friends and family, going to social events, or joining a support group. Staying connected with others will help you feel less alone and can be an important part of your recovery.
Ask for Help Where Necessary
If you need help, be it with everyday tasks or your mental health, don't be afraid to ask for it. There are many organizations and support groups that can offer help and advice, and there is also professional help available if you need it.
What About Returning to Work?
If possible, returning to work can be a positive step in your recovery. It can help you feel more purposeful and give you a sense of achievement. It can also provide financial security, which can be a big worry after a brain injury.
That being said, returning to work should be gradual – listen to your doctor and don't overdo things. If you're struggling, it's okay to take a step back or reduce your hours. The most important thing is that you do what is right for you.
Speak With a St. Louis Workers Comp Attorney
If you've suffered a workplace TBI, it's important to know that you have rights. One of them is the right to file a workers' comp claim. And the right to hire an attorney.
The Law Office of James. M. Hoffman has over 30 years of experience fighting for the rights of workers' comp claimants. We know the system, and we know how to get results. Contact us today for a free, no-obligation consultation.
Speak With a Workers Comp Attorney
Give us a call 24/7 for a FREE Case Evaluation
Call (314) 361-4300
Work-Related Injuries
Updated: