It is important to select a Missouri workers' compensation lawyer who has the experience to deal with the complexities of traumatic brain injuries.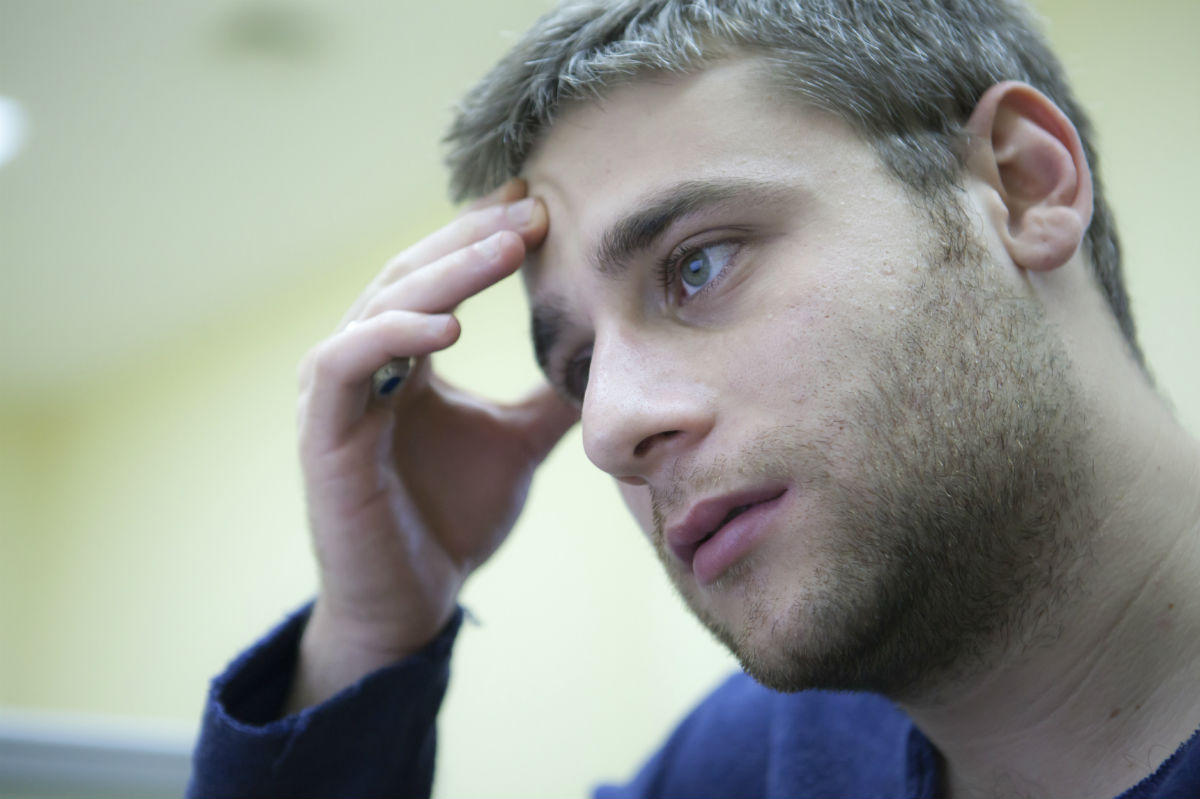 Some workers' compensation cases become quite complicated, particularly cases that involve concussions, head injuries, and traumatic brain injuries (TBI). It is essential to select a Missouri workers' compensation law firm who has the necessary experience in dealing with the issues associated with these types of cases.
Complicated Symptoms of TBIs
The first thing to consider is to ensure that the lawyer is knowledgeable about the physiology of the brain along with the diagnostic evaluations and treatment records. This will give the lawyer a better insight on the injury suffered by the employee. A number of symptoms associated with concussions, head and brain injuries may not be noticeable, but they can affect the life of the injured employee adversely. Although every injury is unique, the most common symptoms of traumatic brain injuries include the following:
problems concentrating
focusing problems
confusion
memory issues
issues in following directions
mood swings, including anger, aggression, depression, and anxiety
migraines
sensitivity to sound and light
personality changes
impulsiveness
lost interest in sex
use of inappropriate language
lack of interest in hobbies
disinterest in social activities
speech issues
issues in calculating
issues in reading concentration
Long-Term Consequences of TBIs
These are life-changing symptoms that may result in marital issues, problems at work, social issues, and problems in handling children. However, the workers' compensation system typically overlooks these problems and workers' compensation doctors may ignore them. An injured employee with these problems may be accused of overstating these symptoms. It is critical for the Missouri workers' compensation attorney to look into the diagnosis and treatment conducted by the workers' compensation doctor.
Going to Court
The workers' compensation lawyer should also have suitable experience in dealing with defense experts. These experts may include concussion experts, doctors, neuro-psychiatrists, neuro-psychologists, and neurologists. It is also important for the lawyer to have enough finances to get the services of experts who can testify.
Another important point to consider is that the lawyer should prepare the injured employee for the case. The defense lawyer may seek disposition, which may be a taxing situation for the injured employee. Ample preparations must be made to deal with the questions of the defense lawyer. A traumatic brain injury case may go to a full-blown trial. The Missouri workers' compensation lawyer should have enough experience to make a presentation in front of a judge and jury.
The Law Office of James M. Hoffmann
(314) 361-4300
Work Related Injuries