If the employee is unable to work at the second job as a result of the injury, the Second Injury Fund will cover the second job wage loss.
Roughly 5% of Americans hold more than one job according to the Bureau of Labor Statistics. The actual number may, in fact, be a lot higher, as many people take off the books second jobs or partake in the gig economy jobs like driving for Uber or other similar activities.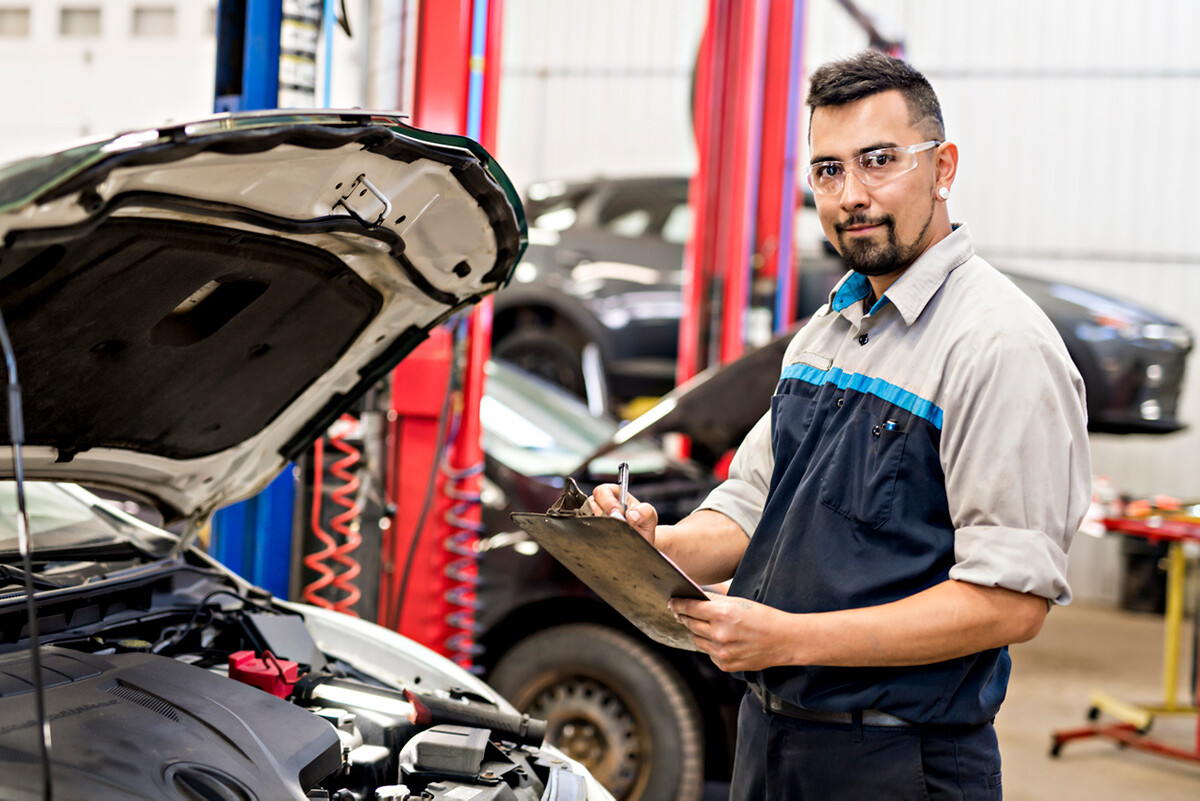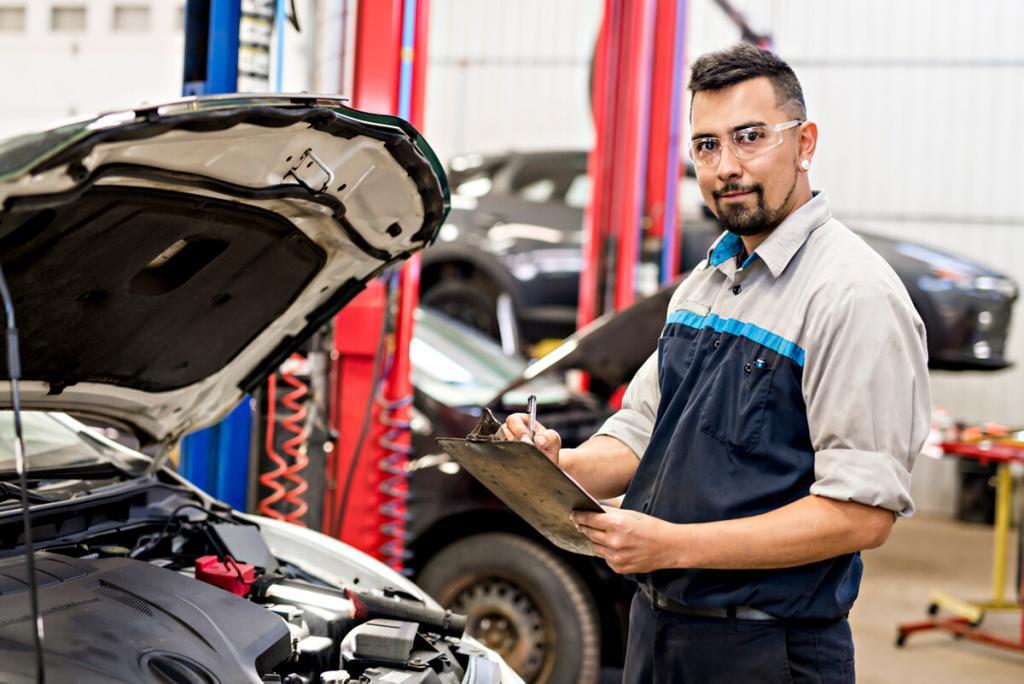 Since it's a reality for so many people, the issue of workers' compensation can often come up. By law, injured workers are entitled to receive part of the wage they lose because of their recovery. But when you're working two jobs, and only one got you injured, does that law still apply?
Understanding the Law
Workers comp in Missouri will cover the cost of your medical treatment, and partial reimbursement of any salaries you lose if you also need to take some time off. But for people who work two jobs to make meets end, taking time off work doesn't seem like an option.
However, you should know that under Missouri law, you can also receive partial lost wages from your second job, even if your injury has nothing to do with your second place of employment. For instance, let's assume you work as a mechanic during the week and have another job as a cashier at a local store during the weekend. One time, you have to pick up a rather heavy box and you injure your back. The doctor recommends bed rest for at least one month. So, what happens next?
Your worker's comp insurance coverage from the mechanic will cover your treatment needed for your back, and give you partial lost wages. But by law, you also get partial lost wages from the salaries you would have gotten from the store. These benefits will not be covered by your second employer, but by the Missouri Second Injury Fund which also accounts for injured workers with multiple places of employment.
How to Get Benefits from the SIF
If you want to get benefits from the SIF, then you will have to file another claim, separate from the worker's comp claim you make directly with your employer. Only you, the injured worker, your St. Louis workers compensation lawyer or your legal dependent can file this claim, and it must be sent directly to the Missouri Division of Workers Compensation.
Then, the division will analyze the case and decide if and how much you should get for your secondary lost wages.
What Should You Do?
As you may already suspect, this situation can put you face to face with two legal processes unfolding at the same time: the worker's comp claim with your employer, and the SIF with the state division. Because of this, it's almost imperative to seek the help of an experienced St. Louis work injury attorney. Both these processes have unique steps you must follow, and a lawyer can ensure no mistakes are made with either.
For a FREE case evaluation, give the Law Office of James M. Hoffmann a call 24/7 at (314) 361-4300.
Updated: