Your employer cannot force you to take time off work under FMLA if there is a qualifying and valid workers' compensation claim.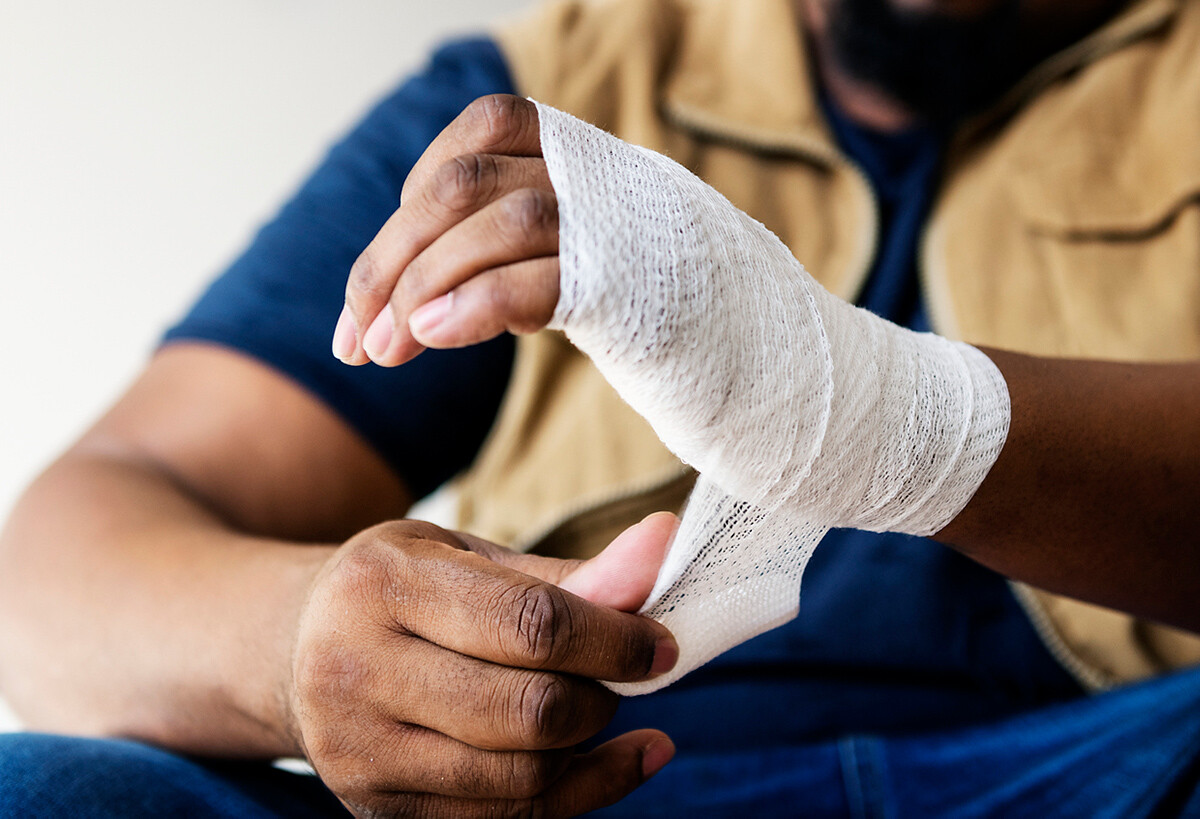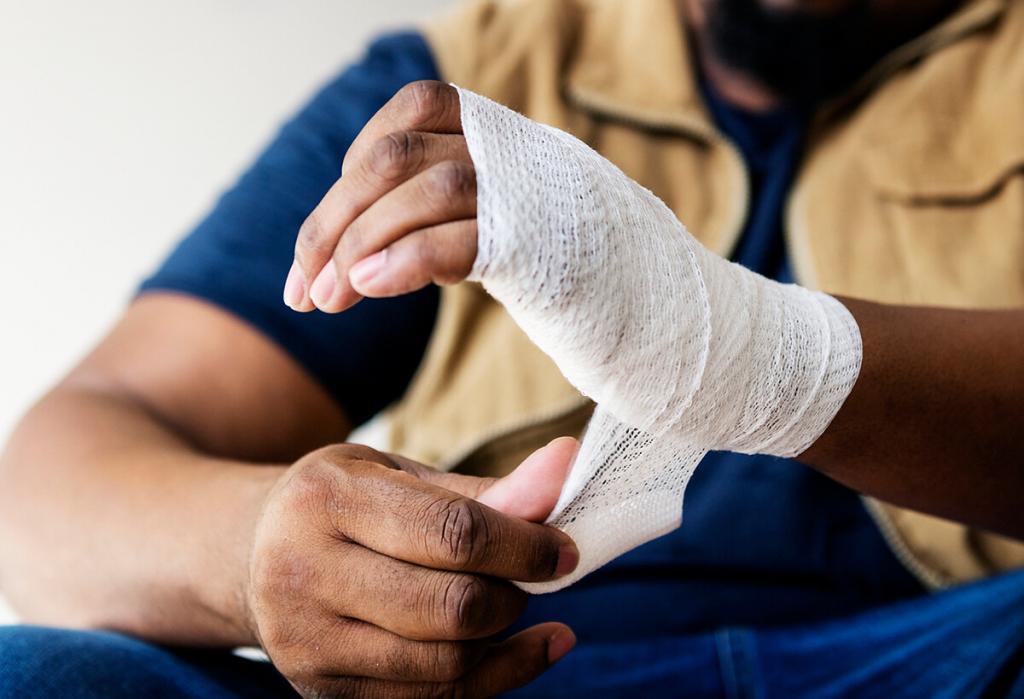 Injured workers in Missouri have the legal right of filing a workers comp claim to cover the medical costs of any injury or illness they sustain as a result of their work. Additionally, workers in Missouri also have the right to unpaid leave under the Family Medical Leave Act. While they have some similarities, there are some key differences between the two.
Workers Comp vs. FMLA
Workers compensation is a state-run program. In Missouri, companies with a minimum of five employees must provide their workers with insurance that covers potential injuries or illnesses they sustain while at work, or as a direct result of their work environment. For the construction industry, employers with one or more employees must carry workers compensation insurance.
Under workers comp, you could receive coverage for:
The full cost of your medical treatment (medications, procedures, etc.)
Partial lost wages (roughly 70% of your total lost wages)
Future treatments you may need
FMLA, on the other hand, is a federal act that says every worker in the country, including those in Missouri, have the right to take protected leave from work for some reason, including injury. You can take up to 12 weeks of unpaid leave during a 12-month period.
If you take FMLA, your job is protected, and at the end of your leave, you can return to your place of employment at your original position or an equivalent position.
While they both allow you to take time off work, you can spot some key differences between the two. The main one involves covering the costs of your medical treatment. If you sustain an injury at work and are eligible for workers comp, then these benefits will help pay for your treatment.
However, if you get injured outside of your work, like in a car accident, you are not eligible for workers comp. You can take some time off under FMLA to recover, but you are not compensated for your medical costs, nor are you reimbursed for any lost wages.
Can You Be Forced to Take FMLA for a Work Injury?
Technically, your employer may count the days you miss off work due to a work injury as an FMLA leave. However, if you qualify for workers comp, then legally you have a right to work leave as long as your doctor recommends it. It is important to understand that your employer cannot force you to take time off work under FMLA if there is a qualifying workers' compensation claim.

If your treating physician puts you on bed rest, for instance, your leave falls under workers comp laws, not FMLA. If you are not required to miss work but want some time to recover anyway, you can benefit from unpaid leave from FMLA.

Contact a St. Louis Work Injury Attorney

If you have been injured at work and have any questions at all regarding your case, contact the Law Office of James M. Hoffmann. For more than 25 years we have been helping injured workers receive the benefits they and their family need and deserve. Call us today at (314) 361-4300 or fill out our online case evaluation form to request a free consultation.

Updated: