The veterinarian industry presents unique challenges and hazards to its employees.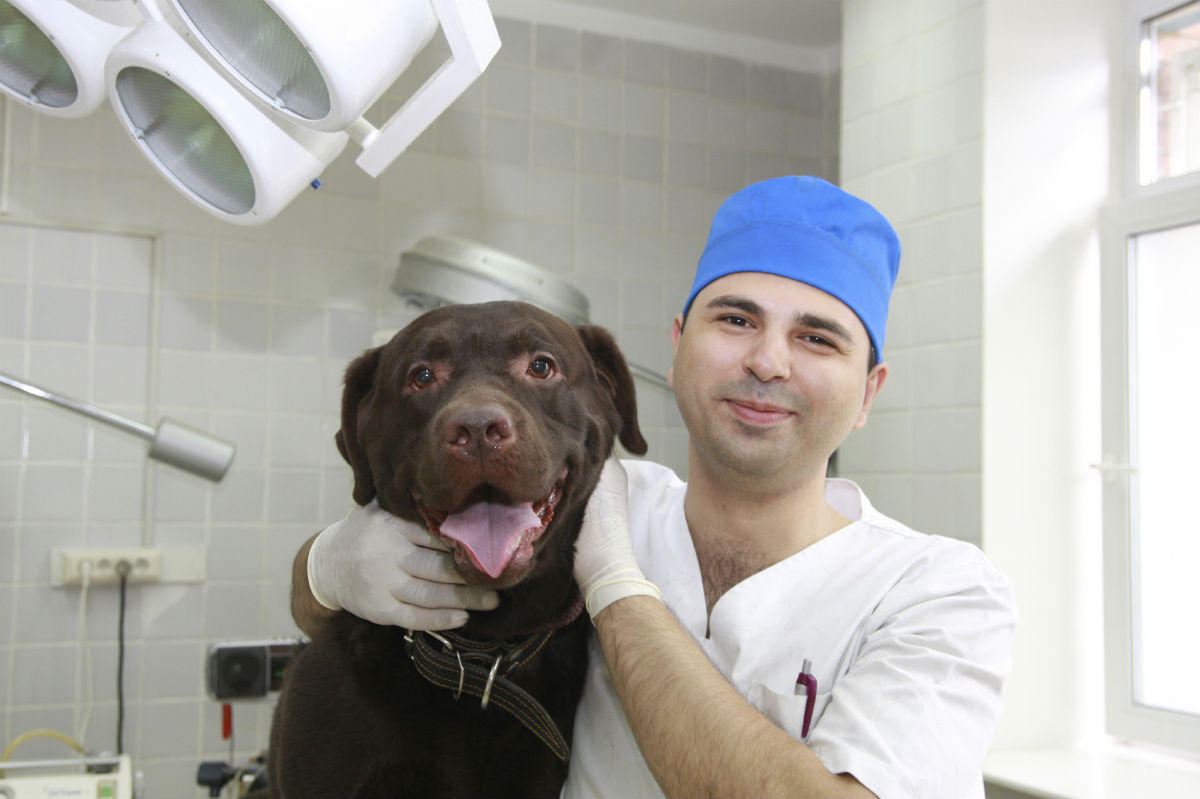 Providing a safe work environment is the responsibility of every employer in the U.S. Some industries and work environments are naturally more demanding and hazardous than others. Veterinary medicine is one such industry, where the environment can pose potential health risks to employees. Veterinarians, veterinarian technicians, office staff, and cleaning staff are employees who fall under this category. However, claiming workers' compensation benefits can often be challenging.
Animal-Related Injuries
In a veterinarian clinic, the animals themselves are a potential hazard. According to a study conducted, 90% of work comp claims were because of animal bites – 53% were cat bites, 43% were dog bites, and 4.4% were cat scratch-related injuries. The study took into consideration mostly claims made from small animal veterinary clinics. The dangers faced by large animal veterinary employees are quite different. Nearly all injuries in the large animal category were related to injuries due to kicks from horses.
The majority of work-related injuries were reported by technicians and assistants, closely followed by veterinarians, receptionists, and kennel workers. Many of the injuries happened because the staff were not using protective gear while interacting with the animals.
Equiment-Related Injuries
Handling medical equipment can be a working hazard. Surgical lasers, X-ray equipment, and autoclaves can cause serious injuries. Employees are exposed to chemical hazards when working with anesthetic gases, surgical smoke, insecticides, and hazardous drugs.
For example, animals that undergo surgeries are put under using isoflurane or sevoflurane; if these gases are inhaled, a worker may experience short-term effects such as headache, dizziness, and difficulty concentrating; long-term effects may include reproductive problems, fetal abnormalities, and damage to internal organs.
Ergonomics-Related Injuries
Ergonomic injuries are those that are caused due to heavy lifting or awkward positions. Veternarians, technicians, and assistants are required to handle animals, hold them down while administering medication, or even lift them. Ergonomic-related injuries such as sprains, strains, muscle pulls, or even serious ones like spine injuries or internal organ injuries can be caused by the activities mentioned above.
Claiming Missouri Work Comp Benefits
If you are injured at your workplace, you are entitled to workers' compensation benefits. Report your injury to your employer as soon as you are injured. Contact a St. Louis worker compensation lawyer for legal assistance. Call The Law Office of James M. Hoffmann at (314) 361-4300.
Workers & Industry
Updated: