Sometimes "man's best friend" will act in an unpredictable way and injure a person without being provoked and with no warning.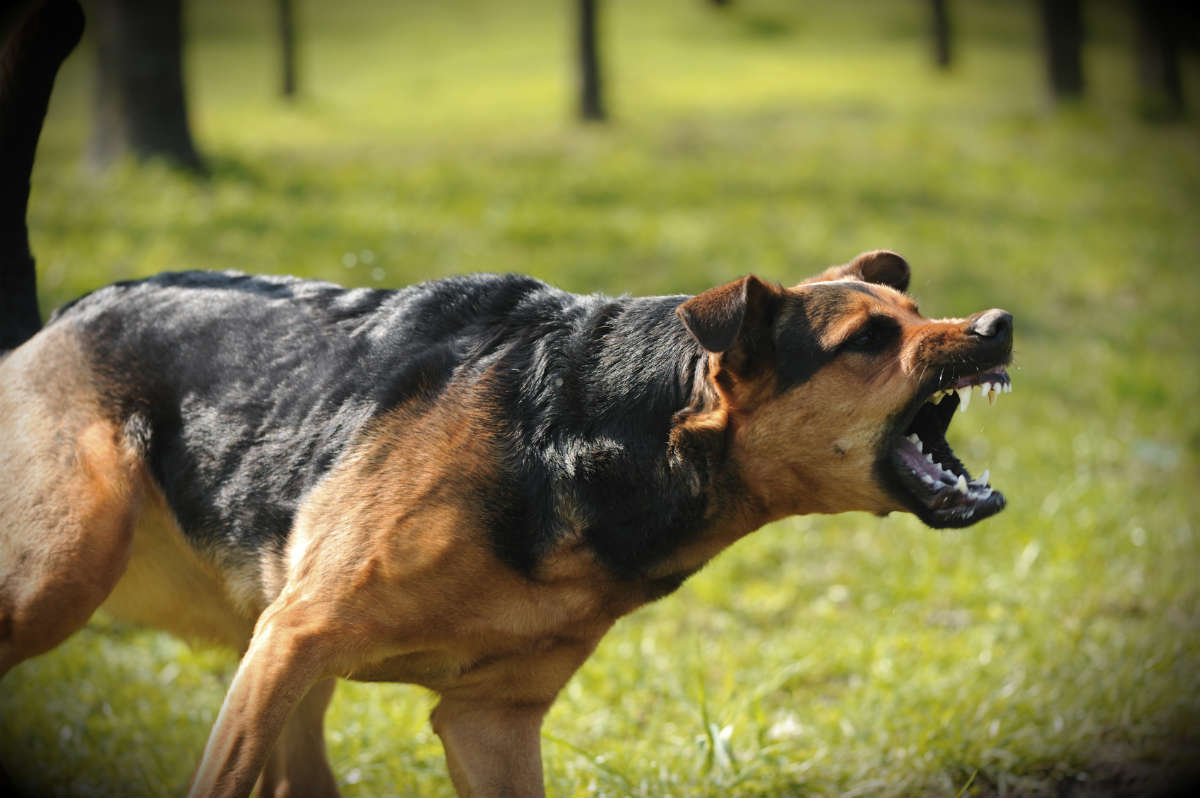 According to the Centers for Disease Control and Prevention (CDC), 4.7 million people are bitten by dogs each year. More than 380,000 of these victims need emergency medical treatment. Some severe dog bite injuries include deep punctures, lacerations, or even fractured bones. Contact a St. Louis dog bite attorney if you have sustained injuries from an unprovoked dog attack.
Case Study – Attacked by a Dog While Taking a Walk
The Law Office of James M. Hoffmann has filed a lawsuit on behalf of a young St. Louis girl who suffered injuries from a dog attack. While walking her Yorkipoo, the young girl was bitten several times by a larger dog, Spike, that attacked without provocation or warning. Although she tried to protect her dog, the Yorkipoo died from multiple wounds. The young girl suffered numerous puncture wounds, nerve damage, permanent scars, and future surgery may be required.
The "One Bite Rule"
Victims of dog attacks are no longer required to prove that the dog had prior vicious propensities, sometimes known as the "one bite rule". Owners of dogs are strictly liable if their dog bites without provocation.
Under Missouri statute 273.036," the owner or possessor of any dog that bites, without provocation, any person while such person is on public property, or lawfully on private property, including the property of the owner or possessor of the dog, is strictly liable for damages suffered by persons bitten, regardless of the former viciousness of the dog or the owner's or possessor's knowledge of such viciousness."
Receiving Financial Compensation
If you or a family member has been injured because of another person's negligence, please call The Law Office of James M. Hoffmann at (314) 361-4300. We will protect your legal rights and help you receive the financial compensation you need to recover from your injuries.

Updated: