When filing for work comp benefits, three key facts will decide if and what you are entitled to.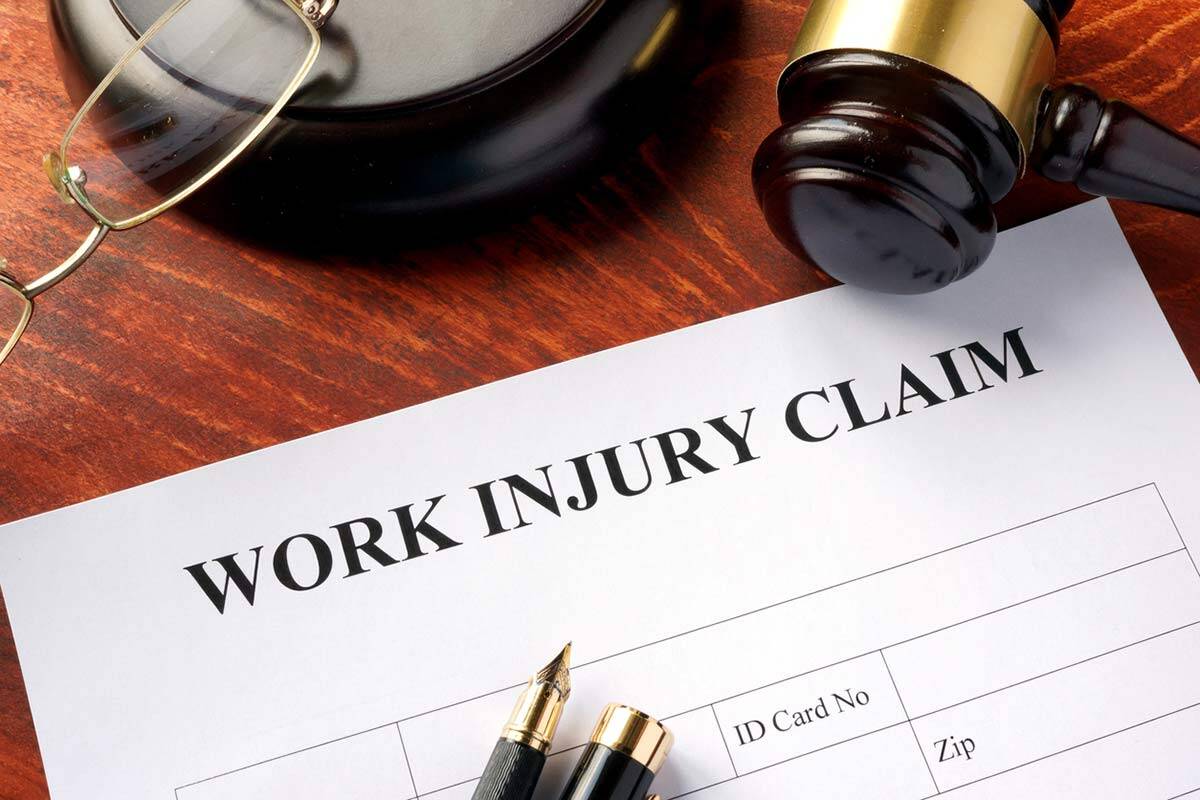 In Missouri, your employer is required to have workers' compensation insurance. This is the type of insurance that covers an employee if they are injured at work and while performing under the scope of their duties. Not everyone who is hurt while working is eligible for benefits, however, and not every type of employee is entitled to workers' compensation benefits. When filing for benefits, three key facts will decide if and what you are entitled to.
When first injured you must:
Report your injuries to your manager or supervisor immediately
Make a request to see a physician
Complete and request an official workers' compensation document
Before you make a report to your supervisor or your employer, they have no liability to make a claim for your workers' compensation benefits. Many employees don't report their injuries soon enough – instead waiting until they absolutely have to – and risk being denied coverage due to the statute of limitations running out, or not being able to prove that the injury happened while working.
You are Entitled to Specific Benefits
There are basic benefits that those who file for workers' compensation may claim:
Medical treatment is covered by the insurance carrier to ensure that your injuries are taken care of and that any treatment which is reasonable or required is paid by the insurance carrier
Disability payments are possible if an employee can't work on a temporary basis. The coverage is available while you are recovering from the injuries you sustained while at work. These benefits include the partial payment of any wages you lost due to your injury
 Permanent disability settlement. When you are injured to the point of not being able to return to work or you have specific limitations going forward, then you will receive disability payments that seek to match what you were earning before you were injured indefinitely
Vocational rehabilitation. If you can no longer work in the same capacity as you could prior to your injury, then you are entitled to vocational rehabilitation. Vocational rehabilitation can come in the form of having modified duties or being re-trained in a different but equal career.
Who Pays for Your Benefits?
It isn't that the state of Missouri pays for workers' compensation benefits. Private insurers are required to pay for any employee who is injured while working. An employer has an obligation to carry private insurance to ensure that when someone is injured at work, they have the assets to cover the injuries. If they fail to do so, then they can be sued. Just like any other type of insurance, the insurance company will send out an adjuster and work with you to find a settlement to cover your injuries.
If you are injured while at work, you may or may not be eligible to receive workers' compensation benefits. Your eligibility depends on the situation, your employment status, and when you file your claim. To ensure that you receive fair compensation, make sure to hire a St. Louis workers' compensation lawyer to get all that you are entitled to.
Call The Law Office of James M. Hoffmann at (314) 361-4300 or Fill Out Our Online Contact Form