A delay in filing your work comp claim can jeopardize your legal rights.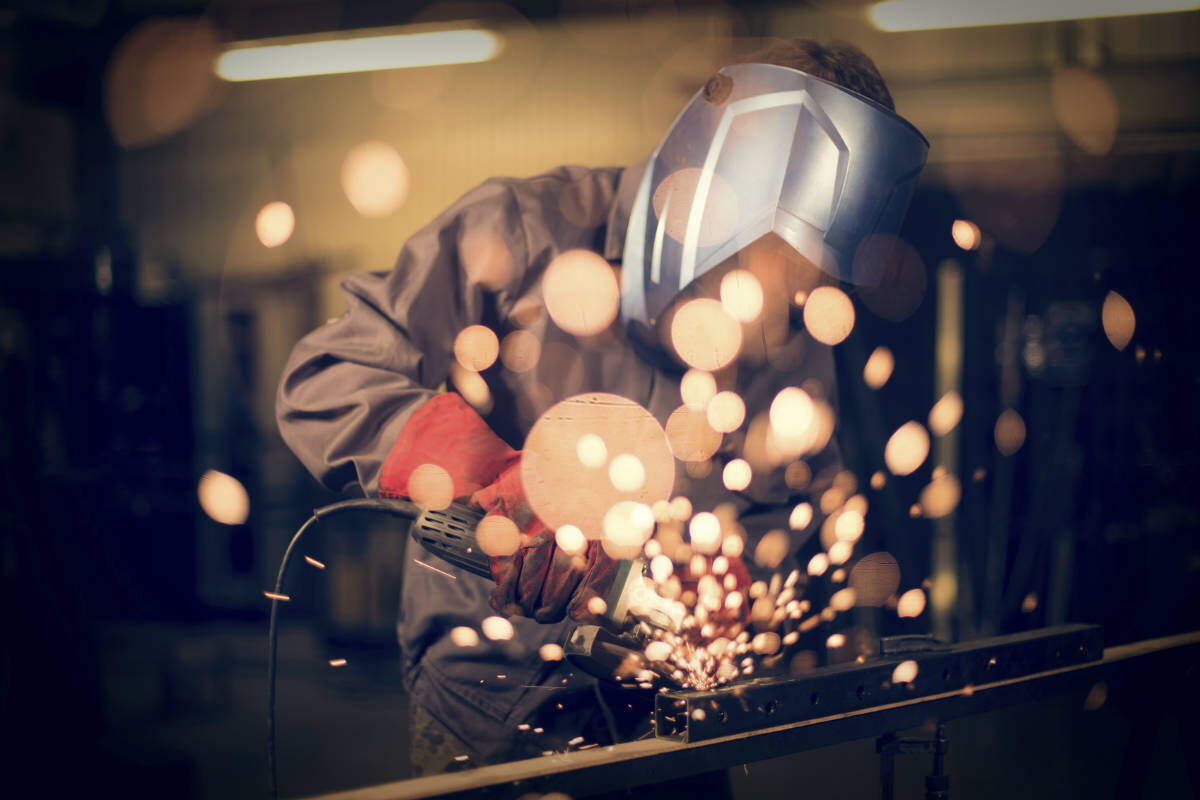 The Workers' Compensation Act was put into place to compensate injured workers for medical expenses and a portion of lost wages. According to statistics, about 80% of injured employees whose claims are denied do not file an appeal. There are time limits within which an employee has to file a claim in order to receive benefits. (Learn more – Missouri Workers Compensation Claims Process)
Workers' Compensation Claims
Workers' compensation pays for all injuries that workers suffer at the workplace. An injured worker is not required to prove fault in order to receive benefits. However, an injured worker gives up right to sue the employer. Workers' compensation law protects both the employee from heavy financial losses as well as the employer from legal action.
Statute of Limitations
Injured workers are not always sure as to whether they should file a claim or not. If a worker fails to file a claim in time, he or she may jeopardize the right to benefits. According to Missouri state law, the worker must report the workplace injury within 30 days to the employer. Following are a few important points regarding filing a workplace injury claim that every worker should be aware of.
The claim notice should be written by hand and should include the date, time, and place of injury.
The notice should be sent to a supervisor or any designated officer.
The claim notice should clearly describe the nature and severity of the injury.
There is a difference between simply reporting the injury to a supervisor and actually filing the claim.
A workers compensation claim should be filed within two years of the occurrence of the injury.
Any delay in filing the claim can jeopardize your legal rights.
St. Louis Workers' Compensation Attorney
Complexities and complications can arise depending on the specifics of a case. It is advisable to consult with a St. Louis worker compensation lawyer. Call The Law Office of James M. Hoffmann at (314) 361-4300.

Updated: