The World Health Organization has dubbed stress as the 21st century's epidemic.
According to a report from 2012, eight out of ten respondents said that they believe that the number of people suffering from work-related stress will increase within the next five years. They were right. Stress is a growing problem both in the United States and worldwide. So much so that the World Health Organisation dubbed stress the 21st-century's epidemic.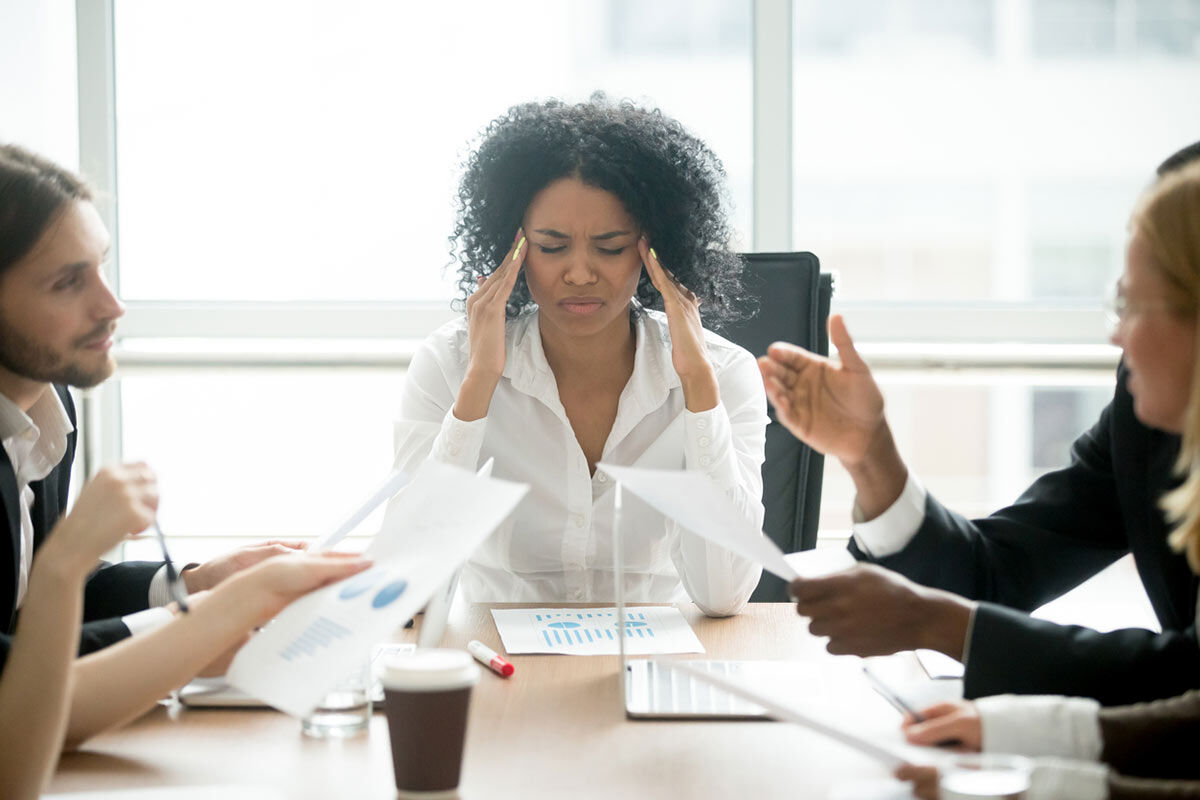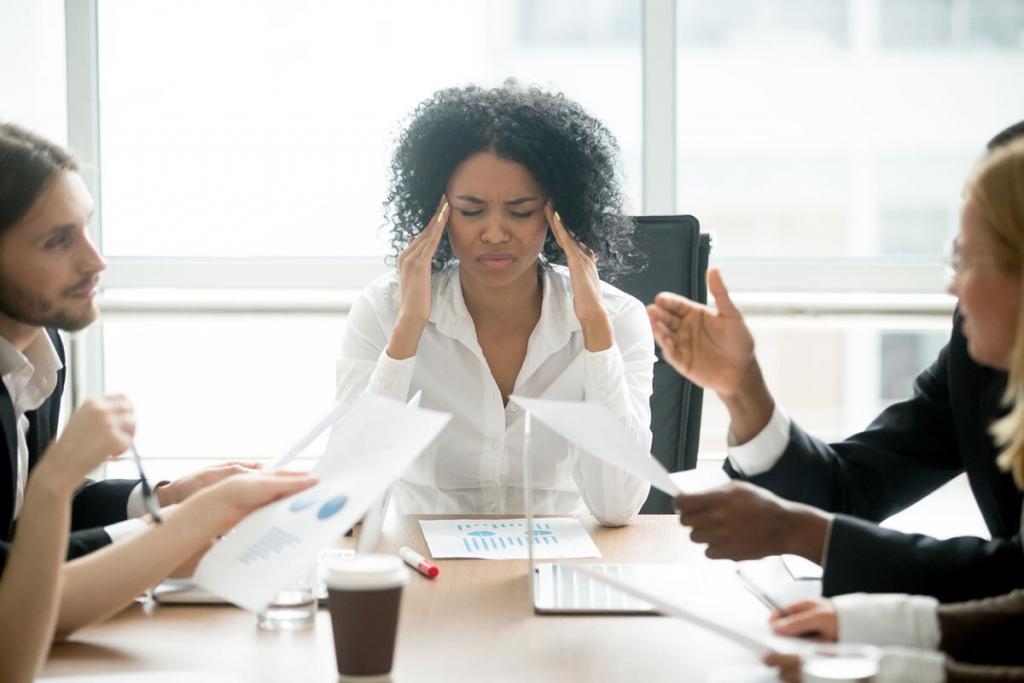 With stress becoming such a prominent issue, it's worth asking the question: can you receive workers' compensation benefits for work-related stress?
3 Signs That You Are Suffering from Work-Related Stress
Work-related stress is among the primary reasons employees in Missouri sustain work injuries, both physical and psychological. Whether we are talking about long hours, tight deadlines or a huge workload, all these factors can contribute to and exacerbate work-related stress. And, not only that increased stress can lead to work injuries, but it can also affect the productivity and morale of employees, impacting a company's bottom line.
Because stress is a complex and all-encompassing ailment, it affects people on multiple levels: physical, psychological, and behavioral. Here is a quick look at the 3 signs:
Physical signs of work-related stress: fatigue, headaches, insomnia, frequent colds, lack of energy, muscle aches
Psychological signs of work-related stress: irritability, anxiety, depression, feeling overwhelmed, suicidal thoughts, panic attacks
Behavioral signs of work-related stress: aggression, isolation, frustration, a decrease in productivity, mood swings
Can You Ask for Workers Compensation?
The short answer is yes: you can file a claim for workers compensation benefits for work-related stress, but the process isn't exactly straightforward and can be very complicated.
Back in 2017, the Missouri Supreme Court ruled that mental health injuries resulted from work-related stress are eligible for compensation. However, the employee must prove that the injury is a result of their work and that the amount of stress one sustained was unusual and extraordinary.
The language can be a bit vague and it's up for the judge to decide based on factual and objective standards if the amount of stress one sustains during their work is enough to qualify them for compensation. And, because the legal hoops can be numerous and quite difficult, it's paramount to hire a St. Louis work injury lawyer to maximize your chances of winning.
What You Can Do
Take a look at the following list of the most common causes of work-related stress and see where you stand. Some of the primary reasons for increased stress at work include:
extremely long hours
tight deadlines
unrealistic demands
sudden changes in the company's structure
conflict among colleagues and/or managers
job insecurity
traumatic events, such as workplace death or injury
lack of equipment and support
Document the impact work-related stress had on your health to prepare your case. Include everything from medical treatment and therapy needed to manage your situation.
Talk to a St. Louis Workers' Compensation Lawyer
If you think that the amount of stress you sustain at work is unusual and extraordinary, contact a St. Louis workers compensation lawyer and ask for their legal advice. They will help you determine if your case is worth pursuing and what you need to do to file a claim.
Our St. Louis Workers' Compensation Attorneys at the Law Office of James M. Hoffmann can provide you with the necessary information to make the right choices so that you can receive the best medical care, benefits, and income. Our attorneys will work with you, regardless of where you are in the process. Attorney James M. Hoffmann has spent a majority of his more than 25-year legal career dedicated to protecting the rights of injured workers.
Call us today at (314) 361-4242 or fill out our online case evaluation form to request a free consultation.
Updated: