There are some necessary steps you must take in order to receive the compensation benefits for your work injury.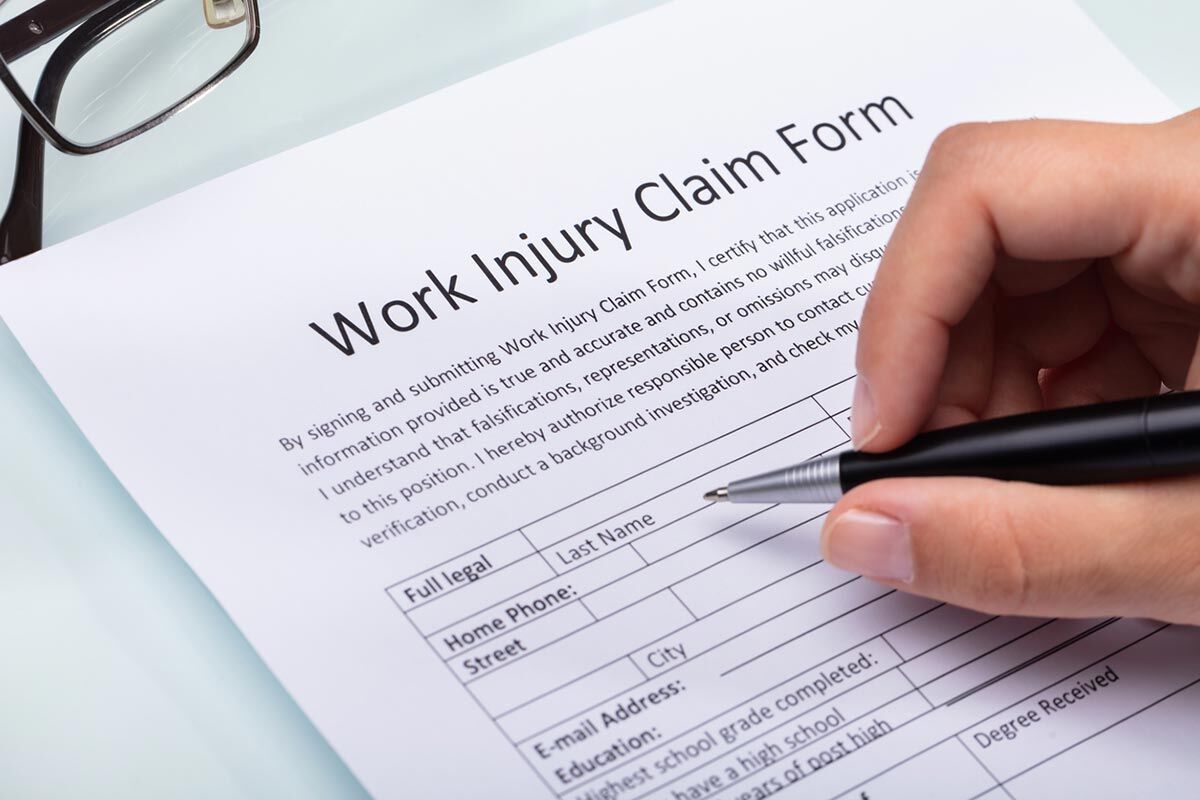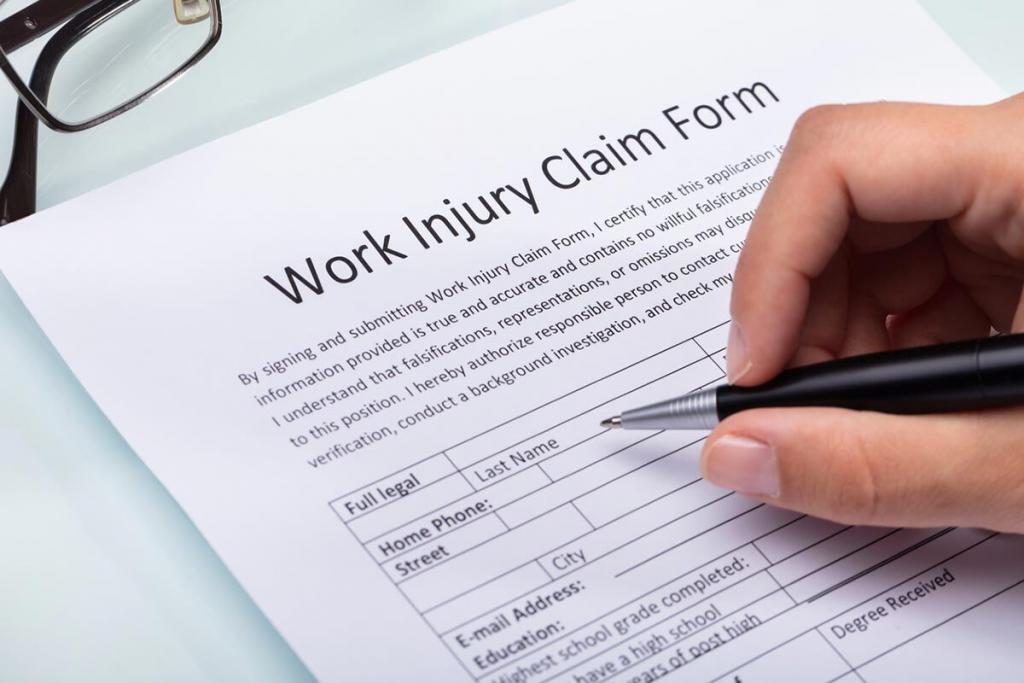 There were 50,600 nonfatal occupational injuries and illnesses in Missouri in 2017. When you get injured at work or get sick because of the environment you work in, the state law says you are entitled to workers compensation to cover any medical costs, rehabilitation period, and time missed from work.
However, there are some necessary steps you must take in order to receive your compensation for your work injury. If you don't, then you may risk having to cover the costs for treatment from pocket. If you've been injured at work, reach out to a St. Louis workers compensation lawyer for a case review.
Here of are 4 mistakes that will hurt your workers compensation claim.
1. Not Reporting the Injury
Reporting the injury to the employer is one of the first steps an injured worker needs to take to get workers compensation. After receiving immediate medical care, you should notify your employer of the accident and your injuries, preferably in writing. It's best not to wait too long to report the injury. Otherwise, your employer or the insurance company may doubt your injuries are work-related.
The Department of Labor in Missouri recommends you report your injuries within 30 days from the accident.
2. Not Following the Treatment
Your workers compensation claim could possibly be denied if you do not follow the treatment recommended by the doctor. The insurance company that carries the claim gives you this money to pay for your medical treatment until you recover from your injuries or illness. Not following the course prescribed by the physician can be grounds for denial.
So follow the doctor's instructions to the letter, from taking the exact dosage to never missing an appointment. If you feel the need to make any changes to your treatment, talk to your doctor first. If they agree, then you can proceed.
3. Filing the Claim by Yourself
By law, you are not required to hire a lawyer to file a workers compensation claim, but you should really consider doing so anyway.
Insurance companies will want to pay the least amount of money possible, or even look for ways to get your claim denied. That means nitpicking at your case until they find something. You can avoid any unpleasant situations by hiring a St.Louis workers compensation lawyer to represent you.
4. Being Careless
Insurance companies often do anything they can to pay you as little as possible. They are often skeptical of a workers' injury and the extent of the disabilities. They may have an investigator follow you to the grocery store or elsewhere or simply park outside your home or neighborhood. You'll need to be cautious and not do anything that may get your claim denied. Adjusters may talk to neighbors or look at your social media accounts to see if they can find anything in your behavior that contradicts what you claim.
Your St. Louis Worker Compensation Rights
Filing a worker compensation claim can be a complicated process with unexpected pitfalls that can potentially prevent you from getting the benefits you and your family need. It is important that you document everything yourself, right from the start! Do not assume that your employer or the insurance company will accurately document the facts, your complaints, your request for additional care, conversations about permanent problems or even the report of injury.
At the Law Office of James M. Hoffmann, we will work with you, regardless of where you are in the process. James M. Hoffmann has spent a majority of his 20-year legal career dedicated to protecting the rights of injured workers.
Contact our St. Louis Worker Compensation Lawyer to ensure that your rights are protected. Please call (314) 361-4300 or complete our Online Case Evaluation Form.