Let's consider three ways a recorded statement can hurt your workers' compensation case and what you can do about it.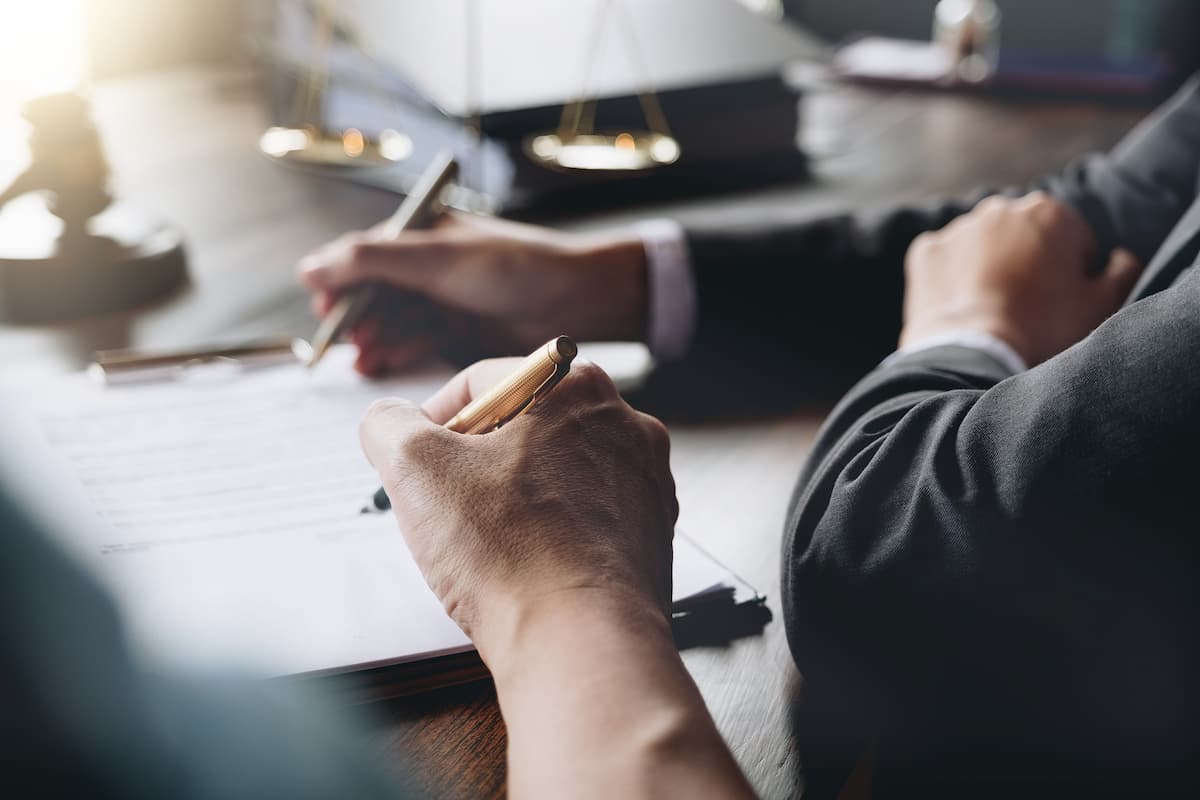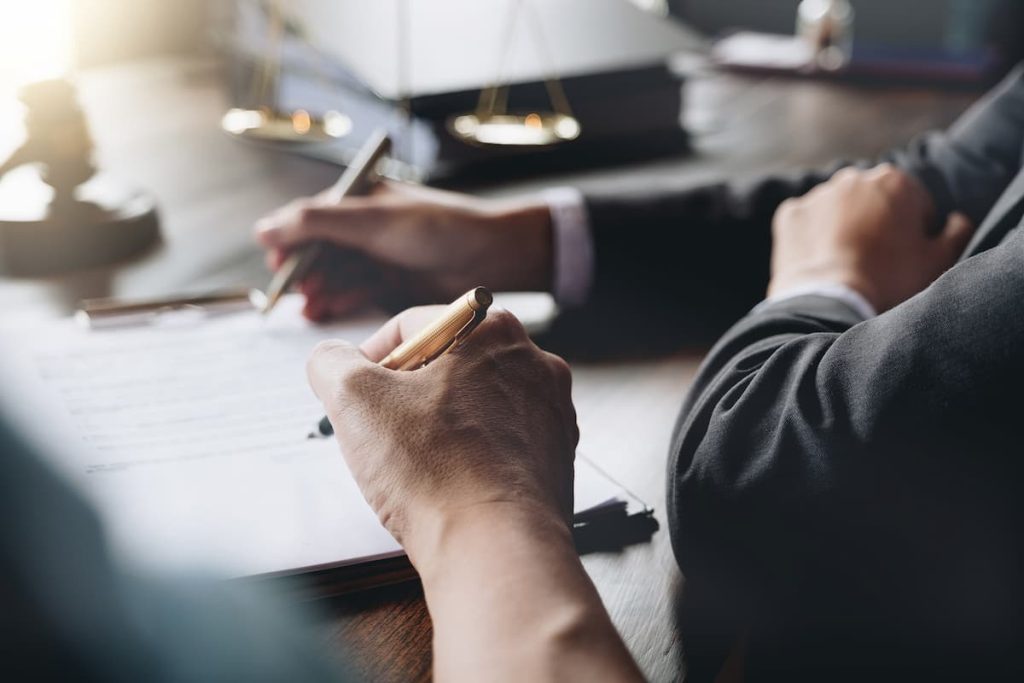 After suffering a workplace injury, your employer's insurer will likely ask you to give a recorded statement. At face value, this may seem like a harmless standard procedure. However, it's worth noting that the insurance company may use your statement against you to devalue or deny your claim.
Below, we explore three ways a recorded statement can hurt your workers' compensation case and what you can do about it.
---
---
1. The Insurer May Use Your Statement to Make It Seem Like Your  Injuries are Not Work-Related
Missouri workers' compensation laws are very clear— a worker should only be compensated for injuries that happen in the scope of their employment. For this reason, the adjuster may ask you whether you were doing your normal, everyday work when the accident occurred. They'll do this to try and get you to give an answer that makes it seem like your injuries are not work-related.
2. The Adjuster May Try to Limit the Scope of Your Injuries
Be careful about what you say when the adjuster inquires about your injuries. While they may seem friendly and sympathetic, they could be trying to confuse you into saying you only hurt a specific body part.
For example, if you were involved in a traumatic fall and sustained leg, back, and head injuries, you may be cornered into saying that your back hurts the most. Sadly, as is common with such cases, you may only get compensation for your back injury.
3. Asking Irrelevant Questions
The insurance adjuster may ask questions that are not related to your injuries. For example, they could ask about unrelated health conditions, family status, or even criminal records. Answers to these questions can be used against you.
Why You Should Speak to an Attorney First
Don't speak to the insurance company or give any recorded statements before speaking with an experienced Missouri workers' comp attorney. Remember, insurance companies are created to make money. This means they'll do everything in their power to reduce their outflow and increase their profits. One way of doing this is by looking for ways to deny or devalue injury victims' claims.
To protect your right to compensation, make sure you have an experienced workers' comp attorney by your side. Your attorney can advise you on whether or not to record a statement with the adjuster. And if you have to, they'll be by your side to ensure you don't say anything that may be taken out of context or hurt your claim. They can also ensure you don't answer questions that are irrelevant to your case. 
FREE Case Evaluation With an Experienced Work Injury Lawyer
Have you been hurt at work? Our experienced St. Louis workers' compensation attorneys are here to help. We have over 30 years of experience and are familiar with the tricks the insurance company may pull to jeopardize your claim. Contact us for a free case review.
Speak With a Workers Comp Attorney
Give us a call 24/7 for a FREE Case Evaluation

Call (314) 361-4300

Updated: