Before you sign the dotted line on the settlement, here are 4 very important questions to ask yourself.
Apart from the medical treatment and lost wages benefits, your worker's comp case may also end with a settlement. This is an additional perk usually given out when the injured worker is facing long-term repercussions of their work injury, either permanent or temporary.
However, before you sign the dotted line on the settlement, here are 4 very important questions to ask yourself.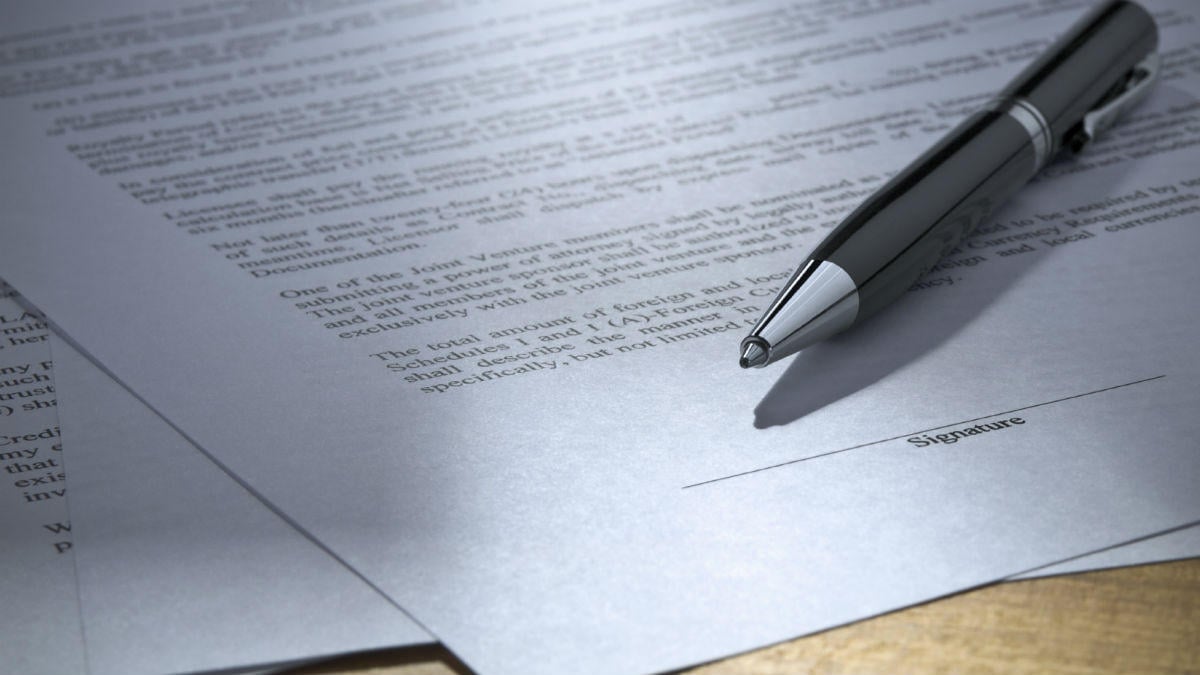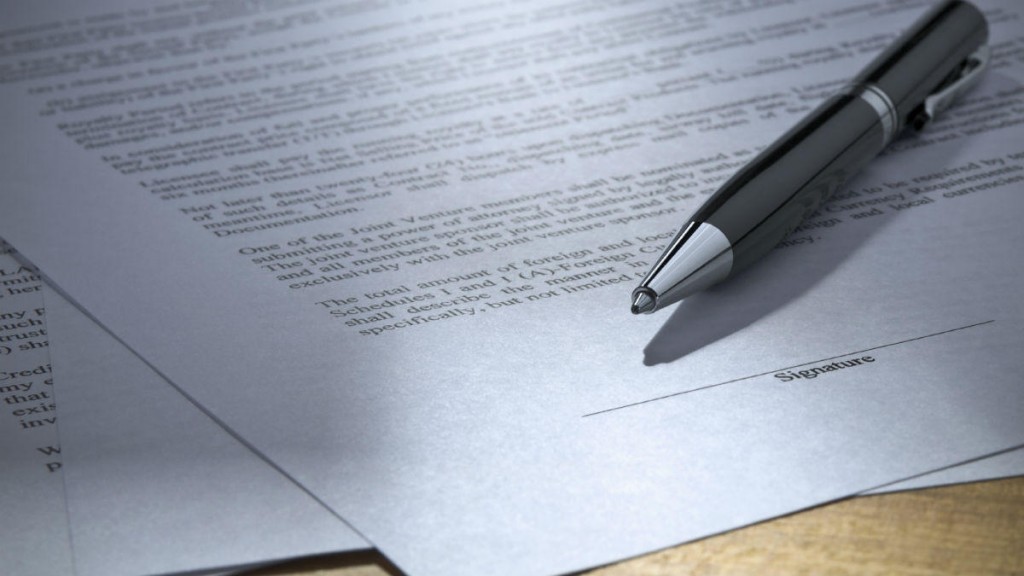 1. How Much Are You Entitled to (and How Did the Insurance Company Determine Your Settlement Amount)?
The insurance company will likely come with a number for a lump sum payment, though in some cases you may also receive recurring payments. Companies usually go for a lump sum because this way they can pay the injured worker and move on from the case.
You should question how much they are offering you. Insurance companies aren't generous by nature, and you need to make sure that settlement accounts for:
With future treatments especially, these costs have to be estimated, and it's likely that the insurance company will offer the bare minimum in their initial settlement.
2. Why Is the Processed Being Rushed?
You may feel like the insurance company is pressuring you to sign the settlement agreement as if there is a fixed deadline on it. This is a common tactic adjusters use to convince injured workers to accept low-ball settlements.
The truth is, there is no deadline, apart from the one they tell you. They may say that if you don't sign the settlement quickly, then you'll have to re-negotiate, in which case you'll get less. Of course, that's just their claim, and it's not exactly true.
3. Did I Finish My Medical Treatment?
It's better to start discussing a settlement when you've finished your medical treatment, or your condition is at least stable. Once you sign the settlement, the insurance company is generally no longer responsible for covering any future bills related to medical treatment.
So if your condition gets worse, you will not receive any reimbursements for medical expenses, and you'll have to use your settlement money to cover them.
4. Do I Need to Talk to a Lawyer?
It's best to discuss your settlement with a St. Louis worker's compensation lawyer before accepting the settlement of the insurance company, even if you haven't discussed your case with a lawyer prior to this.
There are a lot of different elements a worker's comp settlement needs to include, and as described above, some of them need to be estimated. And that's usually done through a process of negotiation.
A lawyer can help you ensure your settlement accounts for all the future costs relating to your condition that legally must be covered by the insurance company. To ensure you don't get the short end of the stick, discuss your claim with an experienced attorney as soon as possible after a work-related injury.
Speak With a Workers Comp Attorney
Give us a call 24/7 for a FREE Case Evaluation

Call (314) 361-4300

Updated: