Workers' compensation cases can be difficult. For this reason, workers are advised to speak with a St. Louis workers comp attorney for assistance.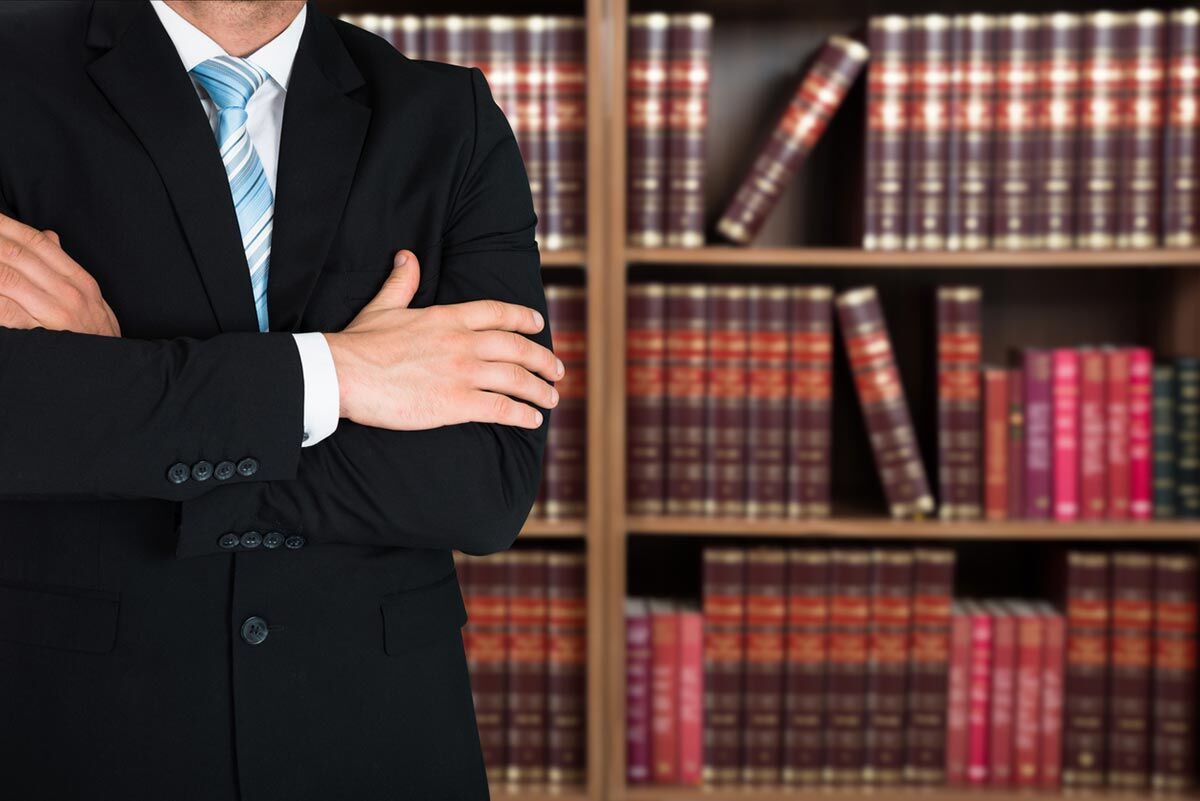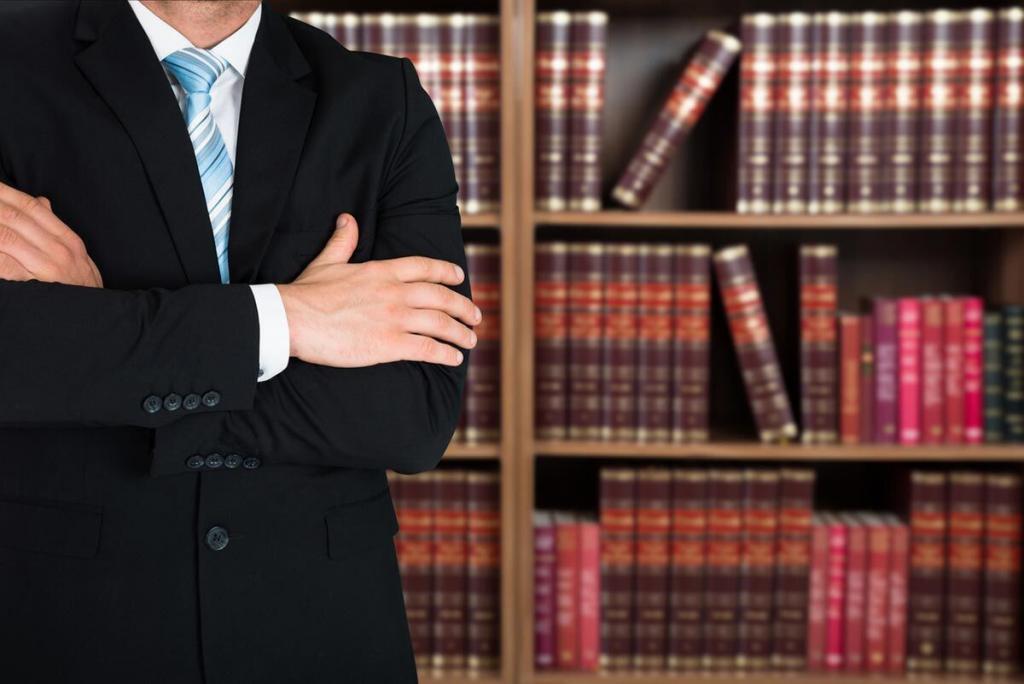 Here are four signs you've found the right attorney to work with. If you don't see any of the signs, it may be a good idea to contact another St. Louis work injury lawyer.
They Check in with You Regularly
Don't expect your lawyer to contact you daily – the legal process is often much to slow for any lawyer to have daily updates. But if you don't even remember the last time you've spoken to your legal representative, it may be a bad sign.
A lawyer will work independently, but because they have to act in your best interest, they also must keep you constantly in the loop. Most lawyers will set up a fixed date for regular meetings and updates.
They're the Ones Actually Working on Your Case
Lawyers generally handle a rather large caseload and may need help from an office assistant for a few things here and there, but they need to ultimately be the ones working your case: thinking up strategies, talking to witnesses, going to meetings with the insurance company and your employer, etc.
If they do, then they know all the details of the case without any issues. If your lawyer seems like they don't know who you are or what the case you have is, you may want to consider hiring someone else.
They're Not Afraid to Think Outside the Box
In some cases, you cannot get anywhere by negotiating with the insurance company. In these cases, a good lawyer will think of the next steps to represent their clients, which in this context may mean taking the matter to the Missouri Division of Workers Compensation.
If your lawyer has told you that's a possibility and has laid out a plan for what to do when that happens, then you are likely working with the right lawyer.
They Handle the Process from A-Z
The last-case scenario here is often a lawsuit against the insurance company or your employer. At this point, your attorney will continue to represent you and your case in front of the courts. If yours backs down and recommends someone else to represent you, unfortunately, this means you are not working with a good lawyer. Find someone else and have them take a look at your case to see if there are any mistakes.
St. Louis Work Injury Attorney
The relationship between a client and a St. Louis workers comp lawyer needs to be open, and you should feel comfortable with this person who is representing your best interests. If you don't feel that's the case, you may need to do some research and find someone who will. Call (314) 361-4300 for a FREE case evaluation.