St. Louis Work Injury Attorney
If you have suffered a work injury, you should be receiving treatment for ALL of your injuries, not just the ones the insurance company wants to accept.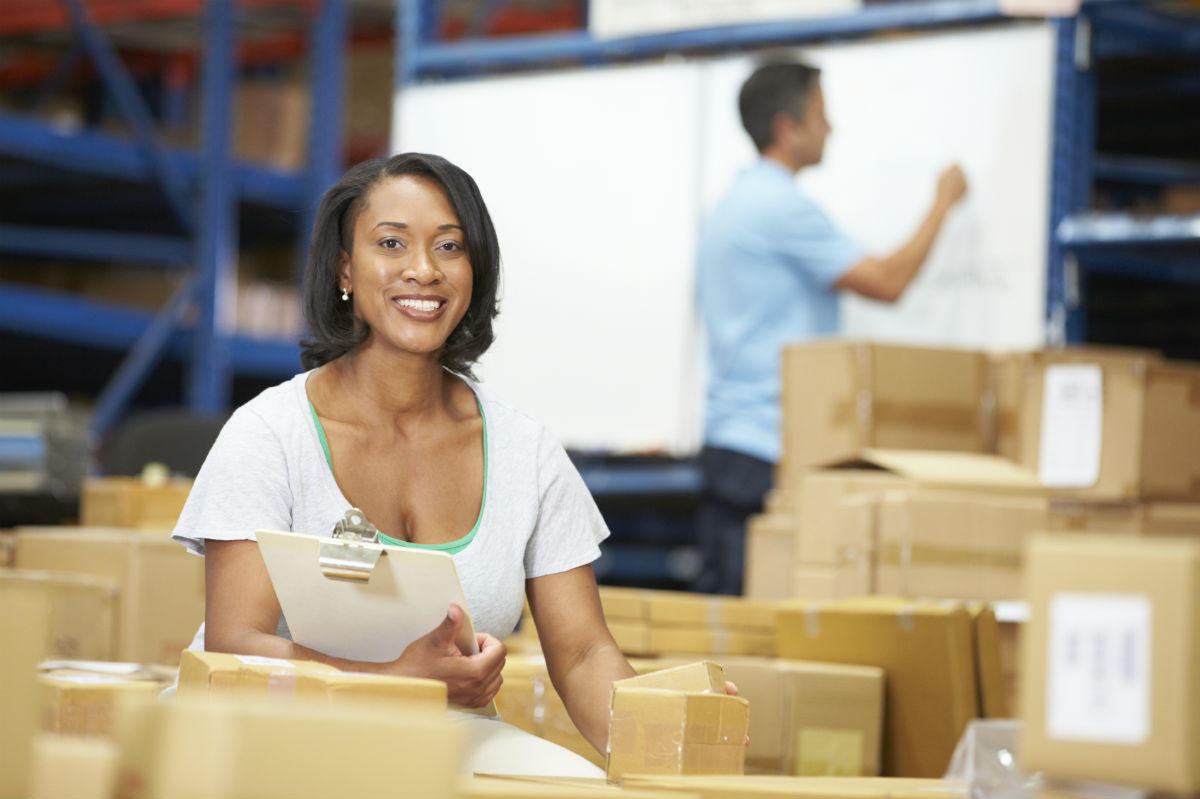 If you have suffered a work injury, you need answers and money quickly. You have bills to pay, a family to take care of, and a job to return to. However, the Missouri Workers' Compensation system is not your friend. Each year thousands of St. Louis workers file claims for work injuries and yet many of them are denied or only partially granted.
Located in St. Louis, Missouri, the Law Office of James M. Hoffmann represents work injury victims throughout Missouri. Handling all cases on a contingency basis, you owe us no attorney fees unless we recover the compensation you deserve.
The Work Injury Claim Process
The first thing you should do after you are injured at work is to report the accident to you employer or supervisor. Next, seek immediate medical attention.
Once your employer has been notified, he or she should submit a report to the workers' compensation insurance carrier. They are then responsible for paying your medical bills, as well as a percentage of your average weekly income.
Even though you may have notified your employer, do not assume that they will accurately document the facts. If you have been injured on the job, it is important to document everything yourself, right from the start!
Has Your Work Injury Claim Been Denied?
The insurance companies that provide the workers' compensation benefits often have a standard protocol that they follow in an attempt to pay out as little as possible, even for valid claims. They may contest that the injury is not work-related.
Many work doctors will say the damage is a degenerative condition caused by natural aging and, therefore, no work related injury was found. The fact is, we all have degenerating body parts and joints.  The main issue is not whether you have a pre-existing degenerative condition.  What matters is whether your pre-existing degenerative condition was symptomatic and even if it was, what was the severity and duration of any prior pain or symptoms?
At the Law Office of James M. Hoffmann, our St. Louis work injury attorney will always take the time to explain the entire work comp process. We will help clients file the initial claim and represent them at all subsequent hearings. Together, we will work to secure the full benefits you deserve.
Contact a St. Louis Work Injury Attorney!
If you have been injured at work, we want to talk to you as soon as possible after you have received medical treatment. This is so that we can make sure all legal deadlines are met in your case and all required paperwork is turned in on time to ensure the protection of your employee rights.
Our legal team has a strong history of helping injured workers get the medical attention and financial compensation that they need. Call us today at (314) 361-4300 or fill out our online contact form.
St Louis Workers Compensation Practice Areas