Do not accept a workers compensation settlement for your injury until you completely understand your rights and benefits.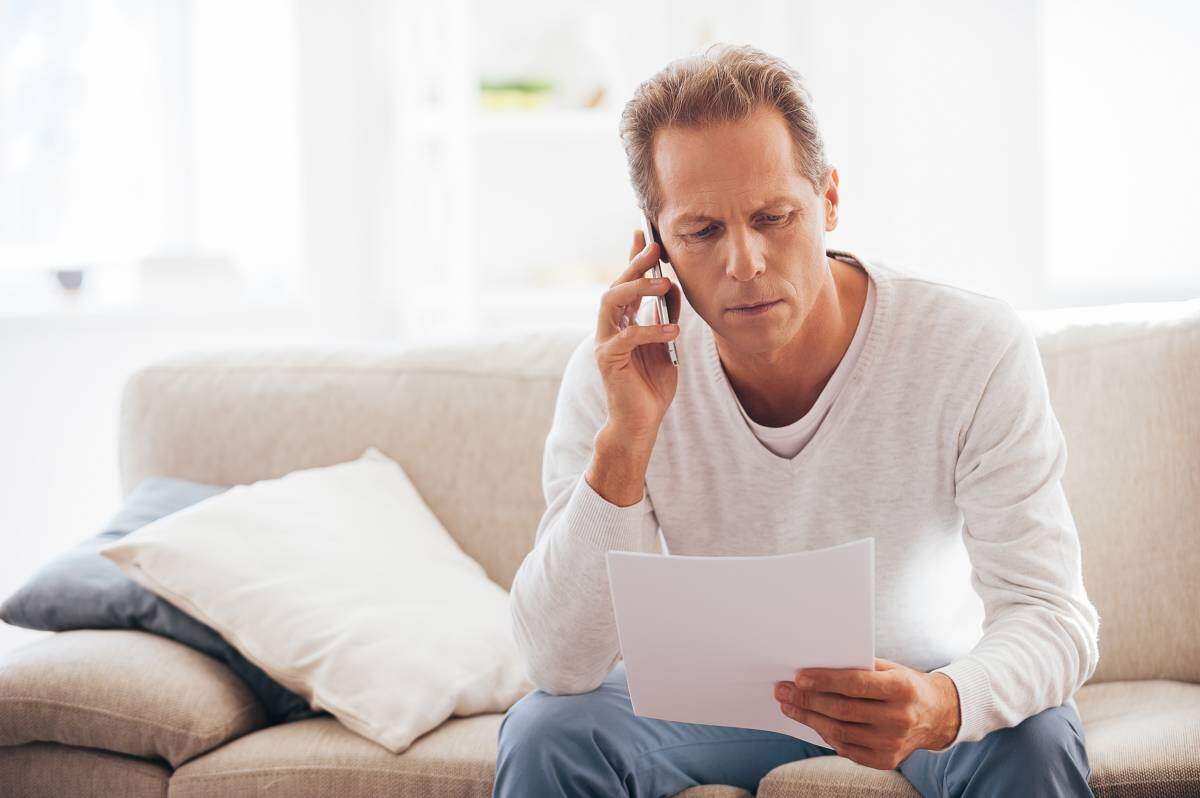 If you have suffered a workplace injury, and have been offered a workers compensation settlement, you should not accept it until you completely understand your rights. If you accept the settlement, it would mean that your case will be closed and you would not be able to seek any additional treatment or benefits in the future for this injury. It is important that you research all your options and negotiate with the insurance company before making a decision. In this article, we will discuss how work comp settlements work and what implications it can have on your ability to collect benefits.
Workers Compensation Settlement in Missouri
Many injured workers choose to receive weekly permanent disability benefits to cover a part of their lost wages. However, some workers choose a lump sum settlement over weekly payments. In Missouri, injured workers can request a settlement covering a future amount the workers compensation insurance company will owe you. An injured worker can even get a structured settlement over a certain time period, which allows him/her to retain certain rights to medical treatment.
If you are offered a workers compensation settlement, you can choose to accept the offer, and take the weekly benefits for as long as they are available. The other option is to proceed to a hearing or trial and fight for a larger lump sum payment or higher weekly payments. However, there is risk involved in refusing the settlement offer, because the workers compensation judge can decide that you deserve less than you are expecting. So, it is important to have an experienced St. Louis work injury lawyer review your case and recommend the right course of action.
Understanding the Consequences
In some cases, accepting the settlement offer is the best option, because it reduces the time the worker has to wait to get the payment. When you accept the settlement, you don't have to wait for the hearing. Usually, insurance companies are open to negotiations if the worker is willing to accept the offer. For example, you can negotiate a certain amount for surgery in anticipation that you might need one in future. However, if you accept the settlement, you have to relinquish your rights to future medical treatment. This might not be a good decision, if you are likely to need expensive medications or surgeries and other treatment related to the injury in the future.
The decision to accept or decline the settlement offer is not an easy one. You will have to weigh the pros and cons before you accept or refuse the workers compensation settlement, and you must understand the consequences of your decision.
Seeking Legal Help
Even if you decide to accept the settlement offer, your case will have to be approved by a workers compensation judge, who will review if the settlement being offered is fair for you. It is best to seek legal help from a competent and experienced St. Louis workers compensation lawyer, who can help you make the right decision based on your circumstances.

James Hoffmann has practiced workers' compensation law for over 20 years, possessing the negotiating skills, trial experience, medical knowledge and insurance acumen to confidently pursue full compensation for every client. The Law Office of James M. Hoffmann represents clients throughout the State of Missouri and in the greater St. Louis area. Call us today at (314) 361-4300 or fill out our online contact form.

Missouri Workers Compensation Interest on Award
Workmans Comp Settlement
Workers Compensation Attorney Call Center
How to Win a Workmans Comp Case
How to Negotiate Workers Compensation Settlement?
Workmans Comp Lump Sum Settlement
Workers Compensation Lump Sum Payments
Workers Compensation Settlement Loan

Updated: