While it is safest to speak with a workers comp attorney no matter what, it is especially important in the following situations.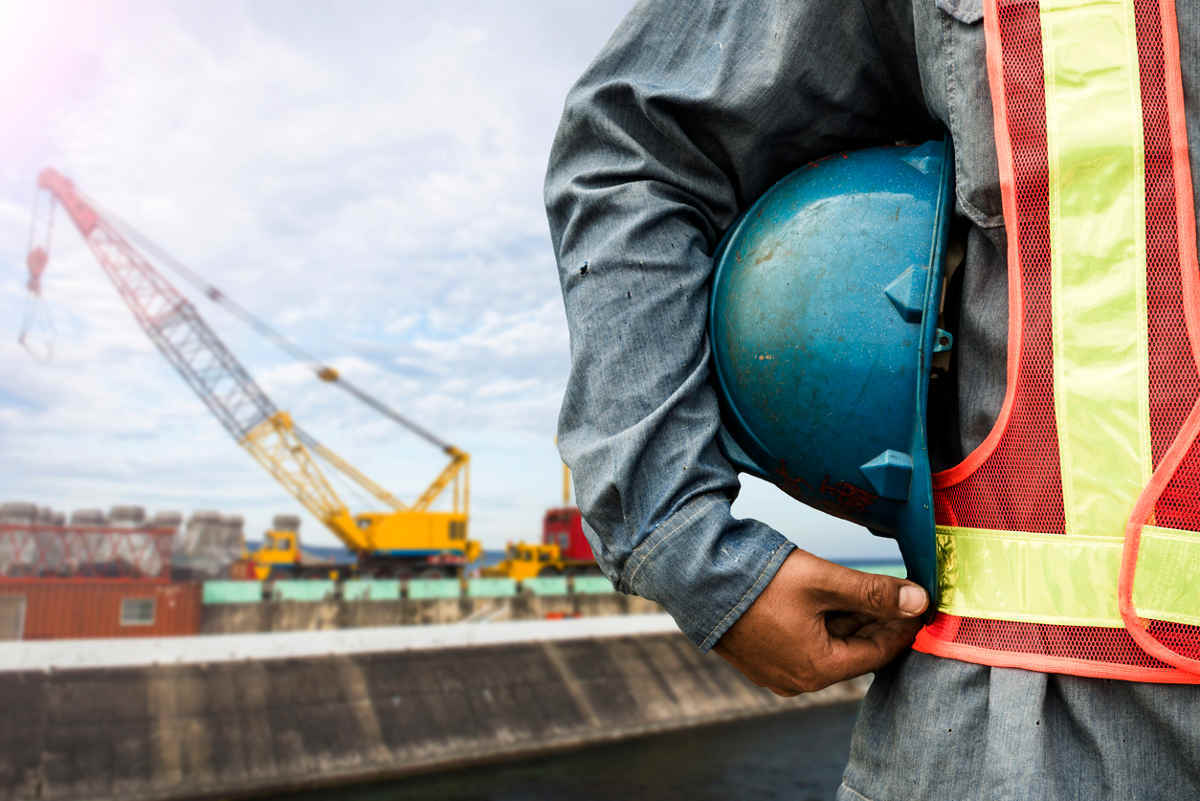 Workplace injuries are fairly common, and the government does not want employers to take advantage of the employees that sustain those damages. The result is a no-fault system, which at times may seem easy to navigate. While it is safest to speak with a workers comp attorney no matter what, it is especially important in the following situations.
Sustaining a Severe Injury
The stakes of a severe injury are significantly heightened. Depending on the level of severity, your case could be worth a great deal. This increased potential makes your outcome precious and constitutes at least speaking with a lawyer.
Getting Pushback From Your Employer
Sometimes, an employer will try to convince you not to file a claim. Instead, they try to settle your injury dispute privately. This is not recommended, and if it is offered to you, it is a sign that you should be wary of your company. Giving you pushback on pursuing benefits is a good indicator of an employer that will take advantage of you later on, so the best option is speaking with an attorney to make sure that doesn't happen.
Your Employer Threatening to Fire You
Though it is against the law, employers will sometimes threaten to fire employees for making claims. This is an action that cannot be brushed off. Instead, you need to obtain legal representation and ensure that you are not taken advantage of.
Having Your Injuries Questioned
After your injury, you will see a company doctor. This doctor will diagnose you and predict the future of your ailments. From this prognosis, you can start to formulate an estimate for how much compensation you deserve. Sometimes, an employer will question the legitimacy or extent of these damages, which can lessen your benefits package. If this happens, hiring a lawyer can help protect you.
Receiving a Low Settlement Offer
When a worker chooses to represent themselves, insurance companies generally see this as an opportunity to save some money. What they will do is purposely offer a low settlement package and refuse to negotiate. Their intent is to bully you into taking less than you deserve. If your offer seems small, this might be what is happening. To fight it, you employ a lawyer to negotiate on your behalf.
Though some workers' compensation cases go smoothly, many are derailed. If you run into any of these conditions while pursuing compensation, it is important to speak with St. Louis workers compensation lawyer right away to ensure your legal right to compensation is protected.
Call 24/7 :: (314) 361-4300
FREE Case Evaluation
Updated: