Here are six common scary thoughts that can appear after you've been injured on the job.
When Missouri workers get injured while doing their job, they are generally entitled to workers compensation benefits. It's the law. However, even with this policy in place, injured workers usally have many questions regarding the entire process.

Here are six common scary thoughts that can appear after you've been injured: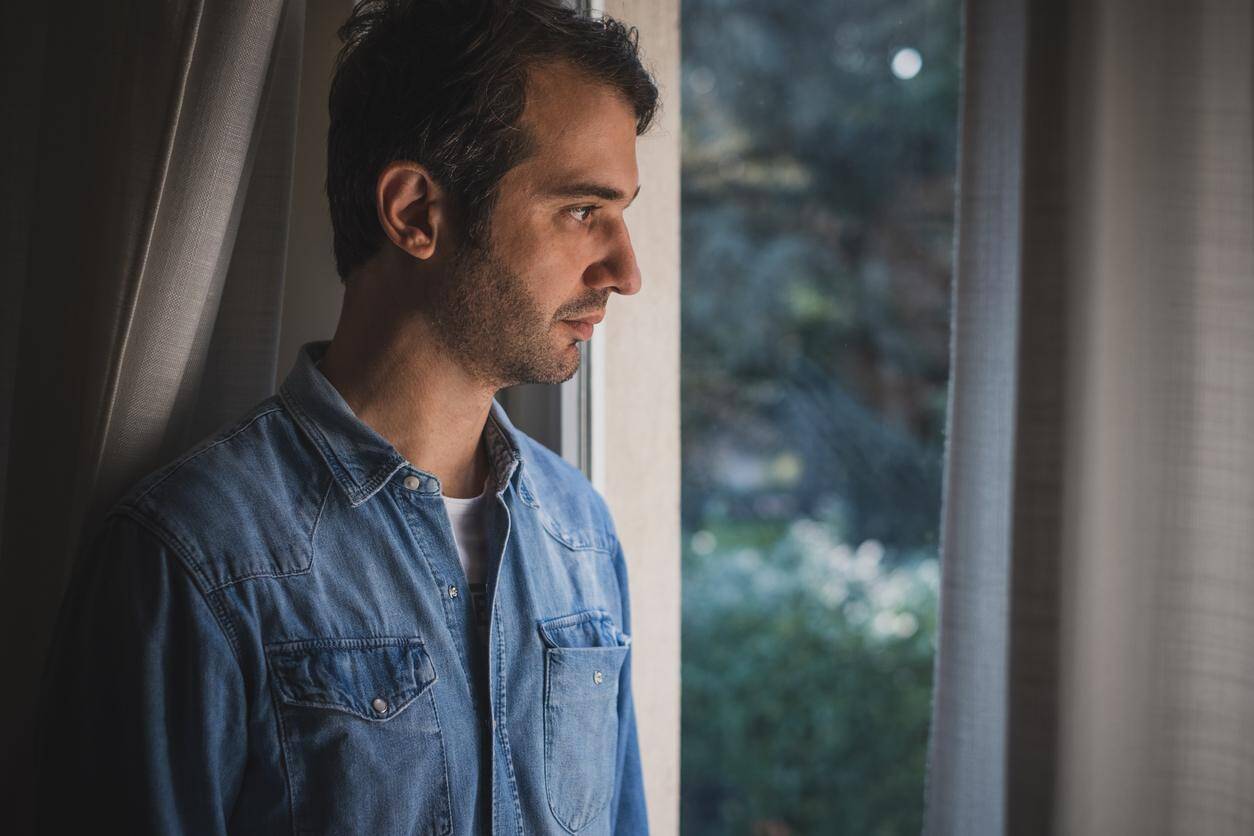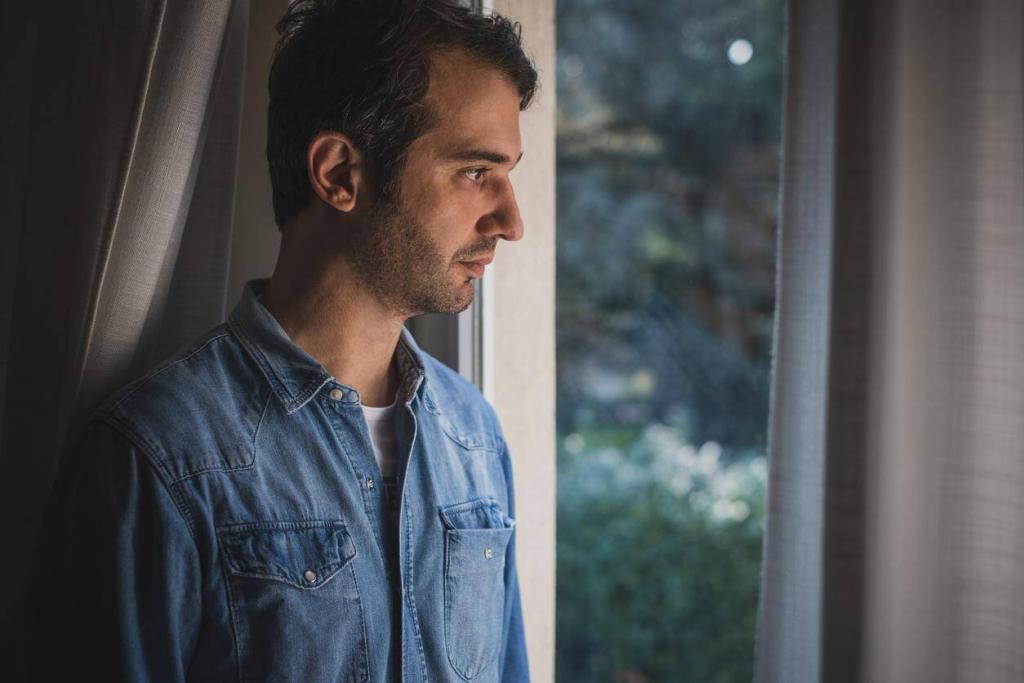 1. What Do I Have to Do Now?

The first and most important thing to do after an injury is to seek medical treatment. After that, you should officially notify your employer within 30 days of the accident, or no later than 30 days after the diagnosis in the case of illnesses provoked by your work environment.

2. Can I Choose My Doctor?

The Missouri workers compensation law state that the employer has the right to choose the health care providers for the injured worker. In most cases, the employer will give that right over to the insurance company, though that doesn't mean the company has a say in how you should be treated. That is left to the expertise of the physician. However, if the employer and insurer do not agree with the treatment recommended, they can choose to change doctors.

3. What If I'm Not Happy with the Treatment?

You have the right to discuss with your insurer or employer about any concerns regarding treatment, without fear of getting the compensation claim denied. However, if after these discussions you do not reach a mutual agreement, you can request the help of the Missouri dispute management unit.

4. What If My Medical Bills Are Left Unpaid?

If your injuries are covered by workers compensation laws, then the health care provider selected by the employer or the insurer generally should not bill you for the medical services they provide. If your health care provider presents you with any bills, then you should notify them in writing that all your treatments involve a workers compensation injury.

These unpaid bills may just be the cause of a lack of communication between the health care provider and the insurer.

5. Do I Need to Hire a Lawyer?

It's possible to file a claim for workers compensation by yourself, without an attorney. However, it is always a good idea to at least speak with an experienced workers compensation attorney about your injury to ensure you protect your legal right to compensation. If you think you have not received a fair payment, or your claim is dismissed, a St. Louis workers compensation lawyer could help you get a fair amount, or even represent you in other hearings should you want to take different legal actions.

6. How Much Work Will I Miss?

Many workers worry about their time off work. The period for treatment or rehabilitation depends on your medical state, and can only be decided by the health care provider. However, you shouldn't worry about getting fired for having a longer rehabilitation period. If this happens to you, get in touch with a work injury attorney as soon as possible.


Any other fears you may have about workers compensation can be put to rest by an experienced workers comp attorney. If you've been injured on the job, give the Law Office of James M. Hoffmann a call 24/7 at (314) 361-4300 for a FREE case evaluation.

Updated: