New research shows how a lawyer affects the outcome of a worker compensation claim.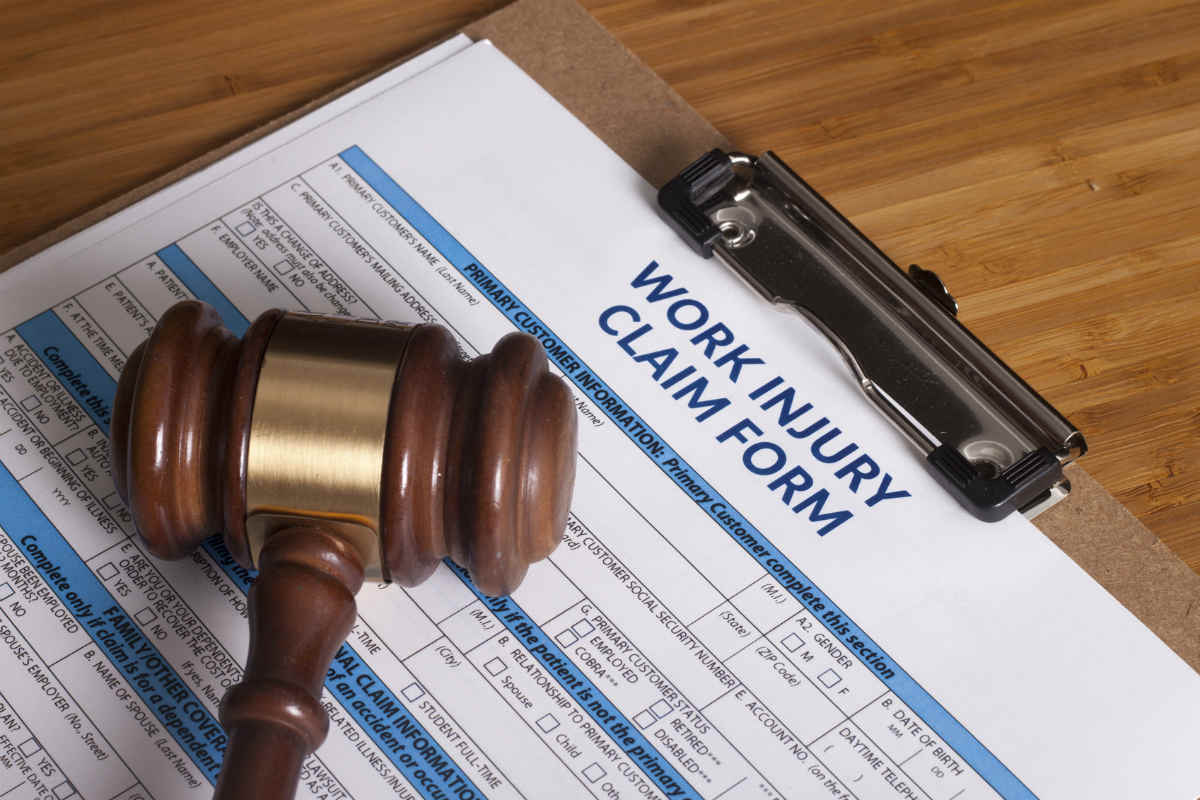 When it comes to hiring an attorney for a worker compensation claim case, the benefits outweigh the costs by a considerable margin. Recent research conducted by Martindale Nolo shows how hiring a lawyer for a workers' compensation claim case can impact the outcome.
Research Findings
Claiming worker compensation benefits requires a trained, professional approach to ensure a just and timely settlement. It also requires a detailed eye and a working knowledge of the procedural rules of filing a claim. The average settlement amount for a work comp case ranges between $17,000 and $27,000. It takes an average of 15.7 months for a case to be resolved and the claim to come through. Injured workers can achieve better outcomes for a worker compensation claim if the case is handled by a trained professional and a qualified lawyer.
Duration of Settlement Cases
Cases that were handled by a lawyer were settled at an average of $23,500 within 17.9 months versus an average settlement of $18,000 within a period of 12.2 months. Retaining a lawyer generally takes more time because of the tools and knowledge at their disposal. Unlike a case that has no lawyer to represent, a represented case takes more time for negotiation. This results in the lawyer spending more time in scrutinizing the details to ensure a just settlement.
Attorney Fees vs. Net Compensation
The fees for hiring a lawyer comes out of the settlement. This is called a contingency fee and the lawyer gets the fee only if the case is won. The percentage of the fee varies from state to state with an average of 15%. The research showes that cases represented by lawyers received a settlement that was 31% higher than cases without lawyers, even after the lawyer's fees were deducted.
Denied Claims
Difficult cases that get stuck due to issues such as denied claims, disputed permanent disability ratings and case hearings are best solved by a lawyer. About 47% of all claims are denied initially and the chances of a higher settlement increase with a lawyer's representation. Often, insurance companies challenge the worker's permanent disability (PD) rating given by doctors to reduce the settlement amount. The research found that represented cases had a higher settlement amount than unrepresented cases.
St. Louis Workers Compensation Attorney
The outcomes for settlements differ from case to case. If you have been injured at work, speak to a St. Louis workers compensation attorney. Call The Law Office of James M. Hoffmann at (314) 361-4300.

Updated: