The answer often depends on the type of light-duty work offered and whether or not your doctor thinks you can handle it.
While you are healing from work-related injuries, you may not be able to get back to your old job. However, employers are encouraged to offer light-duty tasks to injured employees while they are recovering. This leads to the question: Are your workers' compensation benefits at risk if you turn down light-duty work?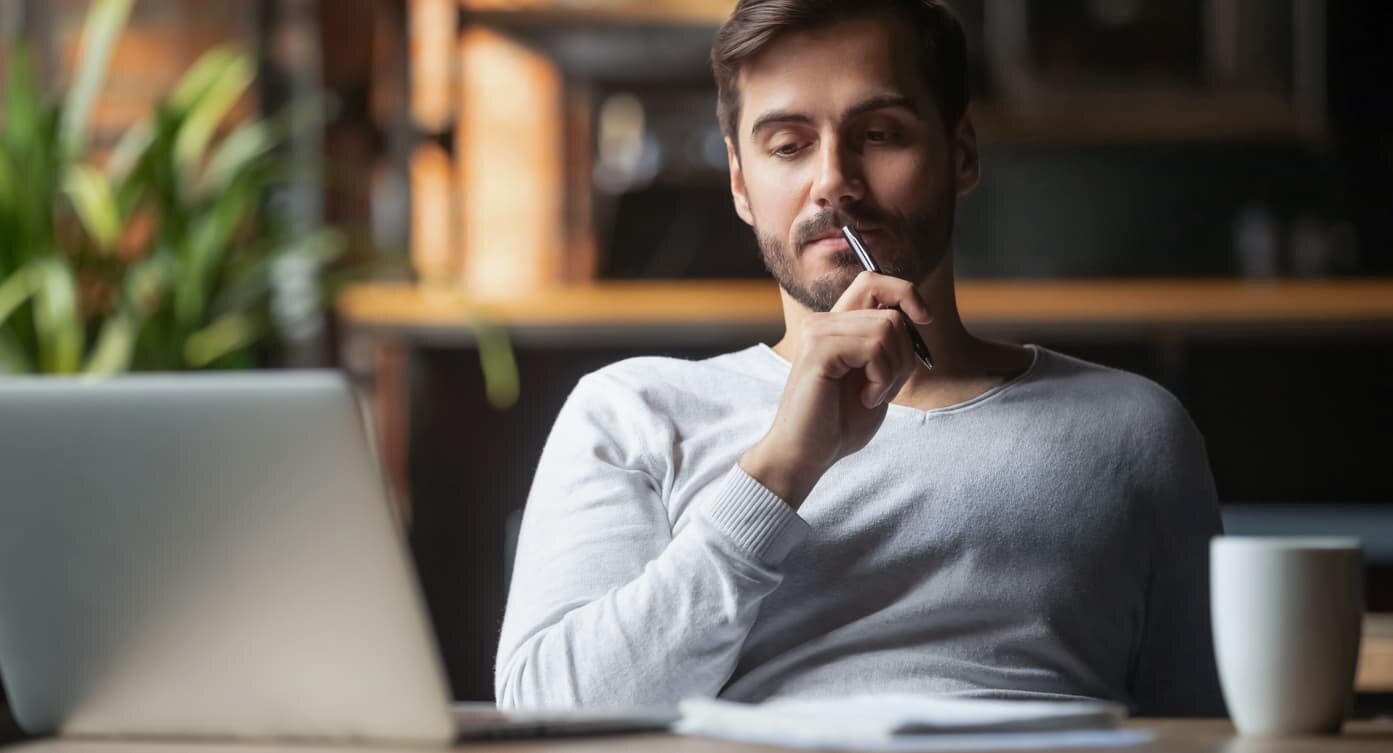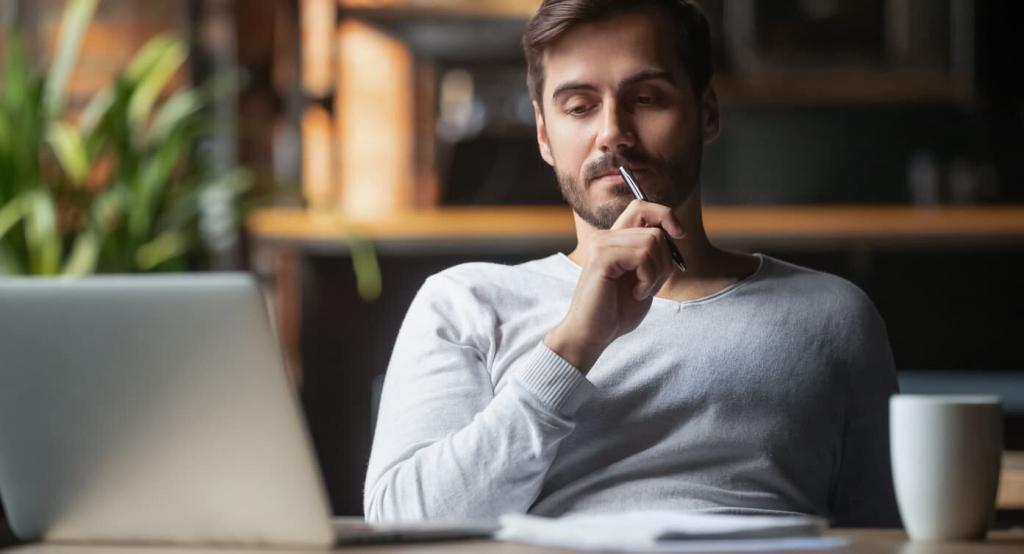 When Is Light-Duty Work Offered?
When you get injured on the job, you may be required to take some time off to recover. However, your doctor will continue to monitor your situation until you recover well enough to perform easy tasks like typing on the computer and other simple jobs. This is when an employee is offered light-duty work to reduce benefits payouts. Some of the standard light duties include:
Conducting safety inspections
Ordering supplies
Training new workforce
Doing office work such as typing and organizing files
Can I Decline a Light Duty Job Offer While on Workers' Comp?
The answer depends on the type of light-duty work offered and whether or not your doctor thinks you can handle it. If the doctor thinks the job offer is within your capability, you should generally accept it. If you fail to do so, you could lose some or all your workers' comp benefits. 
What if you are on leave, meaning you're protected by the Family and Medical Leave Act (FMLA)? Can you decline the job offer? You generally cannot use your rights under the FMLA to reject a light-duty job, especially if your doctor feels it is within your capabilities. 
It's highly recommended that you speak with an experienced workers' compensation attorney before accepting any light-duty work. An attorney can review the terms of the job offer and advise you on whether you should accept it or not.
Will I Make Less if I Take a Light Duty Job?
Most light-duty jobs pay lower rates. However, even if the new rates are less than what you were earning before the injury, you will still likely be able to recover some worker's compensation benefits, which may account for lost wages from your old job.
What Are Your Rights as an Employee?
Your employer cannot pressure or intimidate you into returning to any work, especially when your doctor has advised you to take some time to recover. Thus, your doctor should point out the restrictions of resuming work so that the employer does not violate them. Also, the employer should not pressure your doctor to sign off light-duty work where it is not yet appropriate. If you feel pressured to get back to work, you should speak to an experienced workers' compensation attorney.
Speak With an Experienced Workers' Compensation Attorney
Have you suffered a work-related injury? At the Law Office of James M. Hoffmann, our experienced attorneys can evaluate your case for free and help you understand what your legal options are.
Speak With a Workers Comp Attorney
Give us a call 24/7 for a FREE Case Evaluation

Call (314) 361-4300

Updated: