If the incident happened at their place of employment, you no doubt have many questions that you may have difficulty finding the answers to. We are here to help.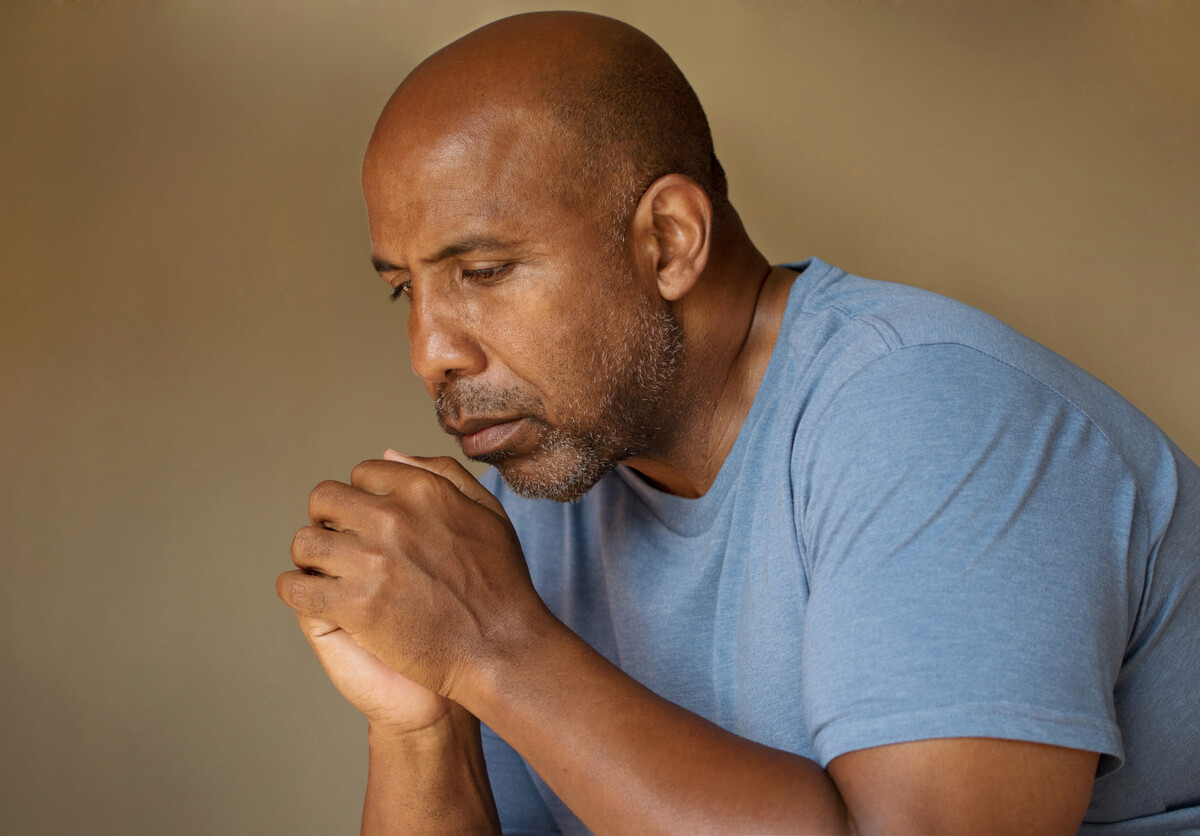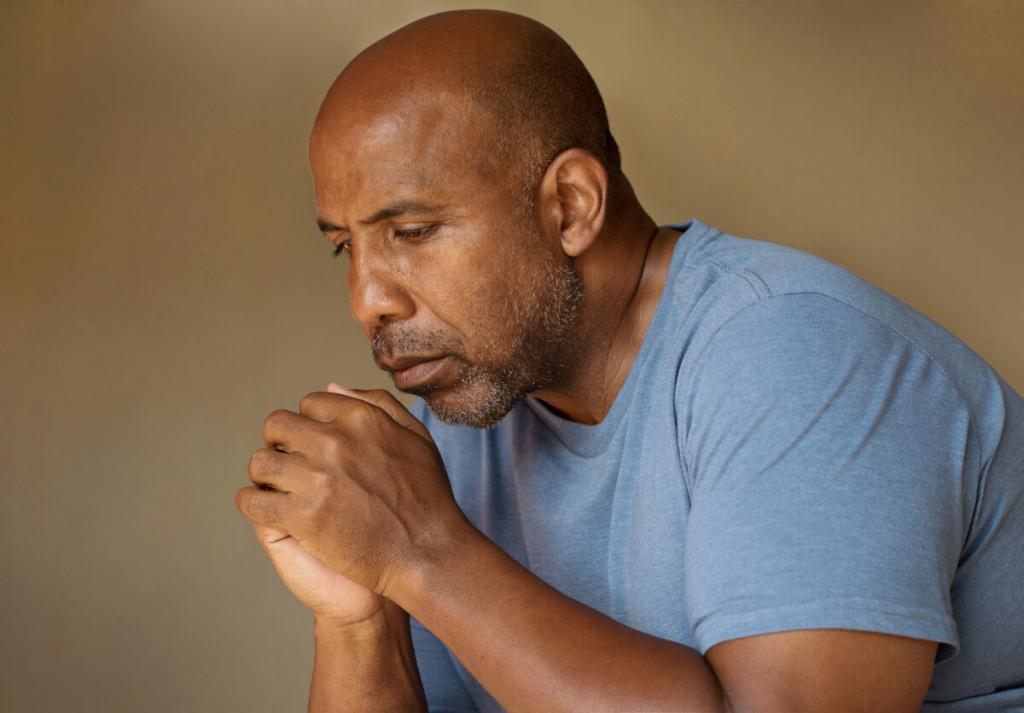 Workers compensation benefits are given to a worker who was injured at his or her place of work. Unfortunately, many incidents end up taking lives, and surviving dependents of the victims are left with no income. Since workers compensation benefits are meant to protect the worker and his family from the burden of having to sustain themselves in the absence of income, the family of deceased employees can receive benefits.
But not all deaths related to the workplace are accidents or caused by an external factor. Unfortunately, there are some cases where the victim commits suicide while at work. Many industries and jobs are extremely stressful, and each individual has his own threshold to the difficulties of life or has problems outside work that overwhelm them.
Will Death by Suicide Bring a Worker's Family Benefits in Missouri?
When a worker dies, his or her surviving dependents will receive death benefits if the worker died out of the company's or a co-worker's negligence. Even if it was the victim's fault, the family still receives compensation. The dependent family members can receive benefits only until they remarry (in case of the spouse) or until they are major (age 18) or finish their studies (age 22 for college students.)
But if the worker somehow inflicted the fatal injuries to himself, it will likely no longer be a situation that is covered by the workers' compensation law.
Cases That Represent the Exception
If the family proves that the suicide was caused by mental injuries for which the company is responsible, they might be eligible to receive death benefits in the same way they would if the victim died from complications from physical injuries inflicted on the job.
This is a complicated matter to prove in court, especially since the victim is no longer alive to be evaluated by a psychiatrist, but an experienced St. Louis workers compensation lawyer can help you build a strong case. You need to provide proof that the mental injuries that led to suicide were caused by conditions at work, such as stress, isolation, discrimination, and so on. Such proof is hard to get, but you should try to gather as many evidence as you can to support your theory. Witnesses will also be invaluable if they testify in favor of your claim. If the victim left a death note that specifies the causes that led to taking their life, it may be served as proof in your case.
Support for Your Family
When a loved one dies by suicide, it is extremely overwhelming to deal with the aftermath. If the incident happened at their place of employment, you no doubt have many questions that you may have difficulty finding the answers to.
For more than 25 years the Law Office of James M. Hoffmann has been helping work accident victims and their family recover benefits. Our attorneys will work with you, regardless of where you are in the process. We will strive to resolve your claim quickly.
Please call us today at (314) 361-4300 or fill out our online case evaluation form.
Updated: