Just twisting your ankle or foot at work can be significant enough to trigger a gout attack.
Gout is a form of arthritis that leads to sudden often debilitating episodes of pain in the joints. It occurs when high levels of uric acid accumulate in the joints, transforming into sharp crystals that cause intense pain.
Uric acid occurs naturally in the body and is found in most foods too. For most gout patients, their bodies are either producing too much uric acid or are unable to filter the excess.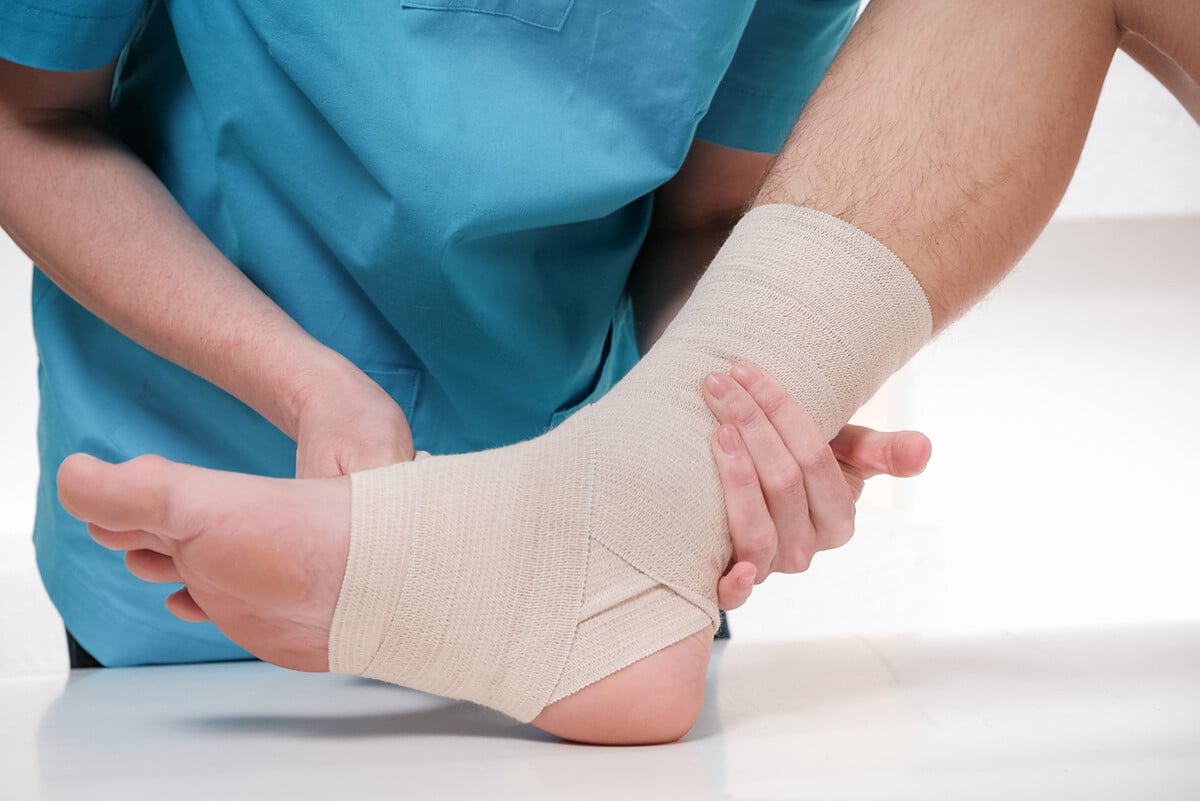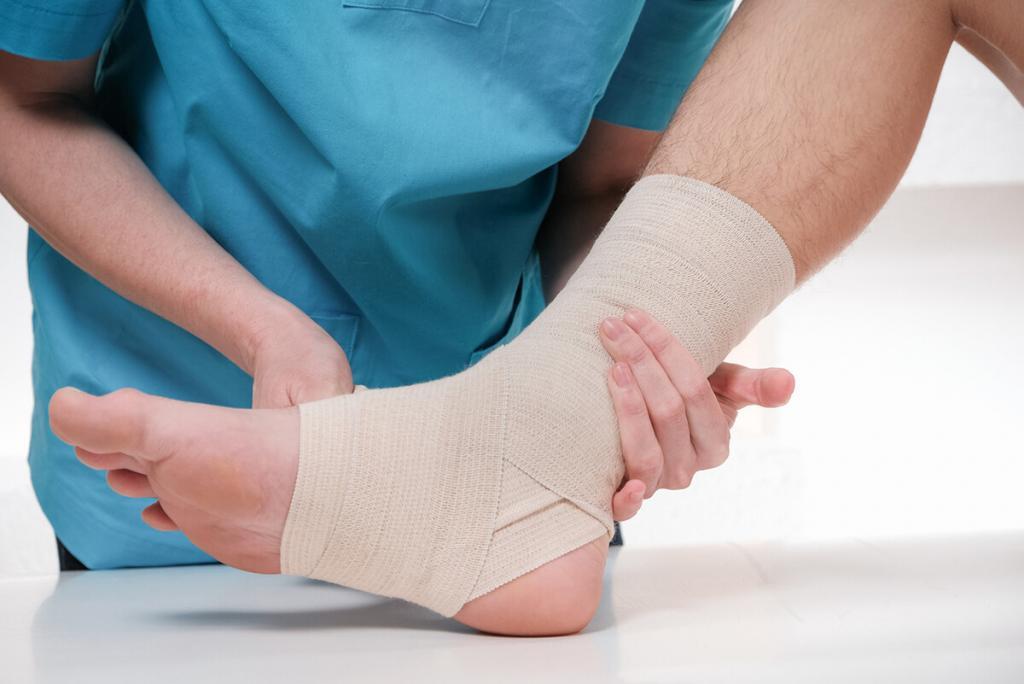 While a poor diet and obesity are often the most common culprits of gout attacks, some experts argue that workplace trauma can also exacerbate this condition. How so?
The Connection between Work Injuries and Gout
Your joints and tendons are already highly sensitive when you suffer from gout. Therefore, it is possible for a minor incident, such as an ankle sprain to trigger a gout attack as urate crystals develop more rapidly in an injured joint than a healthy one. Moreover, some medication that is often prescribed for treating injuries, such as narcotics or aspirin, can lead to a spike in uric acid levels and cause a gout attack.
The Aggravation of Preexisting Conditions and Workers Comp
It doesn't matter if a pre-existing condition is work-related or not. Workers compensation law covers all injuries that aggravate an existing condition even if it made the person more susceptible to injury. However, you must prove that your work duties led to the exacerbation of your symptoms or triggered an attack.
That is why it's vital to seek medical attention immediately after the accident. Even if the injury is minor and you think that it doesn't require medical help, you should still be seen by a doctor. As we mentioned before, something like an ankle sprain can lead to an attack. If you don't have the necessary documents to prove that there is a correlation between the work injury and your gout attack, then the insurance adjuster may argue that something else caused it. A St. Louis workers compensation attorney can warn you about all the potential mistakes you may make while filing for benefits and help you through this process.
Work with an Experienced Work Injury Lawyer
Time is of the essence when it comes to workers compensation claims. Naturally, you are focused on recovery and may have little energy to think about the legal hassle. That is why you should work with an experienced St. Louis work injury lawyer.
At the Law Office of James M. Hoffmann, our attorneys will work with you, regardless of where you are in the process. Attorney James M. Hoffmann has spent a majority of his more than 25-year legal career dedicated to protecting the rights of injured workers.
Speak With an Attorney 24/7
If you have been injured at work and are having difficulty getting the compensation benefits you need and deserve, call us today. Speak with an experienced St. Louis Work Injury Attorney and let us take care of the legal process.

Give us a call 24/7 :: (314) 361-4300

Updated: