Sadly, in 2019, the average frequency of mass shootings has been once every 13 days.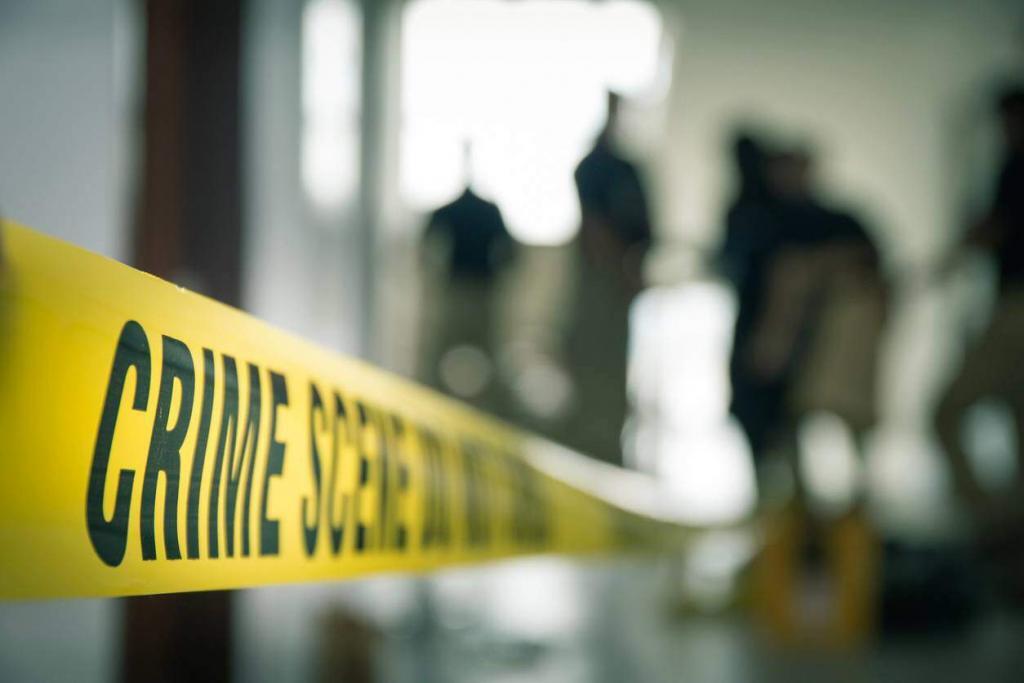 No matter on which side of the gun control laws debate you fall on, it is clear that statistically many Americans have, unfortunately, found themselves living through such an act of domestic terrorism.
If it happens at your place of employment, does workers compensation still apply?
Understanding the Law
In Missouri, workers' compensation laws apply as long as the workers get injured at their place of employment, during working hours. For instance, the laws generally do not apply if you're on a lunch break and leave the premises, and get hurt during your break.
In the case of domestic terrorism acts, you have the legal right to seek workers comp benefits from your employer as long as you meet the two previously mentioned criteria. If there's a mass shooting at a shopping mall, which is your place of employment, and you get injured, you will likely be compensated if you were working at the time. If you were there on your day off to do some shopping, you'll unfortunately not be eligible for compensation.
It doesn't matter that your employer is not responsible for the domestic terrorism act. In the eyes of Missouri, your work required you to be present at that specific time and place and was essentially what got you hurt. If you did not work there, then it's very possible you wouldn't even be present during this entire ordeal.
The Crime Victims' Compensation Program
Every state receives Federal Victims of Crime Act (VOCA) funds from the Office for Victims of Crime to help support local victim assistance and compensation programs. In Missouri, the program is called Crime Victims' Compensation Program, and you may be able to get compensation for your injuries or even therapy needed after a domestic terrorism attack.
However, note that this program is a "payer of last resort," which means you will be able to turn to it only after your other sources of funding have been exhausted.
These other sources include:
Workers comp
Insurance
Restitution
Public funds like Medicaid
Civil suits
You are required to first use these collateral sources of funding before you can make a claim with the Crime Victims' Compensation Program. The program will only pick up the costs that have either been rejected by other sources of funding or the ones left uncovered because the funding ran out.
What Can You Do?
If you or someone you know have been through the ordeal of a domestic terrorist attack while on the job, please reach out to an experienced St. Louis workers comp attorney.
An experienced lawyer can help you file for compensation, and make sure your legal rights are protected. Additionally, they can help you access additional sources of funding that can provide additional financial support. Give us a call 24/7 at (314) 361-4300 for a FREE case evaluation.