According to the Occupational Safety and Health Administration 70% of forklift accidents are preventable.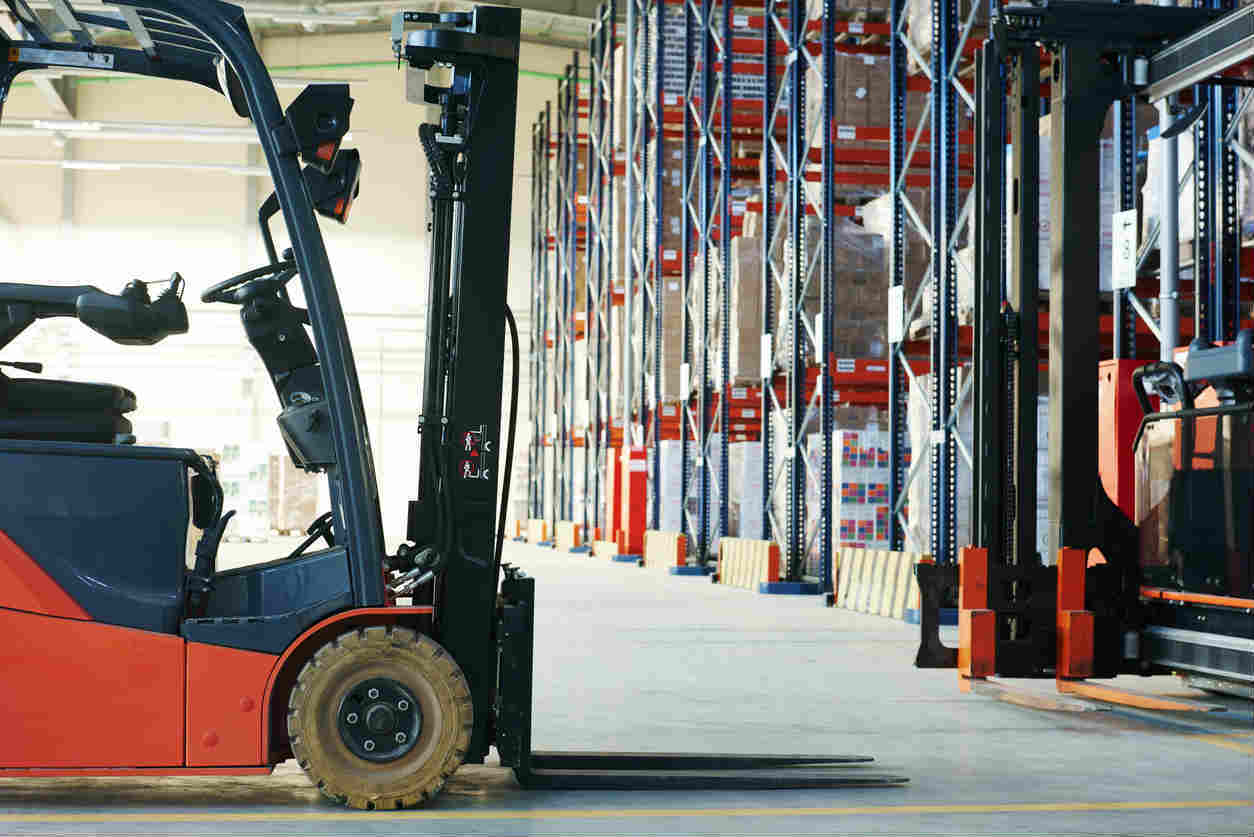 Most construction and large manufacturing sites use forklifts for a variety of purposes. There are lots of forklifts and unfortunately there are many forklift accidents too. In fact, every year approximately 100 people die from a forklift accident. Additionally, around 95,000 people are injured, and 34,000 of which are very serious injuries. Forklifts are very dangerous, and something needs to be done in order to bring down the number of forklift accidents.
According to the Occupational Safety and Health Administration a massive 70% of these accidents are preventable. In this post, our St. Louis work injury attorney will discuss how these accidents can be prevented.
So how does OSHA suggest these accidents be reduced?
The Occupational Safety and Health Administration (OSHA) has made several recommendations regarding the use and operation of forklifts. One of the key recommendations is that training methods and safety protocols regarding the use of forklifts should be standardized.
The training should not be limited just to the people who are operating forklifts. In fact, around 80% of all forklift accidents involve a person who isn't driving the forklift. So it's vital that all employees  who will ever be anywhere near a forklift should be trained and informed regarding safety procedures.
What format would the training take?
Everyone should be trained to be aware of forklifts in the area. They should also know the signs that a forklift is malfunctioning or being used improperly. As an example, a particular odor in the air can indicate that a forklift is being used in a space that is not adequately ventilated. This is incredibly dangerous, as it could cause a build up of carbon monoxide which could cause a forklift operator to pass out.
Employees should also be trained on the correct way to load a forklift so it is safe. Badly loaded forklifts account for around 14% of the yearly forklift related accidents. Forklift drivers need extra training. Just because someone can drive a car, doesn't mean they can correctly and safely drive a forklift. Drivers should also be trained in maintenance of forklifts. This way they will better be able to tell if something is wrong, and to fix problems before they cause an accident.
Involved in an accident at work?
Workers who have been injured in a forklift accident may need extensive medical treatment and a lot of time off work. In severe cases, injuries from forklift accidents can last a lifetime. So they should seek the advice of a St Louis workers compensation lawyer in order to put in a claim for workers compensation benefits. The lawyer will ensure that you receive proper treatment for your injuries, and that you receive weekly disability payments for as long as you cannot return to work due to your injuries. If the accident was a result of third party negligence such as poorly designed, manufactured or maintained forklift, the lawyer may help you make a third party claim as well.

Updated: