Sometimes the work injuries are so severe that you are left with some form of disability, and therefore unable to work again.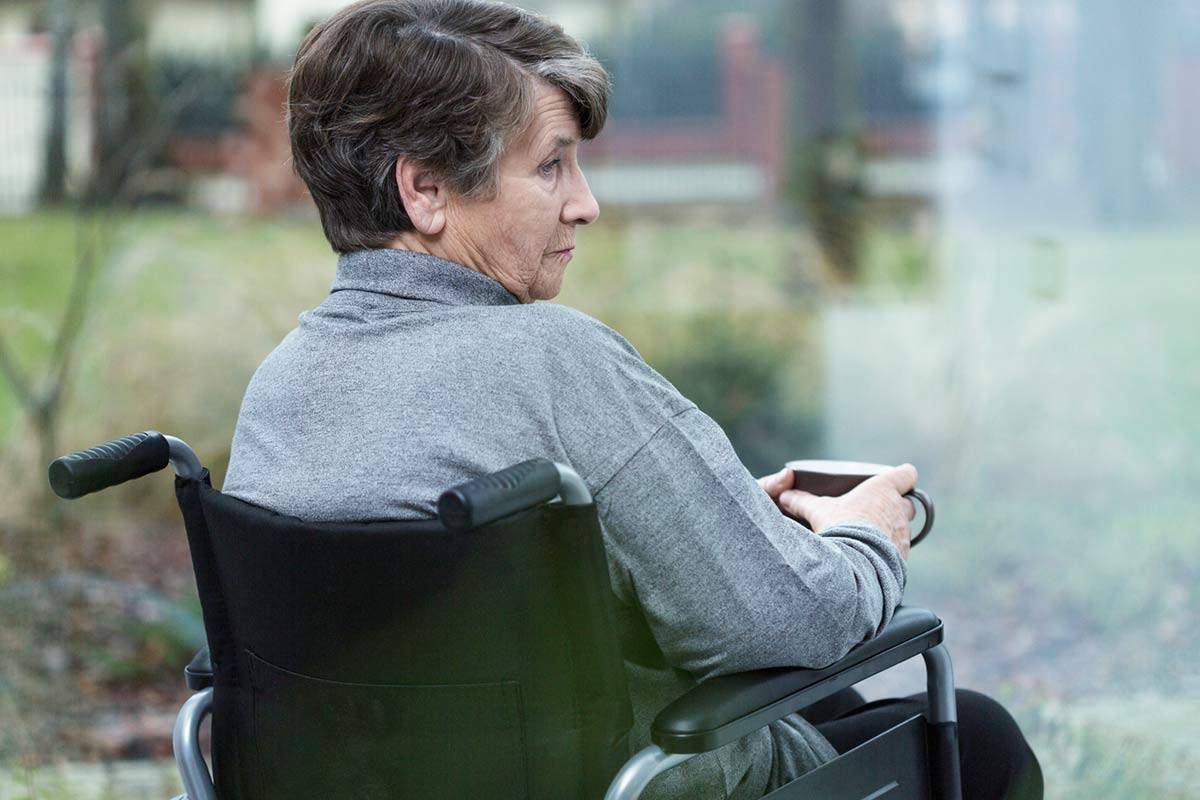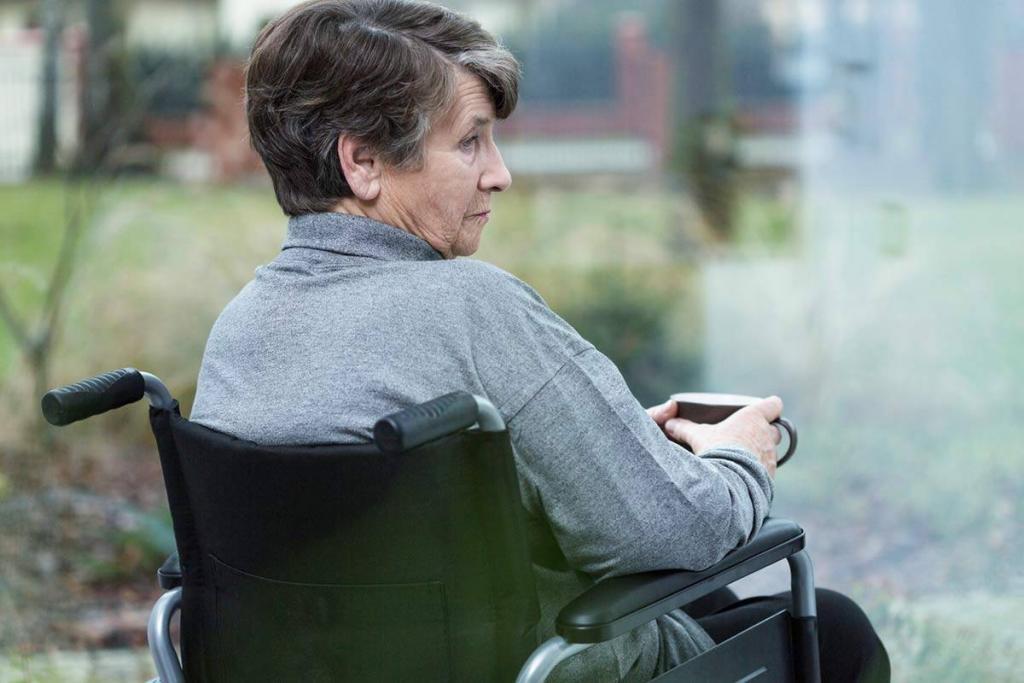 When you get injured at work in the state of Missouri, you are automatically entitled to workers compensation. However, sometimes the injuries are so severe that you are left with some form of disability, and therefore unable to work again. What happens then?
Injured workers in this situation are entitled to both workers compensation and disability benefits, as they are entirely separate programs. The Social Security Disability Insurance (SSDI) is a federal program run by the Social Security Administration, while workers compensation is a state program run by the Missouri Department of Labor.
About These Programs
Though you can technically benefit from both programs, each of them come with their eligibility criteria. Your claims will only be accepted if you meet those terms. As such, it's very possible to qualify for one and not the other.
Workers compensation is a temporary benefit given to employees who've been injured on the job. It acts like an insurance policy, and workers are given a particular sum based on the severity of their injury and medical expenses. By that logic, workers compensation is designed to help you financially until you heal and are able to get back to work.
But if the injuries render you unable to do that, you are not disqualified from workers compensation. You should, however, file a disability claim for SSDI, a form of payment design for people who:
Will not be able to work in their lifetime;
Have a shortened life expectancy because of a disability;
Cannot work for at least 12 months because of an injury.
This program applies both for physical and mental impairments.
There Is a Catch
Though by having one you're not automatically denied the other, there is one way workers compensation can affect the SSDI. The total income you receive from both cannot be more than 80% of your previous income. If it is, then the SSDI payments will be lowered to keep your total income within that margin.
However, it's possible for your workers compensation to run out before the SSDI, in which case you should contact the Social Security Administration, and they will adjust your payments. Any other private disability insurance or pensions don't have any effect of the SSDI benefits, regardless of their amount. If your private insurance, combined with the SSDI payment and workers compensation exceed the 80% margin, you don't have to worry about any monetary cuts. The 80% rule will not apply.
Work with a St. Louis Work Injury Lawyer
If you are entitled to receive both workers compensation and SSDI, it's in your best interest to hire a lawyer. Our Missouri Workers' Compensation Attorneys can provide you with the necessary information to make the right choices so that you can receive the best medical care, benefits, and income.

When injured, you need answers and money quickly. You have bills to pay, a family to take care of, and a job to go back to. We will strive to resolve your claim quickly. Call us today at (314) 361-4300 or fill out our online case evaluation form.

Updated: