Your insurance company may assert that the CTS was not caused by work-related injury to discredit your claim.
If you're like most people, you probably think workers' comp laws only apply to physical injuries resulting from risk tasks such as mining and construction work, right? Wrong! Under workers' comp laws, employees can receive compensation for all forms of employment injuries – even those that occur when doing office jobs. One of the common office-related injuries is carpal tunnel syndrome (CTS).
Are you suffering from this syndrome and wondering if you can get compensation? Below we expound on carpal tunnel syndrome and explain how you can seek workers comp in St Louis, Missouri.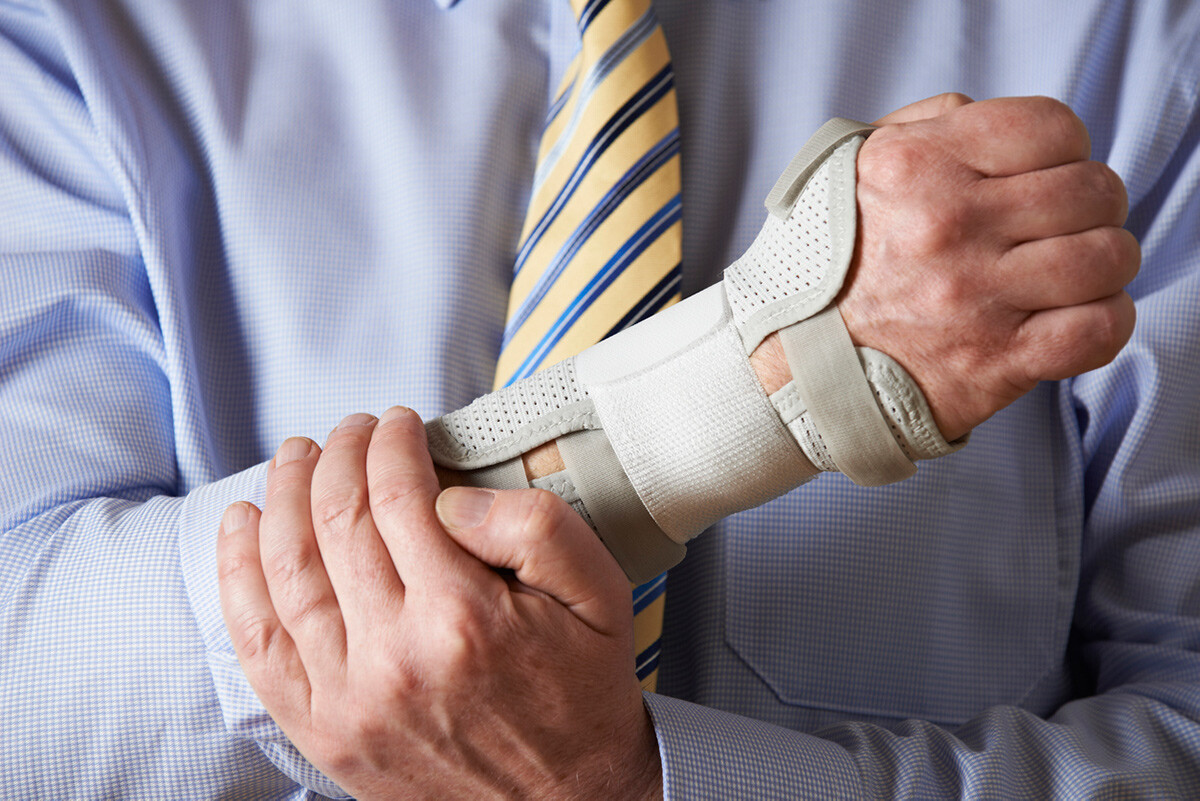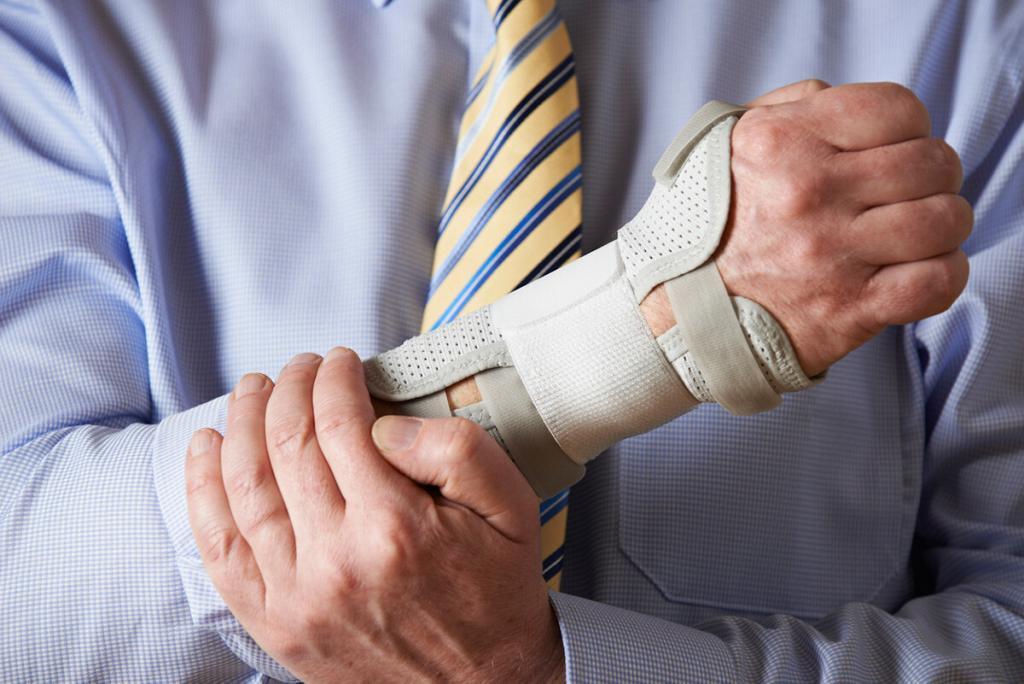 What Causes CTS?
CTS, also sometimes referred to as distal median nerve entrapment or compression neuropathy, is a condition that occurs when the tendons and the median nerve of your arm compress as you move your fingers. This compression can lead to pain, numbness, or tingling in the wrist/hand. Although it can occur due to gender, weight, age, arthritis, or pregnancy, carpal tunnel syndrome is also common in people who engage in repetitive tasks such as typing, slicing, pressing, or pushing for long periods without rest.
Does Missouri Workers' Comp Cover this Syndrome?
While workers are entitled to compensation for work-related injuries, it is not always easy for carpal tunnel syndrome victims. The settlement process can be complex and overwhelming. You need the help of an experienced lawyer to help you navigate your legal options.
Is Carpal Tunnel Syndrome an Employment Injury?
Your insurance company may assert that the syndrome was not caused by work-related injury to discredit your claim. If you have a second job or play games such as lawn tennis after work, the insurance company may argue that those other activities caused the syndrome.
Also, your claim might be rejected on the basis that the syndrome was caused by an existing health disorder such as arthritis. When this happens, you need to prove that your injury happened on the job. However, this can be more complicated without the right guidance. Again, you need to consult a work comp attorney who can steer your case in the right direction.
Contact the Law Office of James M. Hoffmann
Are you in St. Louis, Missouri, and want to file a Workers' Comp claim for carpal tunnel syndrome? Contact our law office for assistance. Our workers' comp attorneys will take your case and collect relevant evidence to help you build a strong Workers' Comp claim. We'll increase your chances of winning your case and get all your expenses reimbursed. Contact us today for a free consultation.
Speak With a Workers Comp Attorney
Give us a call 24/7 for a FREE Case Evaluation

Call (314) 361-4300

Updated: