Construction workers are susceptible to work-related accidents and injuries. What are the most common risks?
Millions of work-related injuries are reported every year in the United States. The majority of these injuries occur in the construction and manufacturing industry. This is because many of the workers in these industries have to work on heights, with heavy machinery, and for extended hours. This makes them susceptible to accidents and various types of injuries that can even be fatal.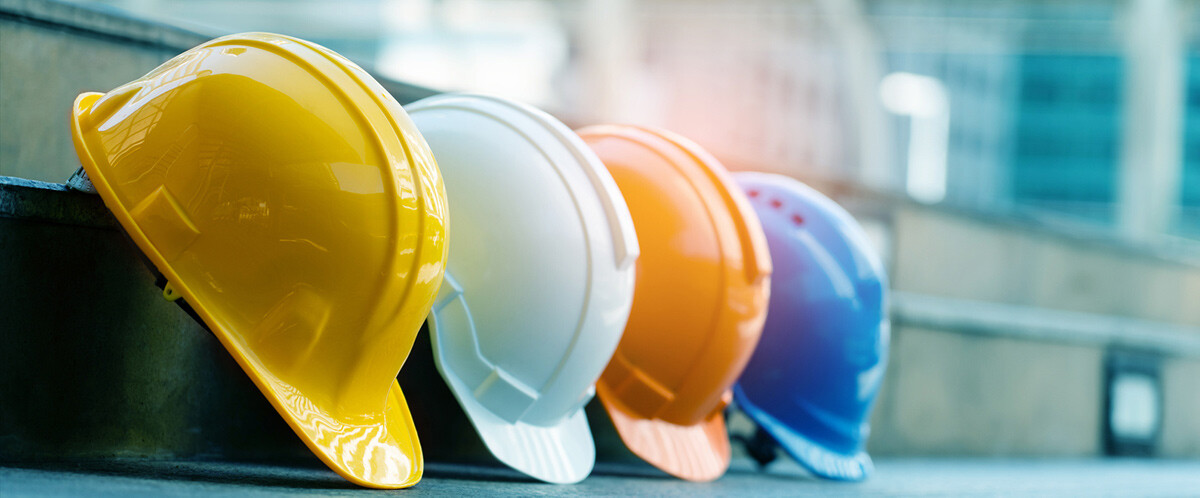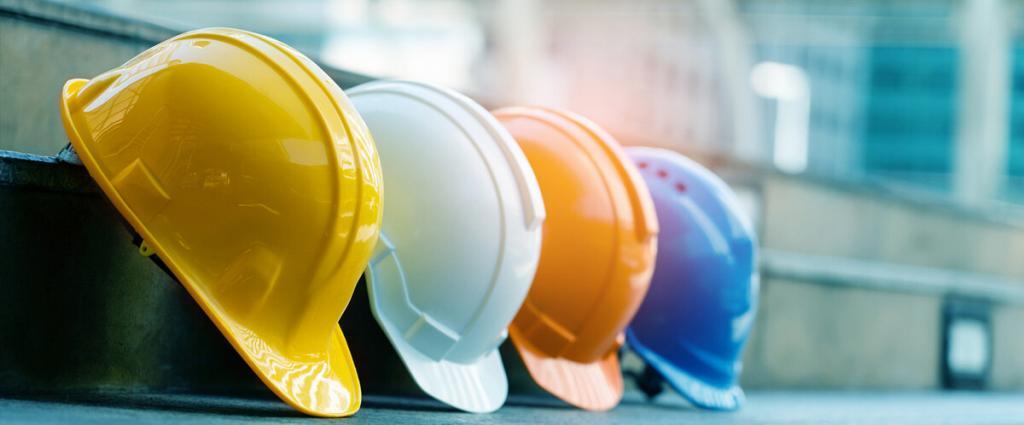 High Risk of Work-Related Accidents
Statistics issued by OSHA reveal that as many as 6.5 million people work at around 252,000 construction sites in the United States on any given day. Also, the incidence of fatal injuries is highest in the construction industry compared to all other industries.
Falls
Unfortunately, falls are the leading cause of unintentional fatalities across the United States. Of all the fall-related deaths reported last year, 43% involved a ladder. Because construction workers have to perform many tasks atop a ladder, they become susceptible to falls. More than 80 percent of the fall-related injuries treated at emergency rooms in the United States are ladder injuries.
Forklift Injuries
A large number of fatalities and injuries occur on powered industrial trucks every year. Close to 100 fatalities and 95,000 injuries occur on powered industrial trucks, and forklift turnovers cause a majority of these.
Scaffolding Accidents
Defective or improperly installed scaffolding causes numerous injuries in the construction sector every year. According to OSHA, proper preventive measures while working on scaffolding can prevent around 50 deaths and 4,500 injuries every year.
Electrocution and Electric Shock
Many injuries at construction sites are caused because the workers fail to use proper protective gear. To protect themselves from electrocution and other similar risks, workers must wear safety glasses, safety footwear, gloves, earplugs, and other protective gear. It is the duty of the employer to provide their workers with all the safety equipment and train them on its proper use.
Repetitive Motion Injuries
Construction workers have to repeat the same actions for extended periods of time, making them susceptible to repetitive motion injuries. Trigger finger and back injuries are common repetitive motion injuries suffered by construction workers.
Occupational Diseases
Construction workers are also exposed to silica dust and other hazards such as loud noise. These hazards can cause occupational diseases such as hearing loss. Most of these injuries and diseases can be prevented by the use of proper protective gear.
Workers injured on construction sites are entitled to benefits under the Missouri workers' compensation program. The worker should immediately report the injury to the supervisor or employer, making medical treatment available. The injured worker is also eligible for wage loss benefits for the time period that the worker is unable to return to work. If you find it hard to navigate the system, consult with The Law Office of James M. Hoffmann at (314) 361-4300.
Speak With a Workers Comp Attorney
Give us a call 24/7 for a FREE Case Evaluation

Call (314) 361-4300

Updated: