Neck, back and head injuries often have serious consequences because they do not always heal well.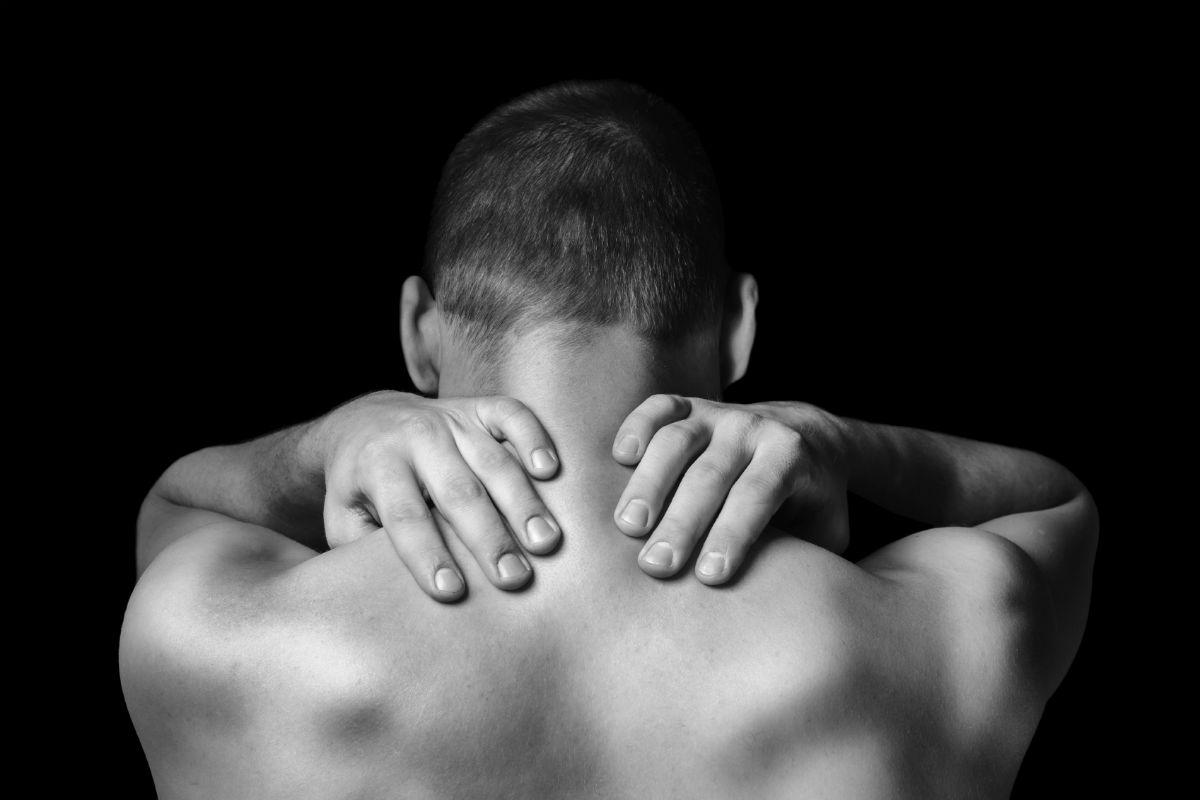 In some cases, neck, back, and head injuries may even lead to psychiatric disabilities. Those who suffer these injuries at the workplace may never be able to recover completely. In this post, our Missouri workers' compensation lawyer will discuss work-related neck, back, and head injuries.
Neck Injuries
A neck injury can have life changing consequences. The neck or the cervical spine is highly susceptible to workplace injuries. Spinal injury can cause damage to the spinal discs and affect the surrounding nerves as well. Neck injuries are commonly caused by auto accidents, lifting heavy objects, and slip and fall accidents. Neck injuries are associated with rotator cuff injuries, repetitive trauma, and other similar conditions.
Neck injuries can lead to permanent disability and even death. It is important to seek timely medical attention and legal advice from an experienced Missouri workers' compensation attorney. According to Missouri workers' compensation law, a neck injury is worth 400 weeks of pay. However, the insurer may contend that your injury is worth much less. In such a case, immediately consult a workers' compensation lawyer.
Back Injuries
The lumbar spine, commonly known as the lower back, can easily get injured at work. This may occur as a result of twisting, slips and falls, or heavy lifting. Under Missouri law, a lower back injury is valued at 400 weeks of pay. However, the insurance company may argue that the injury is a result of degenerative changes or arthritis. The insurance company may deny the claim or offer compensation as low as 20 weeks of pay. An experienced lawyer, with the help of medical experts, can prove the insurance company's injury rating wrong and help get the maximum possible compensation for your back injury. If required, the lawyer will present your case before an administrative law judge who will determine the right amount of compensation for your injuries.
Head Injuries
The brain is undoubtedly our most important organ as it helps control our actions and thoughts. However, many Missouri workers' compensation lawyers believe that the system does not treat work-related head injuries fairly, putting a value for head injuries at only 400 weeks of pay. Even a minor slip and fall accident can cause permanent total disability, including psychiatric issues such as memory loss, personality changes, headaches, and other problems. The injured worker may never be able to return to work. It is important to seek medical and legal help after you get injured at the workplace.

If you have suffered a work-related neck, back, or head injury, contact The Law Office of James M. Hoffmann at (314) 361-4300 for a free consultation.

Updated: