Missouri Workers' Compensation
Filing a workers' compensation claim can be a complicated process with unexpected pitfalls that can potentially prevent you from getting the benefits you need.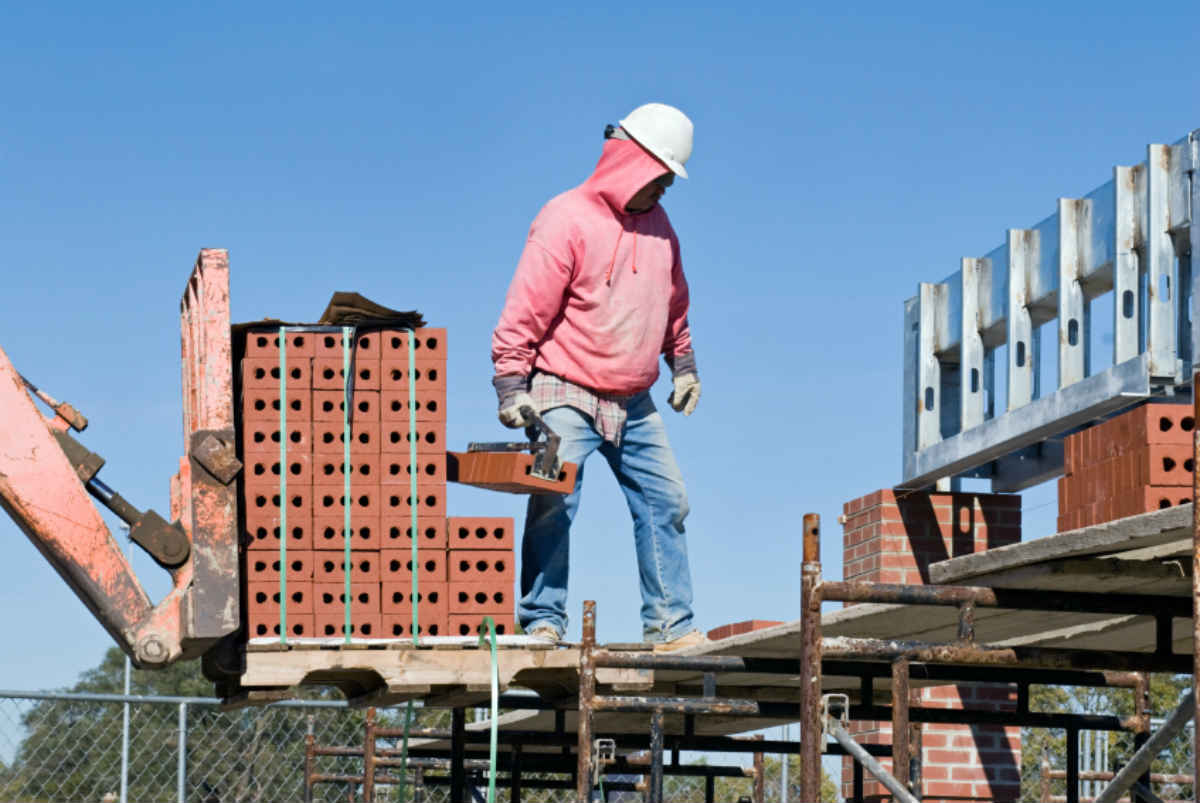 Details are important at every stage, and if you don't understand exactly what the bureaucracies are looking for you could be missing out on compensation or treatment options.
We hope that you find the information contained in our practice center useful in answering your workers compensation questions and familiarizing yourself with the work comp process.
Missouri Workers' Compensation Claims
US employers and their employees rely on our dependable workers compensation system to resolve disputes about vocational injuries and disease and to provide for related worker needs. Workers compensation benefits are commonly awarded for work-related injury, illness and death, helping to meet the needs of injured workers and their families even when faced with overwhelming situations. (read more)
The Law Office of James M. Hoffmann advances all costs and expenses associated with our clients' cases and does NOT charge a fee until there has been monetary recovery. This arrangement is called a "contingency fee agreement". We pay all of the expenses (medical records, expert fees, depositions, etc.) along the way. (read more)
The Missouri Workers Compensation Laws were substantially changed effective August 28, 2005. This is a brief summary of the new workers compensation laws. Please do not hesitate to contact attorney James M. Hoffmann for any questions regarding the workers' compensation laws. (read more)
Missouri Workers Compensation