If you or your St. Louis workers compensation lawyer has decided to take your case to trial, you may be wondering what happens if you lose the case, or do not get adequate compensation.
In this article, we'll discuss what you need to know about workers compensation appeals in Missouri.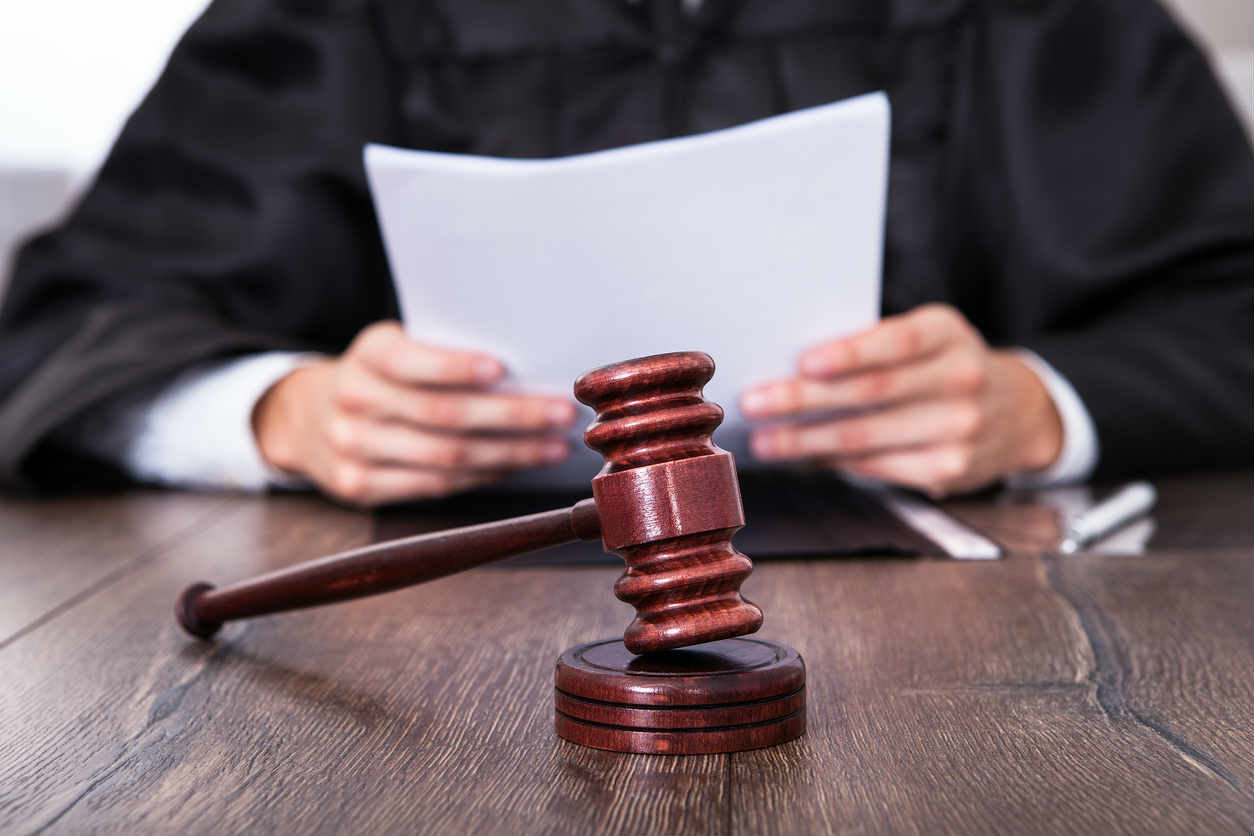 You Have the Right to an Appeal, and It Must Be Filed Within 20 Days
After you have gone through the hearing process and the court has issued an award, employees have the right to file for a review, with the Labor and Industrial Relations committee.
This review must be filed within 20 days of the award. You cannot file this appeal if you have accepted any kind of settlement or compromise under the approval of the administrative judge.
You Usually Can Only Appeal Twice
You can only appeal twice, in the overwhelming majority of workers compensation cases.
Your first appeal is made to the Labor and Industrial Relations Commission. An Application for Review must be sent to the Commission. Your St. Louis workers compensation attorney can help you draft this document.
This commission is a three-member panel, and they review the awards that administrative law judges make in workers compensation cases.
If they agree with the judge's award based on court proceedings and evidence, as well as legal briefings, no changes will be made. However, if they disagree, they will issue a new award.
A second appeal may be made by either party in the case after the Commission has made the final award. A Notice of Appeal to the Missouri Court of Appeals must be sent.
This court will review the trial proceedings and transcript. They must accept the Commission's findings as fact, and can only change or reverse the findings of the Commission based on legal issues.
A third appeal is only possible if the case goes to the Missouri Supreme Court. This is extraordinarily rare, and usually only happens for "landmark cases".
You Have No Right to an Appeal If You Agree on a Settlement
If a settlement has been approved under the supervision of a judge in your workers compensation case, you cannot appeal the settlement or agreement. The only exception is clerical errors.
If a clerical error is made, the judge has 20 days from the settlement date to correct it. It cannot be voided or invalidated once approved, nor can the amount of the settlement be changed.
Know What To Expect From An Appeal
Ideally, you will settle your workers compensation case with the help of a work injury lawyer, in order to avoid missing out on the full amount you are entitled to. However, at times your attorney may determine that taking your case to trial is necessary in order to get what you deserve.
FREE Case Evaluation
Call 24/7 – (314) 361-4300