Our legal team has a strong history of helping injured workers get the financial compensation that they need.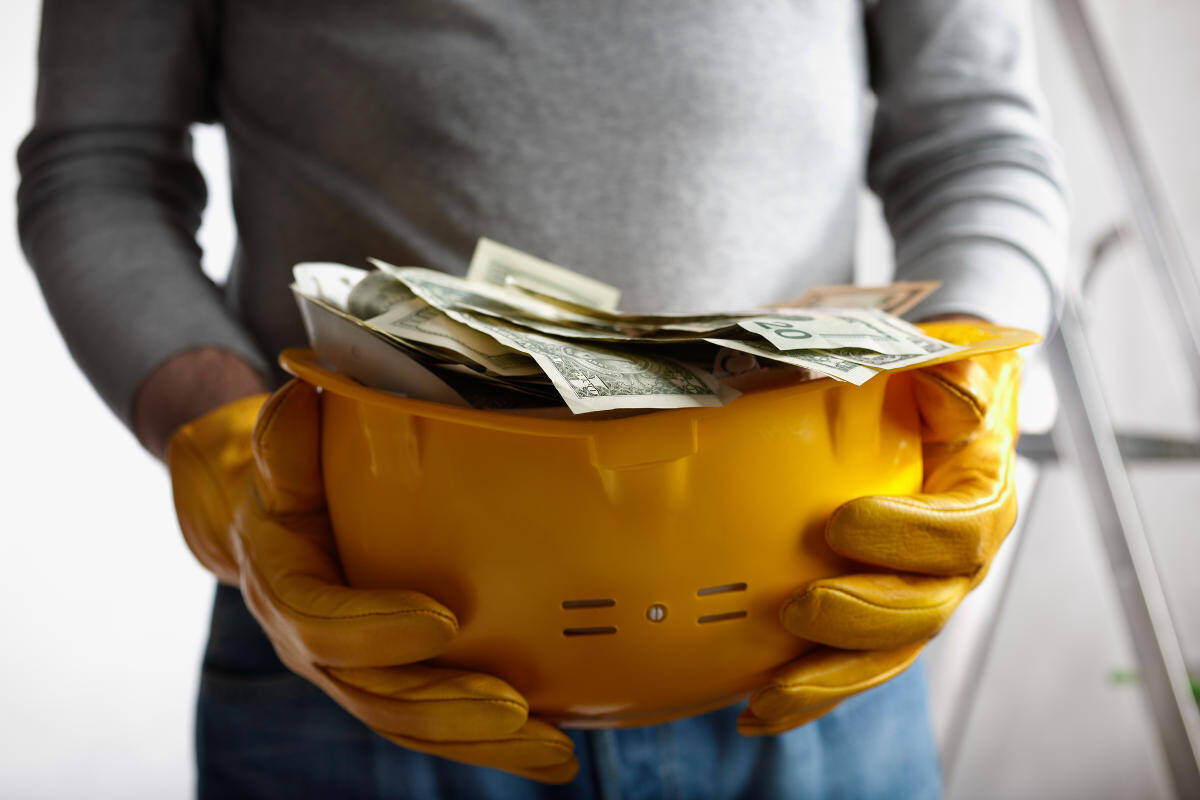 There is a some amount of risk involved in any type of job. Almost all workers are prone to getting hurt while at work, especially those involved in custodial and construction work. Accidents that occur while operating machinery or using toxic substances are also quite common.
Workers who get hurt in such accidents have a right to claim workers' compensation from their employer. Workers' comp covers the medical costs, the loss of income and other damages. It is possible to take the reimbursement in small installments paid on a weekly basis or as a lump sum. But there may be some limitations in the lump sum settlements.
Fixed Nature of the Settlement
Once the settlement offer is accepted it cannot be changed. It is not possible to ask for any additional benefits later. If the lump sum payment is accepted, the weekly workers' compensation benefits will not be given. You can accept the settlement offer only when a judge gives his approval.
Some Things to Keep in Mind Before Accepting a Settlement
The employer's insurance company is typically going to offer a low amount amount as workers' compensation. So before you settle, it is important to consider the following:
The costs to be incurred in the long run: It may take months or even years for your injury to heal. That means you will have to continue medication and physical therapy for a long time. You can ask a qualified St. Louis workers compensation lawyer to help you in determining the total expenses that may be incurred, and settle for a suitable amount.
Get your doctor's opinion: The insurance company will offer an amount based on their doctor's assessment. You can ask your doctor to examine your injuries and give you the right medical evaluation. This is so that later on,  you do not have to pay the medical costs out of your pocket.
Weigh the pros and cons of the options offered: If you accept a lump sum settlement, you may feel more secure because you have enough money in your bank account and can take the required treatment. However, if you opt for the weekly payments, you may get some benefits but they can be stopped after some time. The insurer may ask you to undergo frequent check-ups and when the doctor says that you have recovered, no more payment will be made.
Is it a permanent disability: Weekly benefits can be received for many years in case of a permanent disability. You may be entitled to lifetime benefits.
St. Louis Workers Comp Attorney
If you have been injured at work, you no doubt have many questions and concerns. Trying to navigate through all of procedures may seem overwhelming. At the Law Office of James M. Hoffmann, we have helps thousands of injured Missouri workers get the best workers compensation benefits. Call us today at (314) 361-4300 or fill out our online contact form to request a free consultation.
Save
Save