Learn what employee burnout is, what causes it, how it puts you at risk, and how to avoid it.
While you may not have heard of employee burnout before, unfortunately thousands of workers around the country suffer from it, and one of them could even be you. What you can do to protect yourself is learn about what it is, what causes it, how it can put you at risk, and the best ways to avoid it.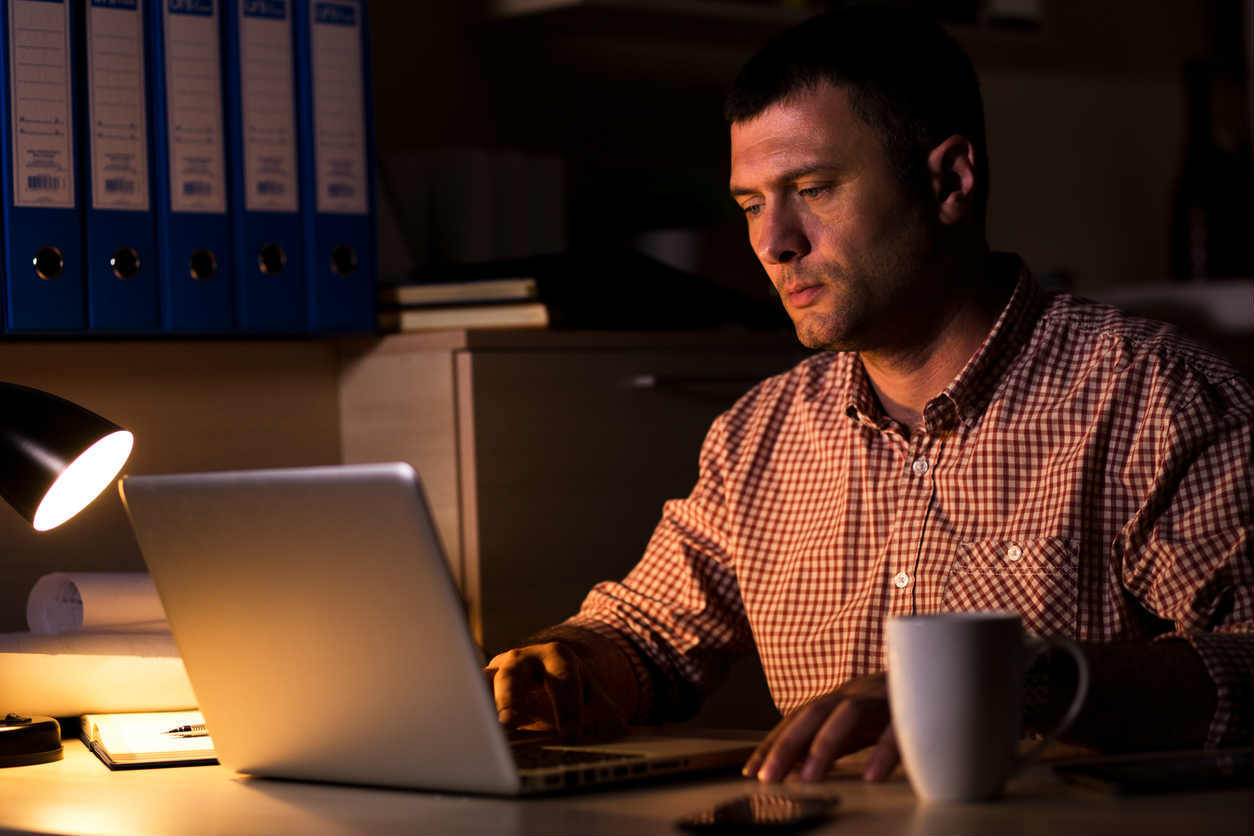 What is Employee Burnout?
Experts describe employee burnout as the state workers fall into after an extended period of demanding work conditions. Some common symptoms include:
Low motivation
Dissatisfaction
Fatigue
Gaining weight
Anxiety and depression
Generally having negative emotions
You may have come to this state at some point yourself, or you might know somebody who has. One typical example is a person working well above a forty hour work week for many months straight. At some point, that individual is bound to break.
The Difference Between Burnout and Stress
While these terms are quite similar, we can make a distinction. In the simplest terms, burnout is a condition that is the result of continual stress. A bit of stress here and there might not be a bad thing, but it is definitely negative when it never stops. If that condition continues, a person might reach burnout.
What Causes Burnout
While anyone can reach this state, the following factors are usually present.
Long Hours – Working incredibly long days leads to physical and mental exhaustion. If this schedule persists, it can be dangerous.
Lack of Boundaries – If your work is coming home with you and demanding your attention on the weekends, you could be at risk.
Constantly Helping Others – While this work condition is usually a positive, it can turn negative, as those in healthcare and similar professions are prone to burnout.
The Safety Hazards Of It
Burned out employees move slowly and have less awareness of their surroundings. A few accidents that can arise from this state are the misuse of heavy machinery, delayed emergency response, poor driving, employee fighting, and issues caused by getting behind on work-related tasks.
How You Can Stay Safe
Ultimately, the best way to avoid burnout is to take breaks from the stress of your job. Some of the best ways to do so are exercising, spending time with loved ones, getting enough sleep, being organized, knowing your limits, taking frequent breaks, and utilizing vacation days. One thing to note is that some employers are so unreasonable that they will not allow you to use these methods. If this is the case, you may need to find a new job.
If you're feeling burned out at work, it is time to make a change. Suppressing your feelings and going on without any adjustments is an accident waiting to happen. Instead, follow some of our tips on how to stay safe. If you fail to do this, you may end up being involved in a work-related accident.