Workplace injuries are an unfortunate reality that many American workers face.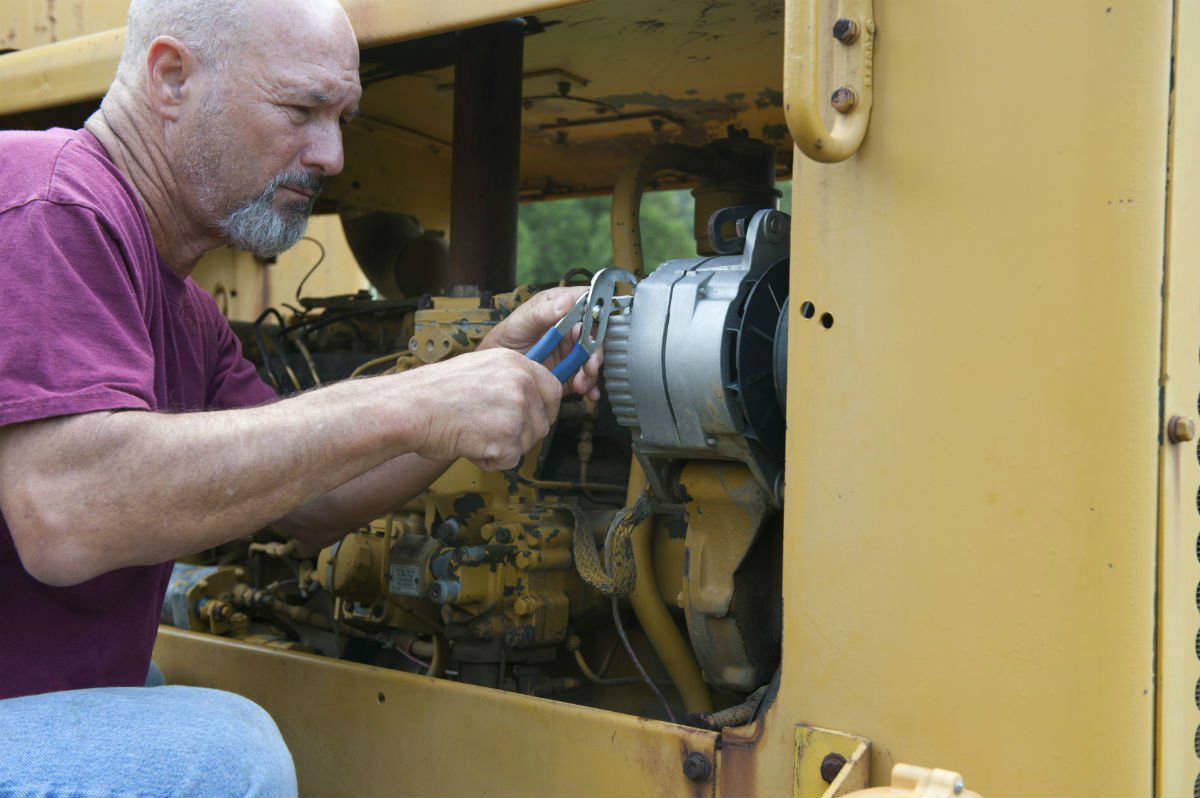 Every day, hundreds of workplace injuries occur across the nation. While many of these injuries are minor and require nothing more than first aid, some injuries require a long hospital stay and prolonged medical treatment. All types of workers are at risk for workplace injuries. Certain types of workers are at a higher risk for work-related accidents and fatalities, such as construction and manufacturing workers. In addition, older workers face a higher rate of workplace fatalities.
An Aging Workforce
Popular demographics indicate that the American population is aging. Work-related injury and fatality data from the National Institute for Occupational Safety and Health shows a corresponding increase in deaths among older workers. According to the Bureau of Labor Statistics, for every 100,000 workers, 10.2 workers aged 64 years and older, died because of workplace injuries. The fatality rate among the entire workforce in the same period was 3.3 deaths per 100,000 workers. In 2014, 656 people aged 65 and above died on the job.
Maintaining Safe Working Conditions
Members of the baby boom generation are more likely to remain employed after the age of 55 compared to their predecessors. It is estimated that by 2022, almost 25 percent of the entire workforce will be 55 years or older. This increase in workplace fatalities among older workers is alarming and it is important for employers to implement safety training for these workers. Workplace hazards vary greatly by industry and employer. It is the responsibility of every employer to maintain safe working conditions. Employers are required to follow OSHA guidelines or they may face heavy penalties.
Missouri Workers' Compensation
When someone gets injured on the job, the workers' compensation system is in place to protect his or her rights. Workers' compensation benefits include medical and wage loss benefits for injured workers. Workers' compensation is an alternative to litigation and the worker gives up the right to litigation. However, an injured worker qualifies for benefits regardless of fault.
St. Louis Workplace Accident Lawyer
If the workplace injury has occurred as a result of a third-party's negligence, such as a manufacturer of the equipment that caused the accident, you may have a third-party claim. Discuss your case with a St. Louis workplace accident lawyer from The Law Office of James M. Hoffmann. We will help you get the best possible compensation for your injuries. Call us today at (314) 361-4300 for a free consultation.
Work Related Injuries
Updated: